Retailers
Light and Bright Sunroom Style
Light and bright is the theme of these sunshine filled rooms, where relaxation takes center stage.
By Heather Kane Kohler
Mar 2022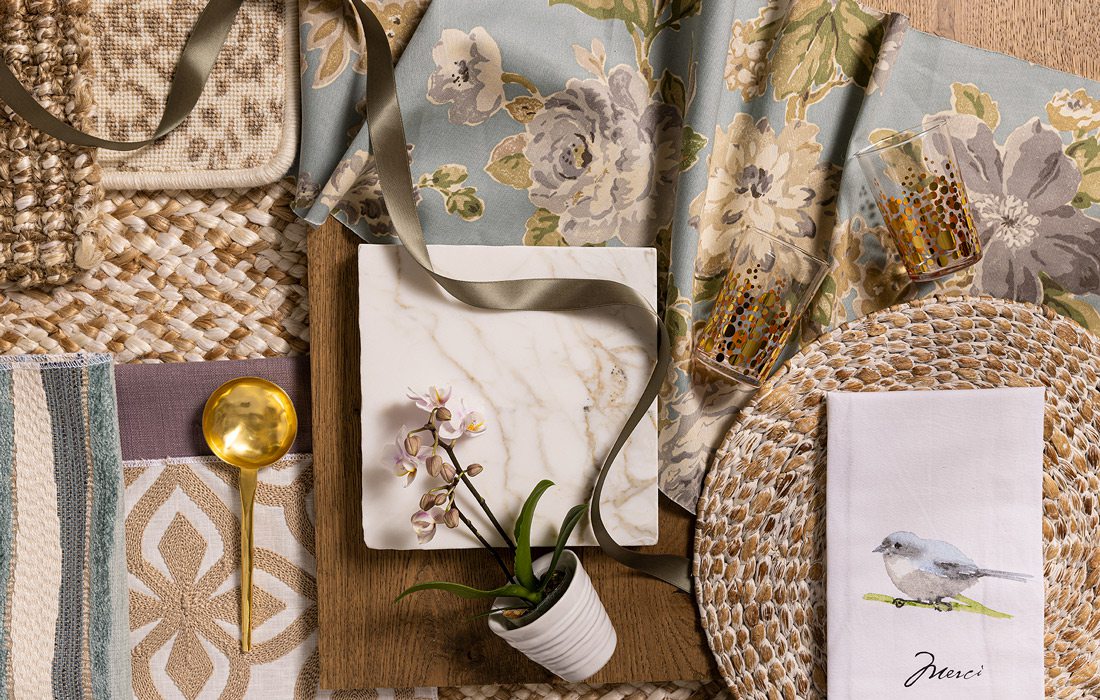 One of the most beautiful things about having a sunroom in your home is that you get to experience everything the outdoors have to offer—the warmth of the sun, a beautiful view of the landscape—while you relax in a dry and temperature-controlled environment. Sunrooms, also known as four season rooms, make the perfect spot for afternoon naps, catching up on your favorite book or relaxing with family—but many homeowners are using them as daytime dining spaces as well. You don't have to worry about artificial lighting—just bring your food, good company and a stylish table setting and you're all set.
When designing a sunroom many designers gravitate toward giving these spaces an indoors-meets-outdoors feel with wicker furniture and rattan pieces. Sunroom floors need to be sturdy and fade- and moisture-resistant so many designers and homeowners like lighter woods because any eventual fading will be less noticeable. Ceramic tiles are a great flooring choice as well. Ceramic tile can handle a little humidity, but it's very durable. Just be sure you don't use anything too dark because it will get hot in the sun. Using a more neutral palette will allow you to transition your space's aesthetic from season to season. In the spring and summer months embrace flowers, color and foliage by adding these motifs in throw pillows, table linens and tableware. A mix of materials and fabrics in lighter colors will keep you enjoying your sunny space all year long.