Profiles
Lucie Amberg Named Biz 417 Editor
New Biz 417 Editor, Lucie Amberg, is thrilled to bring new compelling content to the business community in Springfield.
From the 417 Magazine Offices
Jun 2021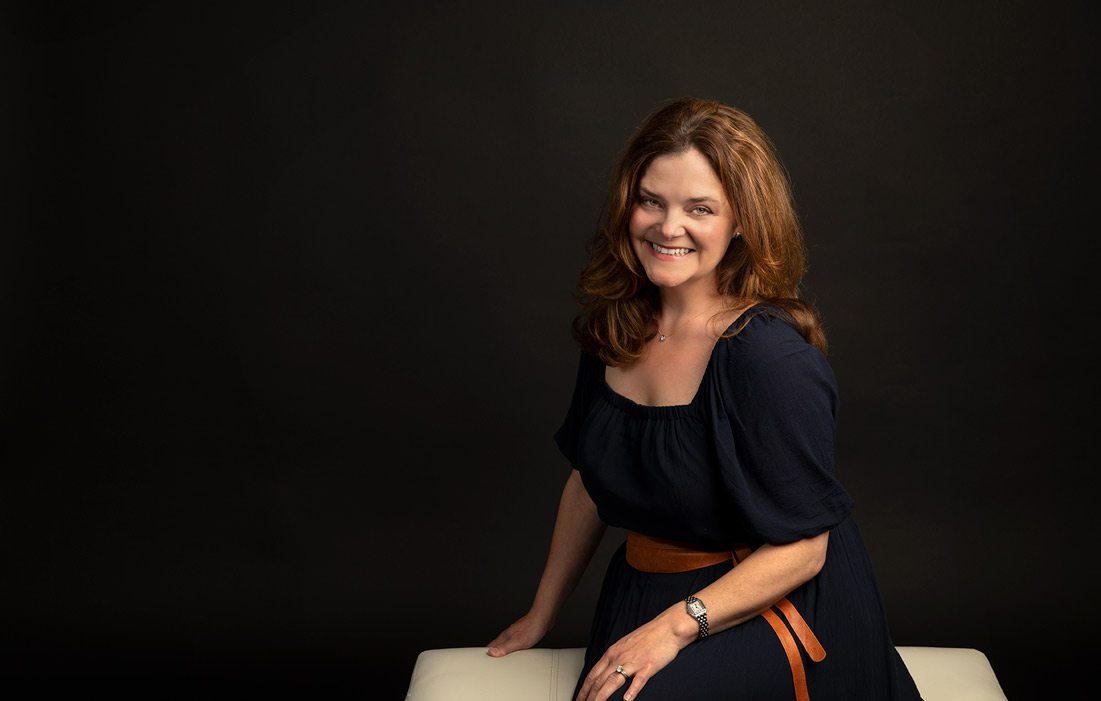 Lucie Amberg has spent more than a decade creating content for print, digital and multimedia outlets, covering subjects as diverse as style, higher education and behavioral health.
Amberg attended the University of Alabama at Birmingham and Missouri State University to receive her Master of Science in Administrative Studies with an emphasis in Writing and Producing. She then worked at Missouri State as a course instructor and in the strategic communications department for nearly seven years before becoming a Communications Manager at Great Circle. 
As editor of Biz 417, she's thrilled to tell the story of the people, organizations and ideas that make 417-land such a special place to live and work. Amberg started in her new position June 16. She will cover all things in the business community in order to bring fresh and compelling content to update business leaders on the trends and events going on in the community.

Interested in Working With Us?
Our award-winning publications, events and digital platforms demand drive, creativity, skill, collaboration and a passion to enrich lives in 417-land. We've been doing this gig for 20+ years, but there's even more to come—we promise. Want to be part of it? Apply now.