Life
417 Magazine's Brandon Alms Makes It to Photoshop Guru Finals
417 Magazine's Senior Photographer Brandon Alms made it to the 2019 Photoshop Guru Award finals. See the photos and find out more about his selection.
By Jamie Thomas
Sep 01 2019 at 9 a.m.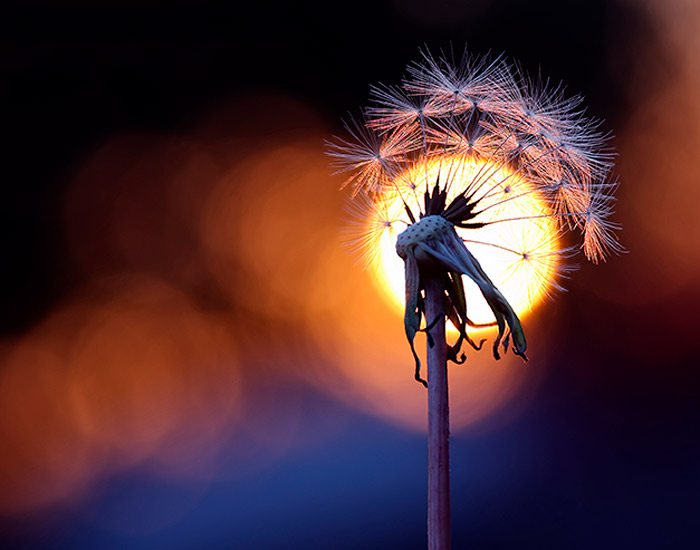 Wishful Sunset by Brandon Alms–Creative Photo, Finalist, Photoshop World Guru Awards 2019.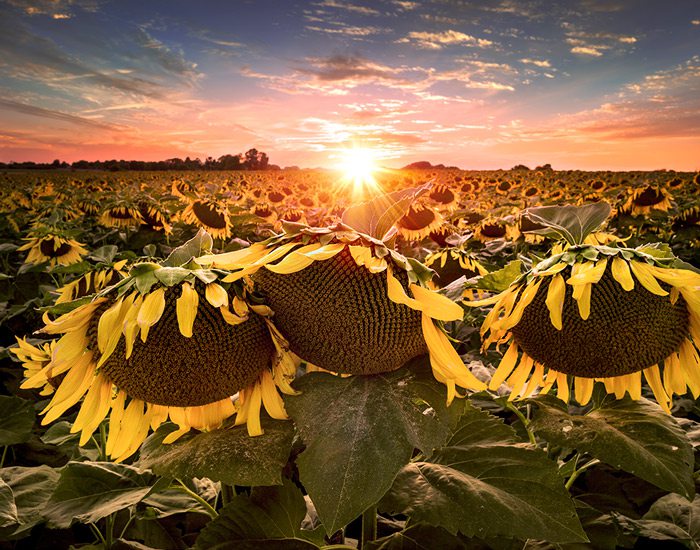 Field of Dreams by Brandon Alms–Landscape Photography, Finalist, Photoshop World Guru Awards 2019
Photos by Brandon Alms
Our very own senior photographer Brandon Alms returned from Las Vegas this week, where he attended Photoshop World 2019 after being selected in two categories in the Photoshop World Guru Awards.
While Alms didn't win (this time), making it to the finals in the Photoshop World Guru Awards finals is an incredible achievement. The awards began in 1999 and have since become the biggest international awards ceremony dedicated to photography. Awards are given in a wide variety of categories, including wildlife photography, creative photography, Photoshop artistry and design, compositing and more.
The awards are part of the three-day Photoshop World conference, a bi-annual paid event that offers classes and workshops in photography from renowned pros in the industry, Photoshop and design, along with networking events, portfolio reviews, live photo shoots and much more. 
Alms, who graduated from MSU with a degree in Graphic Design, has worked as a photographer for 417 Magazine for the past five years. He's attended multiple Photoshop World conferences in the past to continue developing his skills, even before he joined the 417 family. "I started playing around with photography in about 2002," says Alms. "I started to get more serious when I got my first DSLR in 2006."
Since then, Alms has used his artistic eye to establish a career in photography both as part of a team and independently. Outside of 417 Magazine, he also sells his services as a photographer through his own business. "I do a lot of food, homes, headshots, general lifestyle photography," he says. Alms also has a knack for nature photography, which is how he makes use of his skills in his free time.
After submitting his work for the Guru Awards, Alms was surprised to find himself a finalist in two categories. "It was pretty exciting. Shocking. I totally wasn't expecting anything," he says. "I got the original email, then a week later they said 'congrats again on being a finalist' and asked for a high-res of the other one. When I asked them if it meant I was selected for two categories, they just said 'congrats on being a finalist' again. I didn't really know I was officially a finalist in two categories until the ceremony." Alms was even more surprised to see one of his two entries used as part of the display for the ceremony.
Despite not winning, being recognized as a finalist in an international contest with so many other entrants was an experience to remember for Alms. Will he enter again? "If I go to Photoshop World again, I'll enter again."