Life
6 Epic Preteen Birthday Party Destinations
Too old for balloon animals, too young for ax throwing -- preteen birthdays can be a challenge. We've rounded up some of our favorite destinations for an epic party for your kid, ages 8-14.
by Ren Bishop
Jun 01 2023 at 8 a.m.
Tween parties are super fun because of how creative most teenagers can be. But with big ideas come high expectations. Parents: don't freak out. We've rounded up six epic preteen birthday party destinations to ensure your child, ages 8-14, has the best birthday ever. Bet.
PRESENTED BY
1. BigShots Golf in Springfield
A game, snacks and the VIP treatment (with plenty of preteen beverages), all in one. At BigShots Golf, tee box parties are perfect for 7 to 18 players who want to have big fun at an oversized experience. Or, reserve the green at the putting course for a private mini golf party. Any party experience can add-on a private event room for extra special memories.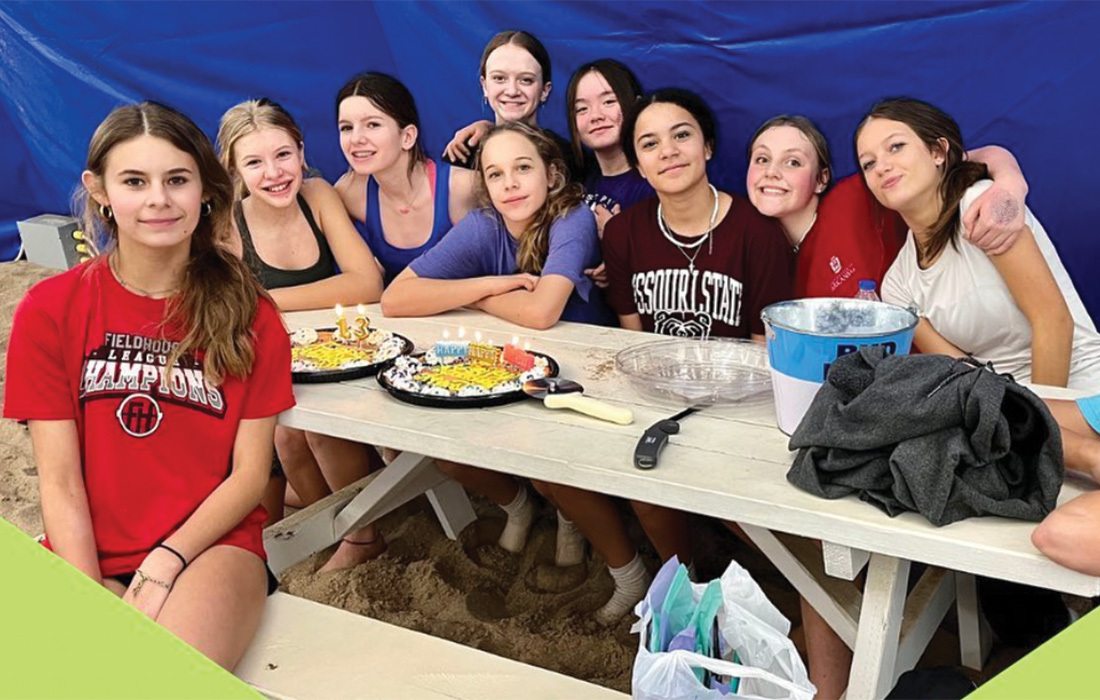 2. Volleyball Beach
Hit the court and hit the patio. Volleyball Beach, located at 1198 W. St. Highway NN in Ozark, is for any preteen looking for fun and a space for sandy selfies. Perfect for boys and girls (or a mix of both), with food available on site, Volleyball Beach makes planning a birthday a breeze. "Our birthday party packages are easily customizable, and parties can include an organized match or just a reserved court," said Madisen Bettlach, owner. "Plus, we have a great patio where parents can hang out during the party."
3. Heirloom Candle Bar
A party and a DIY favor. Downtown Springfield's Pour-Your-Own Candle Bar is lit for creative and crafty preteens. Heirloom Candle Bar is a cute and cozy spot to pour your own custom candles, with an aesthetic perfect for selfies and TikTok. Reservations are required for groups larger than six, and custom candles made by each guest start at $24 each.
4. Republic Warrior Sports
Awaken your inner warrior and put down the video game controller. Ninja Birthday Parties are for high-energy preteens looking to tear into an experience. After a brief (and necessary) safety demonstration by a real competitor from American Ninja Warrior, guests can literally bounce off the walls or compete in a Follow the Ninja Game. After they're worn out, feed them cake you provide in a private room, included in all party rentals.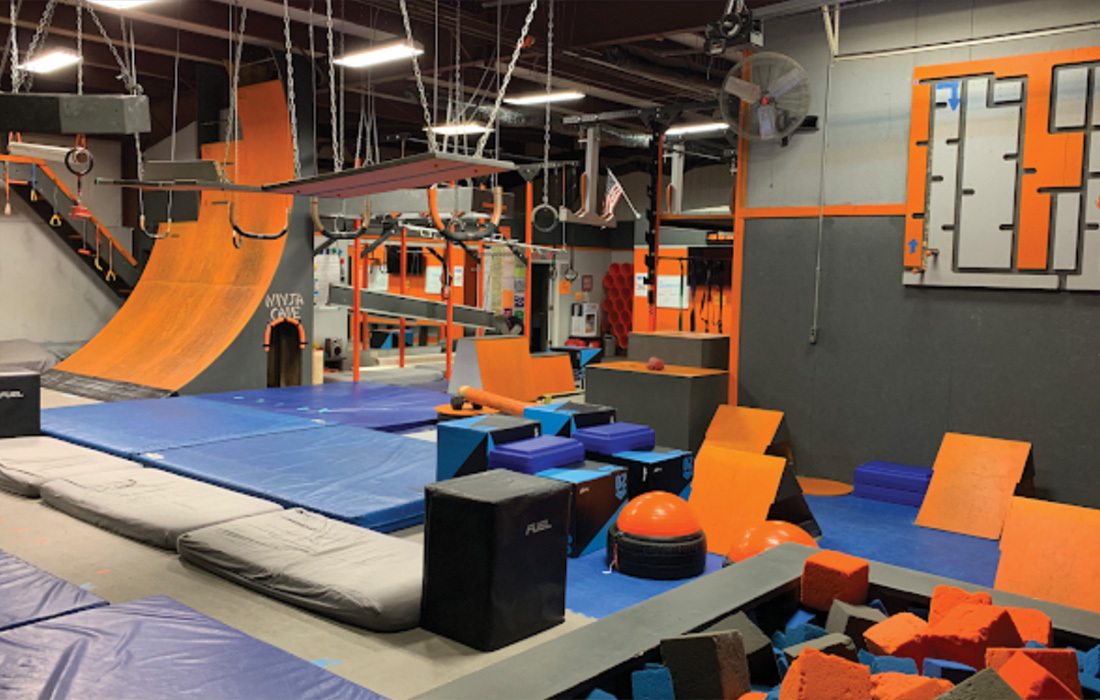 5. Zenith Climbing Center
Take the ropes and let someone else take the reins for your tween's birthday party. Zenith is perfect for beginners who want to climb or try something new. Up to 12 people can attend a private climbing party, with 1.5 hours of climb time, rental gear and a personal instructor to literally show guests the ropes. Plus, the birthday climber gets a free day pass to keep climbing.
6. A TikTok Worthy Sleepover
Be the parent of the year and host a sleepover that will be all over TikTok. 417 Nite Owls Party Rentals makes it super easy, with preteen approved party themes. "We love to elevate the sleepover experience, giving each glamper their own space to feel cozy and special," says Hillary Tranbarger, owner of 417 Nite Owls. "We love to help bring fun ideas to life for an unforgettable party!" Plus, drop-off, installation and pick-up are all included in the price, making your at-home party a huge hit and no hassle. Magical memories included.
About Volleyball Beach Ozark
Volleyball Beach Ozark is the hottest spot for beach volleyball in Southwest Missouri, with pristine sand volleyball courts perfect for any level of play. Start a team, join a league, compete in a tournament, or host an event! Nothing is more fun than hitting the beach volleyball court with your friends and family. Come experience beach volleyball unlike anywhere else. The Volleyball Beach facility has 10 white-sand courts designed for all levels of play from recreational and collegiate to professional. Not only can you play on the best sand courts in the United States, but they are also open all year! They've got you covered for winter, spring, summer, and fall! Volleyball Beach is the biggest indoor beach volleyball facility in the U.S.A. The facility covers all 10 courts with a 40,000-square-foot dome from October to May.