Life
6 Ways to Have Fun in the Sand in 417-land
Spring is here, and we're ready to shake off the winter blues. We're digging into six ways to have fun in the sand at Volleyball Beach Ozark, an indoor volleyball playground that's always sunny.
by Ren Bishop
Mar 01 2023 at 8 a.m.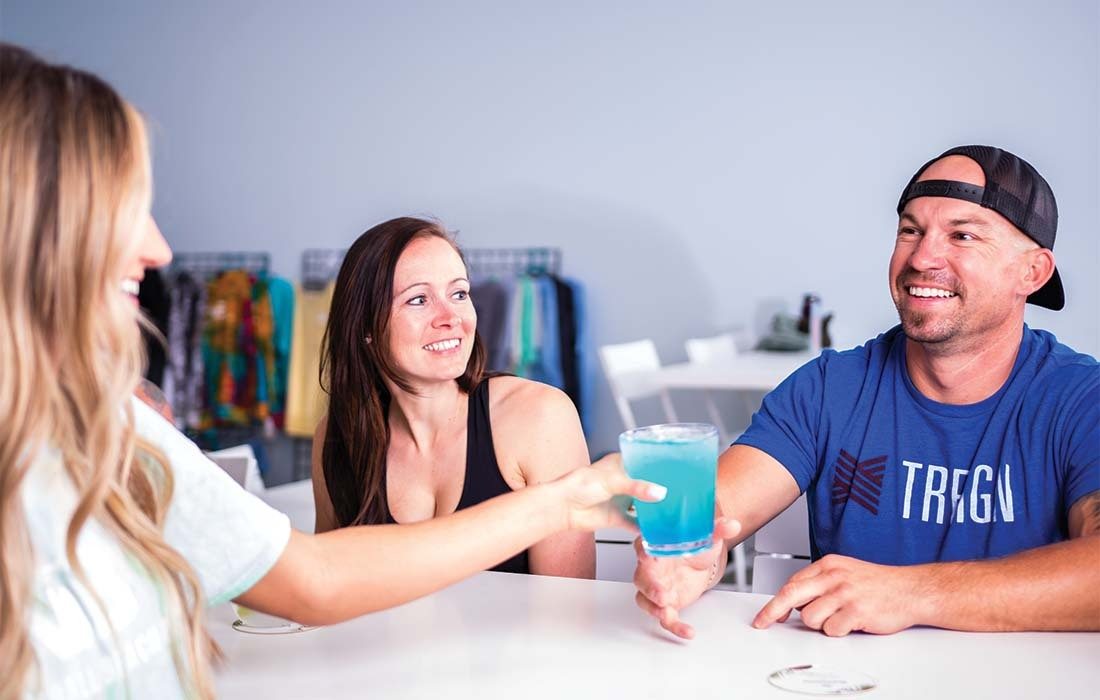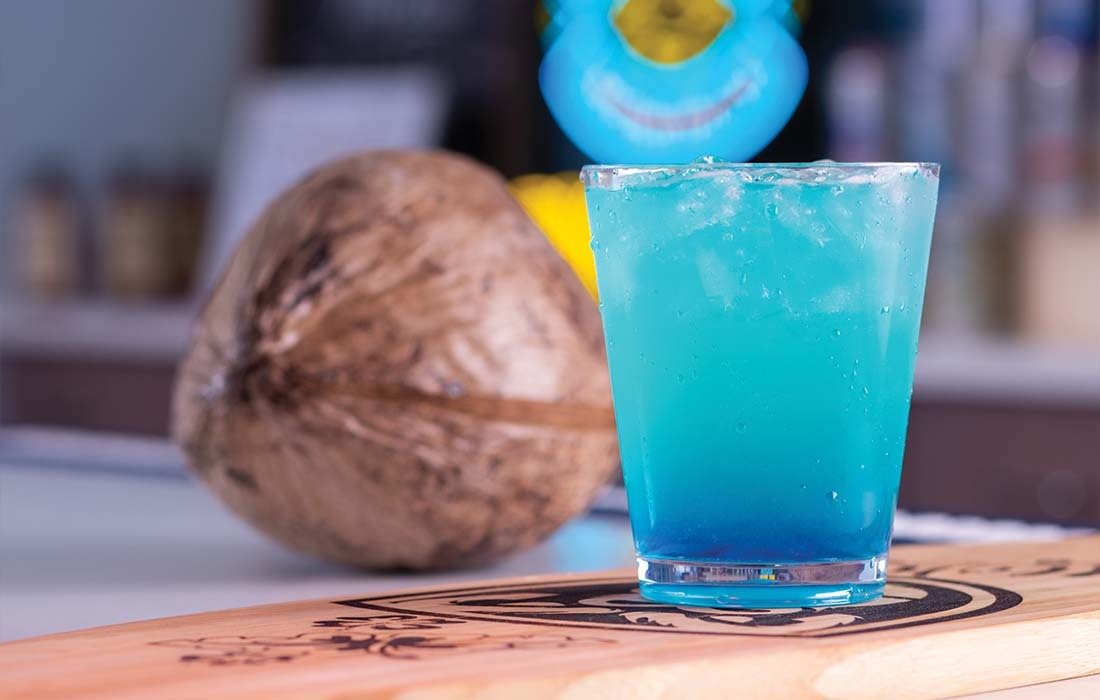 A Happier Hour
Bring your friend group out to play with no-stress volleyball at Volleyball Beach in Ozark. Four nights a week, North America's largest indoor volleyball facility has open play times, all equipment provided and no shoes required. After a few sets with friends, enjoy signature cocktails and elevated American classics, like apple habanero barbecue wings or the Show Me Burger.
Meet New Friends
Shake off the work from home winter blues and make new friends with Open Play at Volleyball Beach. Find a spot on the sand on your schedule, with evening open play hours: Wednesdays from 5 to 8 p.m. and Fridays from 5 to 9 p.m. "Open play is a great place to find other players and be a part of a great group of people," said Madisen Bettlach, owner. "We don't just pride ourselves on our courts, we love the community of people who love volleyball and connecting with others. Open play is a great way to connect; volleyball is the way to do it."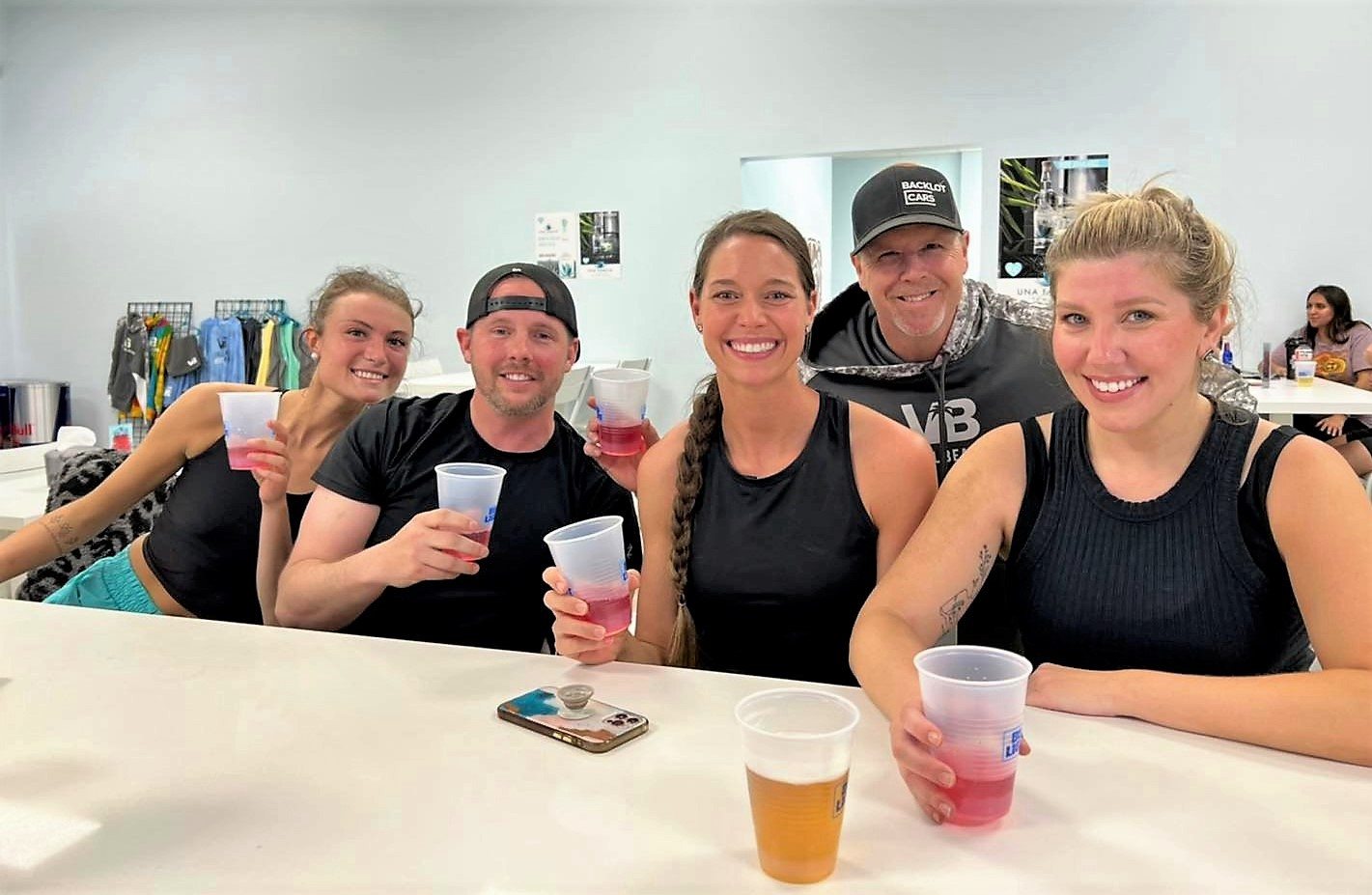 Join a League
Dads and moms, round up your group text and sign up for a guaranteed weekly hangout. Volleyball Beach Ozark offers co-ed leagues of teams of two, four and six, Sunday through Friday. Your team can pick what time works best for you, as well as your level of competition. Beginners to volleyball addicts can find a league that works for them, with a court featuring plenty of room on the sideline for players' kids to watch and play. 
Dig Into Fun for All Ages
Up your playdate game during Spring Break at Volleyball Beach Ozark. Families with young children can enjoy fun in the sand, with casual volleyball open play hours beginning at 5 p.m. Plus, the patio features a menu just for little diggers and drink specials for grown-ups (we won't judge).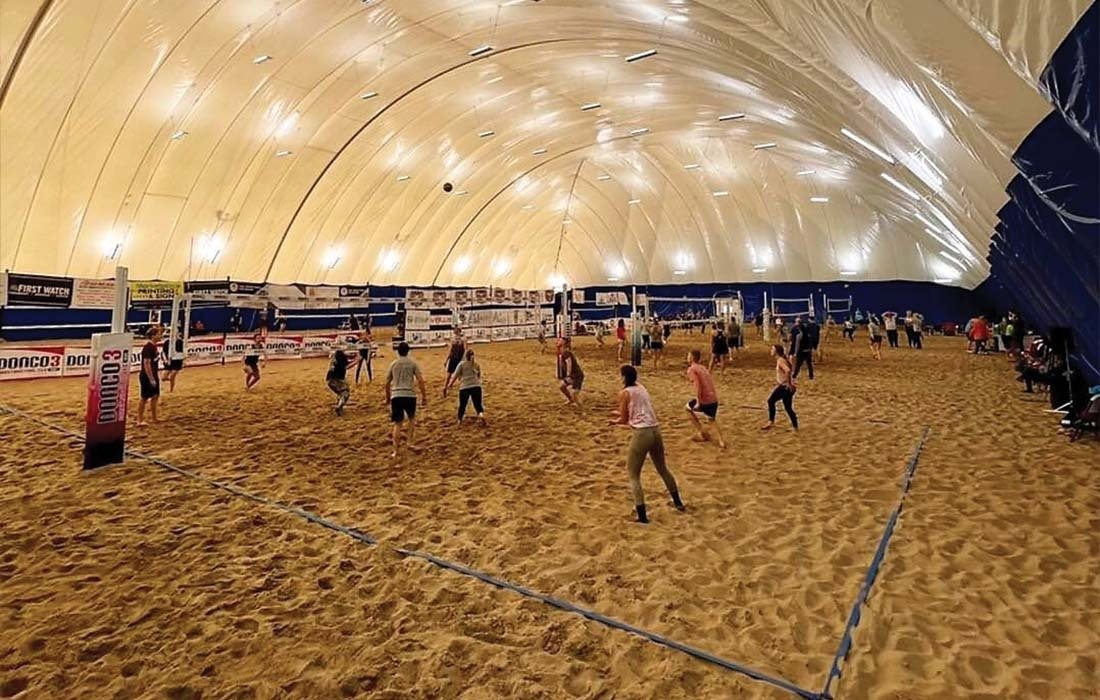 Up Your Team Building Game
Set your team up for success with corporate outings, company events and team building activities meant for play. Courts can be reserved in advance, with games as competitive as your team. "Volleyball is inherently competitive, but it's also a great way to practice and perfect your communication skills," said Bettlach. "Plus, who doesn't love being in the sand and out of the office?"
Get Competitive at a Tournament
Saturdays are game days. For athletes looking for a challenge, tournaments are held year round at Volleyball Beach Ozark. From age to skill level, there's a way to serve your skills on display, with stands and space for players' families to watch. "Volleyball is for everyone, and we're proud that our community is for anyone."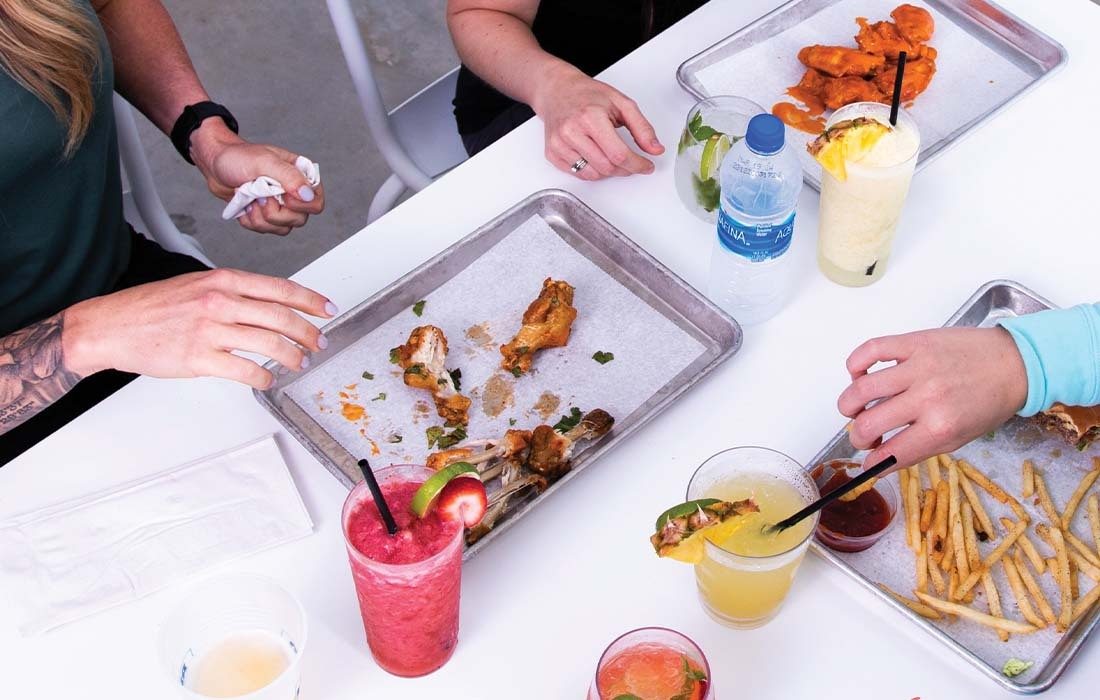 About Volleyball Beach Ozark
Volleyball Beach Ozark is the hottest spot for beach volleyball in Southwest Missouri, with pristine sand volleyball courts perfect for any level of play. Start a team, join a league, compete in a tournament, or host an event! Nothing is more fun than hitting the beach volleyball court with your friends and family. Come experience beach volleyball unlike anywhere else. The Volleyball Beach facility has 10 white-sand courts designed for all levels of play from recreational and collegiate to professional. Not only can you play on the best sand courts in the United States, but they are also open all year! They've got you covered for winter, spring, summer, and fall! Volleyball Beach is the biggest indoor beach volleyball facility in the U.S.A. The facility covers all 10 courts with a 40,000-square-foot dome from October to May.