Life
6 Events to Solidify your Resolutions
Take part in upcoming cooking, entertainment and business events in southwest Missouri that inspire change.
By Abigail Clark
Jan 04 2019 at 11:57 a.m.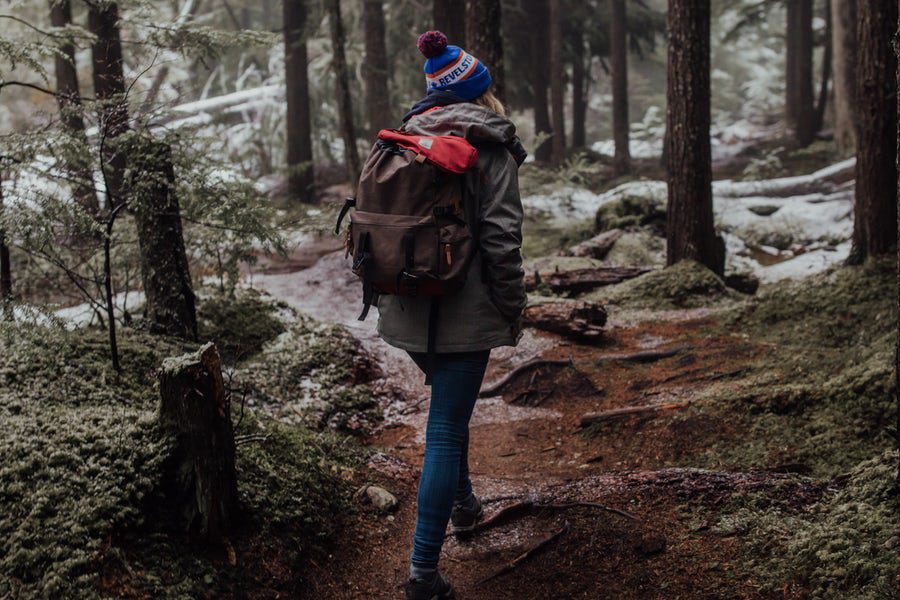 Winter Hike & Winery
Saturday, January 5 at 8 a.m.
Farmers Park
Winter hiking is the best hiking. Start your day at Ha Ha Tonka. With dark caves and castle ruins the park is the perfect place for the adventurous soul. After great hike, visit Casa de Loco Winery to taste local wine. Purchase tickets for this winter hike and view more outdoor events with 37 North Expeditions.
Soup's On! A 'Simply Tasty' Series
Thursday, January 10 at 6 p.m
Taste Kitchen in Price Cutter
January is the perfect time to warm up with soups. Learn to make some yourself. This class demos and lets you taste four non-traditional soups. Leave the evening with recipes and tips for making these delicious dishes provided by Taste Kitchen.
Concert: The Accidentals with National Park Radio
Saturday, January 12 at 6 p.m.
Fox Theater
Expand your music taste in 2019 by rocking out to The Accidentals, an indie pop rock band, live at the historic Fox Theater. The Accidentals are joined by National Park Radio for a concert that broadens your repertoire.
Glass Fusing - Nature Series
Tuesday, January 15 at 6 p.m.
Creative Escape Glass LLC
Take part in a six-week course of creation. Learn how glass behaves in the kiln and how this impacts your designs. The first four weeks' projects each teach a new technique preparing you to make a freestanding nature scene piece the last two weeks of the course. Become an artist in 2019 with Creative Escape Glass.
Biz 417's Think Summit  
Friday, January 18 at 7:30 a.m.
Springfield Art Museum
The day-long experience includes 11 thought-provoking presentations by local leaders, interactive networking, breakfast, lunch, a happy hour and more. Purchase your tickets and allow Think Summit presented by People Centric Consulting Group to inspire your 2019 business goals.
417 Magazine's Whiskey Festival
Saturday, January 26 at 5 p.m.
White River Conference Center
Enjoy endless pours all evening, whether you're a novice enthusiast looking to expand your palate or a true connoisseur. The eighth annual Whiskey Festival  has the whiskey for you, plus food pairings, local vendors, live entertainment and more.