We Are #417Strong
A Letter from 417 Magazine's President & Associate Publisher
A note of hope and strength and how we'll all get through this as a community, together.
By Logan Aguirre
Mar 19 2020 at 3:13 p.m.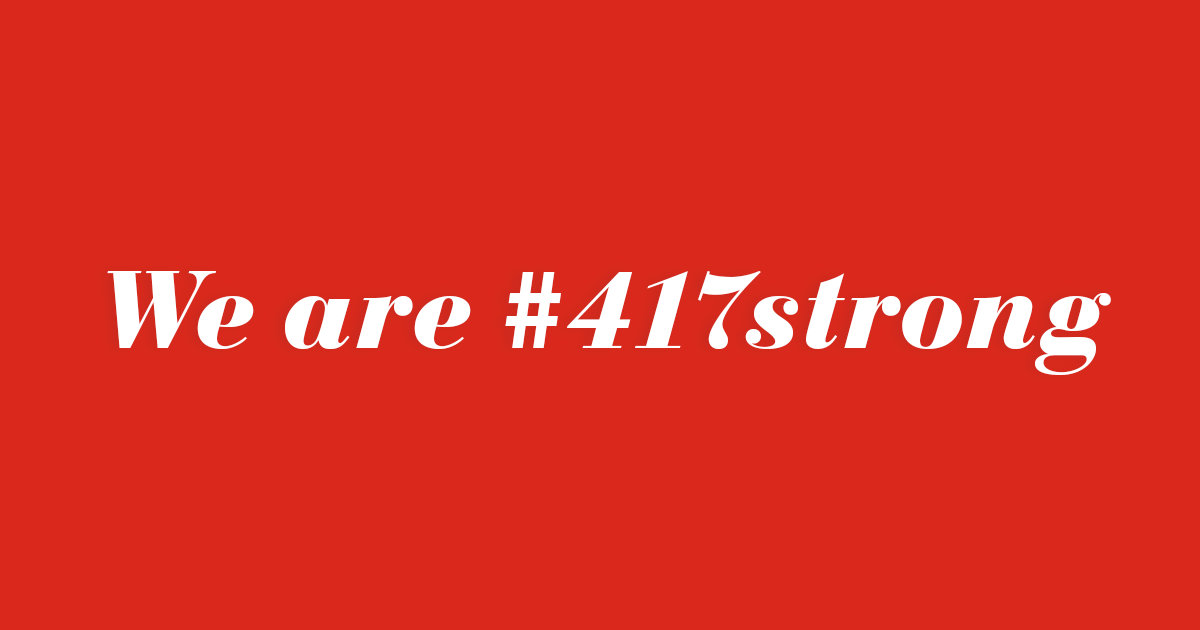 Introducing #417Strong 
At 417 Magazine we call ourselves the cheerleaders of 417-land. If there were ever a time that our 417-land team needed a good cheering section, that time is now. How can we help cheer for you or your business or cheer you up in this time of uncertainty? We believe the most authentic way is to take our editorial mission of pointing to what's best and what's next and telling people's stories, and apply that to content specific about #417land in the time of COVID-19.
 
Our editors are working away to compile helpful and inspiring content that can all be housed on our new #417Strong page—a guide to dining during COVID-19 restrictions, lists of local businesses offering video workouts, ways to support local retailers without physically shopping in their stores, and stories of local humans being awesome, to name just a few. We are looking for any and all ideas that can help us highlight the strength of 417-landers, so please reach out to Editorial Director Katie Pollock Estes at editor@417mag.com if you have a spark of an idea or know of a business that needs to be added to one of our lists.

A huge thank you goes to Old Missouri Bank who reached out and asked how they could help us get more content like this out to the masses. We appreciate you joining us in helping bring hope and joy digitally.
 
In print you will continue to see our products delivered to your home. Please subscribe if you haven't already. With more time than ever to engage in our content, we hope you'll use our pages to dream about how good life will be again in our favorite corner of the world and see the advertisers who will still be there for you. 
 
The stories you see on this page are only the beginning, and we'll keep adding more as time goes on. Keep checking back in with us here, and let's show the world just how #417Strong we are!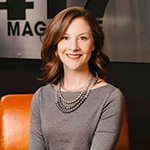 Logan Aguirre
President and Associate Publisher