Arts & Culture
Fundraiser for Local Musician
A fundraiser for legendary drummer Bobby Lloyd Hicks brings dozens of Ozarks bands together at the Fox Theatre on January 22.
By Brett Johnston
Jan 16 2017 at 3:25 p.m.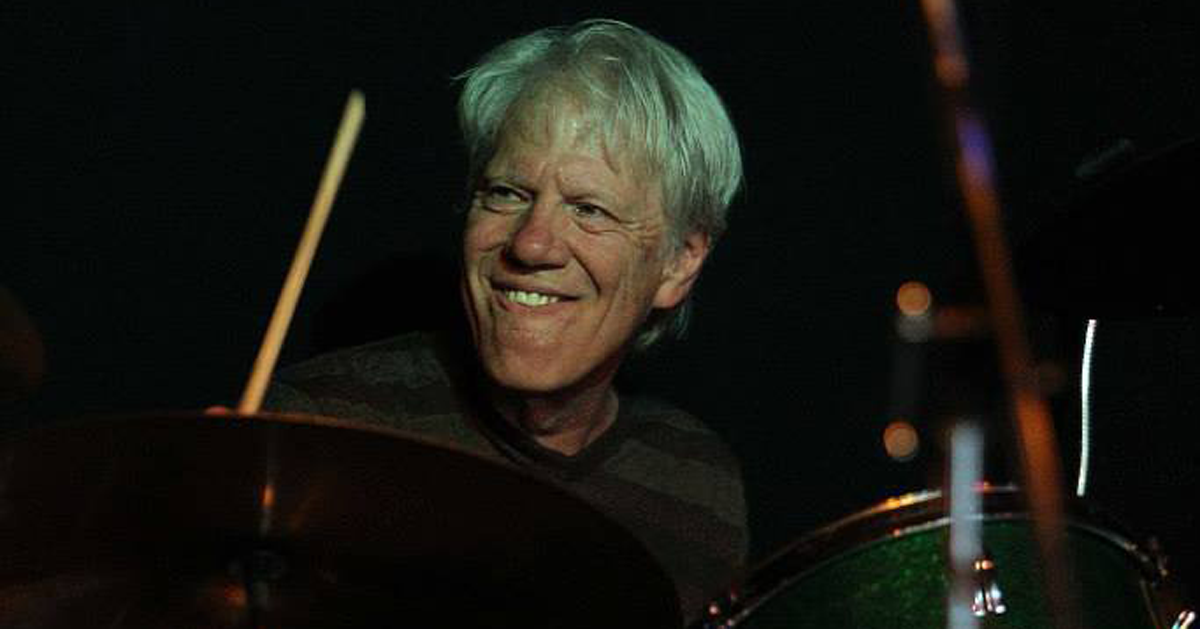 Atop a drum throne, Bobby Lloyd Hicks is known for his pinpoint accuracy and rock 'n' roll showmanship. He's kept the pulse for legendary Ozarks-born bands like Granny's Bathwater, Ozark Mountain Daredevils and The Skeletons, from 417-land to Madison Square Garden and beyond.
"He's so precise and in the pocket," Hideaway Records owner Chris Albert says. "He's so much fun to play with; one of the best drummers in southwest Missouri—probably beyond—but he's more than just a drummer."
Hicks is a singer, songwriter, chart-maker and pianist. He's a professional musician who has toured the world.
But sickness has recently taken him out of work.
"He's got a virus in his lungs, and they don't know what it is," Albert says. Albert is a board member with Music Monday of the Ozarks, a local nonprofit group dedicated to capturing the oral history of rock 'n' roll in the region. The group is hosting a fundraiser for Hicks on Sunday, January 22 at the historic Fox Theatre on the square.The show starts at 4 p.m.
"We want to get him to a specialist," Albert says. "We're hoping we can get enough money to get him some better care." There are more than two dozen bands listed on the poster play the charity concert, from past rock mainstays Howie and the Hillcats to up-and-coming groups like Mood Ring Circus. "In one way or another, he touched all these bands," Albert says there are dozens more who would donate sets to benefit Hicks.
Albert's band Techs and the Roadies is among the groups on the bill. They were formed in 1993 in a small Reeds Spring club called The Hideaway. He says they play a unique brand of folk music with no aversion to covering the hits with their own twist. "If you can find a good song and make it your own, what's wrong with that?" Albert says.
Hicks was a co-founder of Music Monday of Ozarks. The group presents a different lunch speaker every first Monday at University Plaza. Music historian Gordon McCann is set to speak February 6 at noon.