Dishes
Fuzzy Tacos Are Coming to 417-land
All aboard the taco train! Fuzzy's Taco Shop is opening three locations in southwest Missouri. The taqueria is known for massive patios conducive to slurping margaritas, breakfast burritos served around the clock, garlic sauce and more.
By Dayle Duggins
Aug 08 2017 at 9:53 a.m.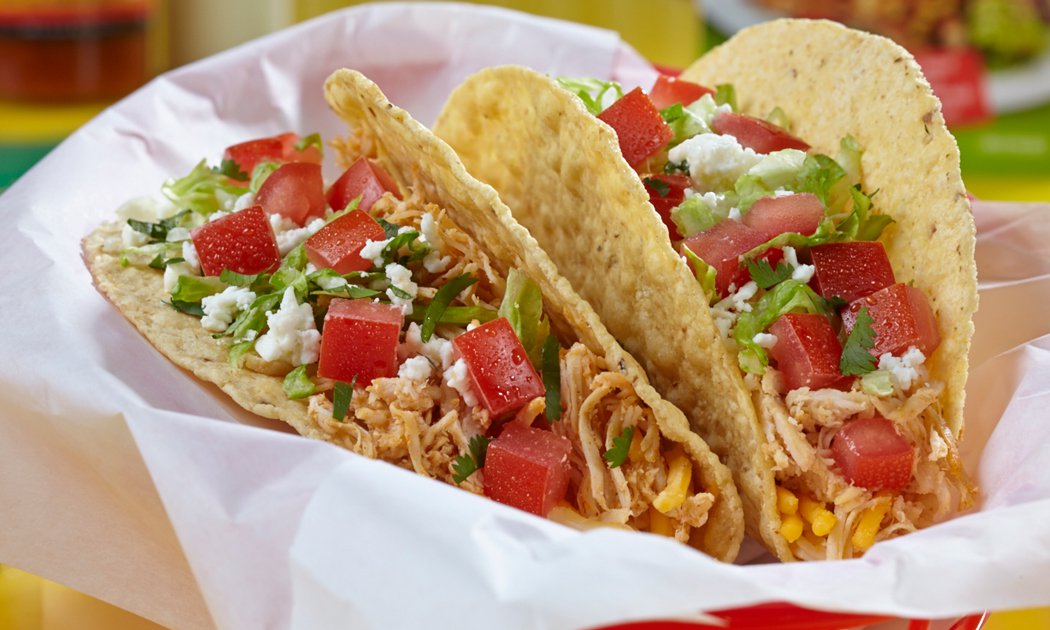 A colorful, campy, crass taco train is headed straight for southwest Missouri. With 16 years of experience in the foodservice industry, Shannon O'Quinn is bringing Fuzzy's Taco Shop to Joplin and Springfield. The Kickapoo High School grad describes the eatery as fast-casual, Baja-style Mexican food.
Back in May, we learned that a Joplin shop was in the works. But that wasn't all that O'Quinn had up his sleeve. He told 417 Magazine that he also plans to bless Springfield with not one, but two Fuzzy's locations. 
As Fuzzy's owner/operating partner for the southwest Missouri area, O'Quinn has had his sights set on franchising restaurants for quite some time. "It's been a long, drawn-out love story," he told 417 Magazine. "I'm really excited to start this next journey."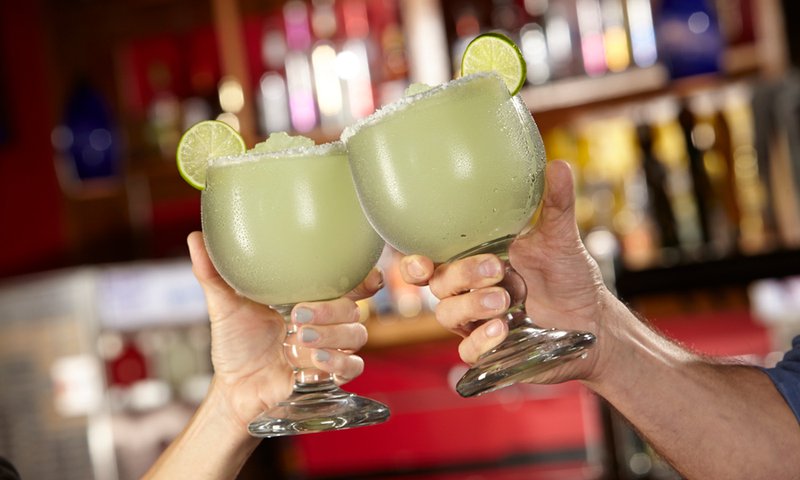 Fuzzy's menu includes margaritas, specialty drinks and beer. O'Quinn says his locations will have 12 brewskis on tap.
 
What we know about the Fuzzy's locations so far:
Joplin: Southwest Missouri's first Fuzzy's franchise is projected to open August 28 at 3607 S. Rangeline Road. "If you think Fuzzy's, you think patios," O'Quinn says. Joplin's shop will include a monstrous patio for your sun-soaked, margarita-consuming pleasure. Follow its progress on Facebook.
Springfield #1: Springfield's first Fuzzy's location will likely be on the southeast side of town. It too will include a patio, but probably on a smaller scale. Projected to open in first or second quarter of 2018.
Springfield #2: For Fuzzy's Springfield sequel, O'Quinn has his sights set on downtown or near Missouri State University. Opening dates TBD.

"Garlic sauce and feta cheese are two of the ingredients that make us a little different than everyone else in the Mexican food category," O'Quinn says. "That and we open at 7 a.m. every day. We serve our full menu all day long including breakfast tacos and burritos." See Fuzzy's menu here.
For now, the face of Fuzzy's is focused on getting his Joplin shop open. Stay tuned for more details later this summer or early fall.