Things to Do
A Hidden Oasis in Willard
Take a break and go on an adventure at Little Sac Woods Conservation Area.
By Madeleine Rice
Sep 01 2023 at 8 a.m.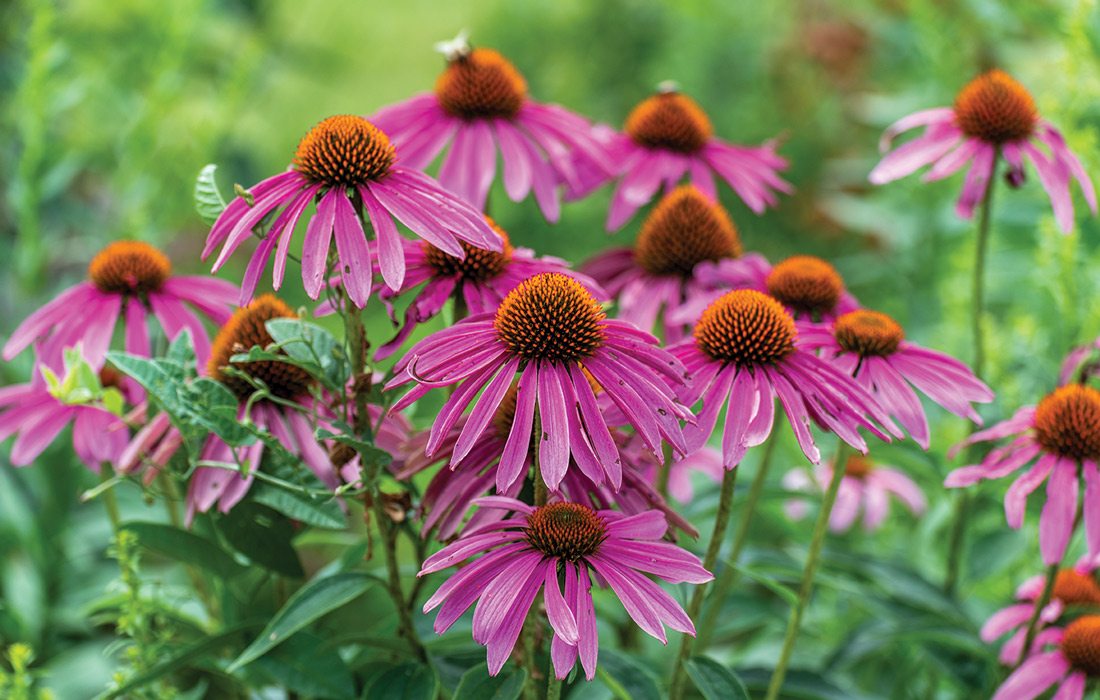 Little Sac Woods Conservation Area is the perfect hidden gem for people wanting some secluded soaking up the outdoors. The conservation area is around a 30-minute drive from Springfield. "Little Sac Woods is far enough out of Springfield that it is away from the places you immediately think about," says Southwest Regional Media Specialist for Missouri Department of Conservation, Francis Skalicky. " This is one of its appeals. It's a great opportunity for people to get up close and personal with nature since there are not many people out there."
Despite the seclusion, Little Sac has plenty to offer. Some of the wildlife include deer, turkey, squirrel and raccoons. There is an abundance of Missouri native wildflowers and other plants for people to see while hiking. People have access to  seven miles of trails. Dogs are allowed on the trails as long as they are leashed at all times. 
A small part of Little Sac River runs through Little Sac Woods Conservation Area. Along with the river, there are plenty of ponds and watering holes, making this the perfect quiet fishing place. Hunting is also a popular activity during fall due to the seclusion of the park. 
"Fall is the perfect time to visit," says Skalicky. "The leaves falling from the trees give more visibility to see wildlife. Although it is hunting season, there is plenty of room for everyone to enjoy the park."
Directions: From Willard, take Route Z north 6.5 miles, then Route BB east for 2 miles. Then take Farm Road 115 south for around 0.8 miles.