Life
Springfield's Second Hy-Vee is a GO!
After countless years, the rumors have been confirmed: Springfield's east side is getting a Hy-Vee. Earthmoving machinery is clearing out the lot at Sunshine and Luster in advance of a 2020 opening.
By Gary Whitaker
Mar 20 2019 at 3:07 p.m.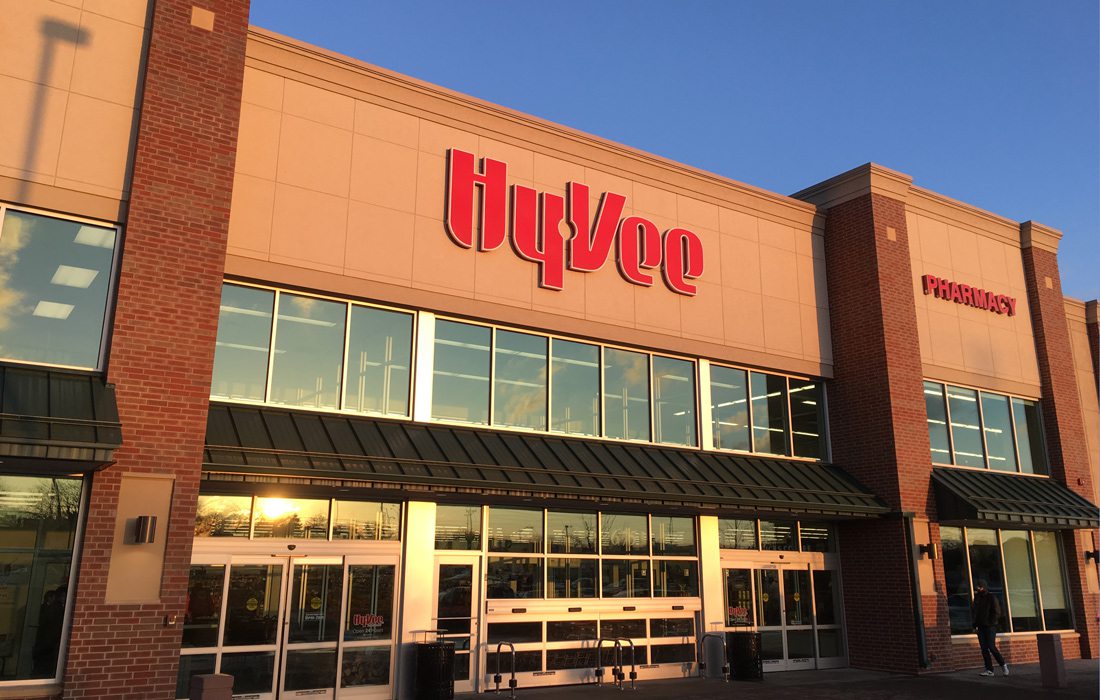 Earthmoving machinery is crisscrossing the vacant lot in the 1100 block of Sunshine Street and Luster Avenue today, in preparation for the construction of Springfield's second Hy-Vee store. Vice President of Corporate Communications for Hy-Vee Tina Potthoff tells 417 Magazine that the ground preparation work has two purposes; first to put the property in compliance with city ordinances prior to construction and to clear out any areas where people may have once camped and used the property for temporary shelters. 
Springfield City Council approved the necessary rezoning of the property to accommodate a Hy-Vee store in 2012. The store's design plans were approved in 2014, but until this week there was no activity on the 12-acre lot. Following the land prep work, Potthoff says the installation of support beams will be the first sign of construction later this year. While no timeline for the completion of the store has been set, she says to expect the store to open no sooner than early 2020. The new store will fill a grocery vacancy on East Sunshine with the recent closing of Ruby's Market. The area's first Hy-Vee is located at 1720 West Battlefield.