Arts & Culture
Kelly Osborne Closes Songbook Series
Kelly Osborne sings Sunday at Springfield Contemporary Theatre.
By Brett Johnston
Apr 24 2017 at 3:46 p.m.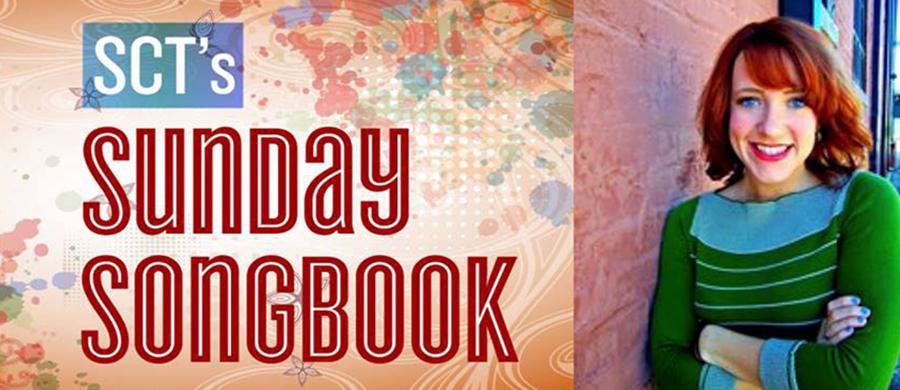 Kelly Osborne's first performance was in an Indiana community production of Charlie and the Chocolate Factory. Singing brought Osborne to 417-land where she studied opera, and has taken her around the world since her first Oompa Loompa-inspired performance.
She performs on April 30 at Springfield Contemporary Theatre to close the Songbook Series, and she's incorporating one special number from her childhood debut. "It has translated into my Songbook as well," Osborne says. "I'm opening with the song that the Oompa Loompas sing, because that was the first show I ever participated in." 
Springfield audiences know Osborne from the stage. After graduating from Missouri State University in 2010, she began participating in community productions with SCT, Springfield Little Theatre and Springfield Regional Opera.
In addition to new on-Broadway singles, Osborne plans to pay tribute to those local experiences, including a tune from Les Miserables she performed years ago with SLT, and an homage to Gary Lyons, who played opposite her lead in SCT's production of Evita, and died in 2014.
A six-member band will accompany her. She says each is a music educator and most are active with Springfield Symphony Orchestra. "The caliber of music is going to be insane," she says. "I have a personal connection with every one of them. It's going to be an expression of love that I get to be on stage with people I love."
She spent the last three years as a professional cruise ship singer, so the show will serve as a homecoming of sorts. "It's very different than doing a mainstage show, singing in a pub for vacationers," she says. The band played a different genre of American music each night, and had a Rolodex of more than 300 songs. The musicians received guest status, and with no shows until night, Osborne got to explore the world, becoming a self-dubbed "sand snob." Australia, the Caribbean and the Bahamas were regular routes on her contracts, but not all-encompassing. "The Isle of Pines in the South Pacific is my favorite," Osborne says. She's traveled there by ship more than 35 times. "I'm so fortunate. It was an amazing opportunity to get out."