Arts & Culture
Marshall Tucker Band
Marshall Tucker Band rolls through Springfield to play Gillioz Theatre Saturday during the Birthplace of Route 66 Festival.
Aug 08 2016 at 2:44 p.m.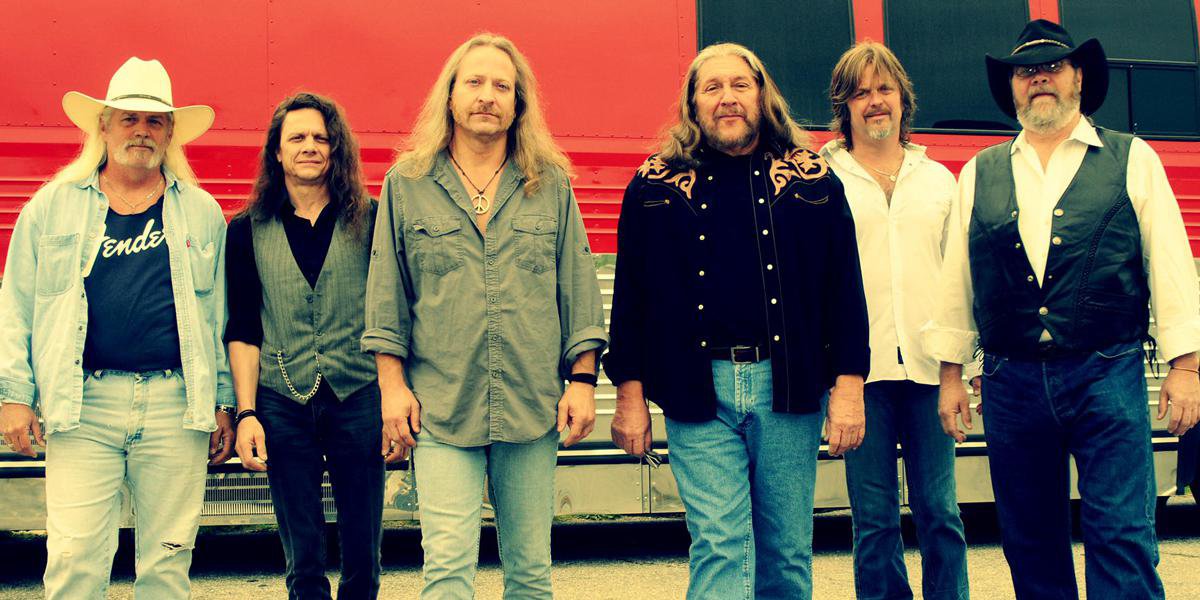 Doug Gray has been on the road for 45 years and counting.
The travel is exhausting, he says, but don't anticipate The Marshall Tucker Band slowing down. For Gray, the crowd is worth it.
"We're doing about 140 shows a year," Gray says from a bus in Louisville, Kentucky. The band is waiting for hotel rooms to be ready. He says the road takes them away from home 176 days a year. He thinks a moment and laughs; says he doubts today's hitmakers could keep up.
"Younger bands come up to us and they want to know how we keep fresh on stage. We tell 'em drink more beer," Gray laughs. "Just kidding. You either draw a crowd and feel good about them or you go away and disappear like so many thousands of acts have." Gray, the band's lone original member, says it will keep going as long as there is demand.
The Marshall Tucker Band released eight albums between 1973 and 1978, five of them went gold, including its self-titled debut, which featured the classic single "Can't You See". The 1977 release, Carolina Dreams, went platinum behind the smash hit "Heard It In A Love Song" which reached No. 14 on the Billboard Hot 100.
"Those songs came spontaneously and they were the easiest things to do," Gray says. "All we did was keep working [on them]. We'd play them until they started sounding really good and people started liking them. The rest is history."
After playing Sturgis for 37 straight years, the band continues to play several car shows and motorcycles rallies … "if it ain't horses," he laughs again. "We're willing to work any place, big place or small place, and we always know we're going to put on a good show."
He says they play all the hits for the crowd. Inside of those songs, they'll take the jams different places to keep it fresh.
"Getting from A to B is the part we enjoy the least," he says. "When we get on stage and all of a sudden the magic happens, there's no question about it that we're having a good time."
The Marshall Tucker Band plays at Gillioz Theatre on Saturday, August 13. Get tickets here.