Arts & Culture
Midwest Mutts to Host Fundraiser for Rare Breed
Cans 4 Jamz is Friday, November 18 at Outland Ballroom
By Brett Johnston
Nov 14 2016 at 4:03 p.m.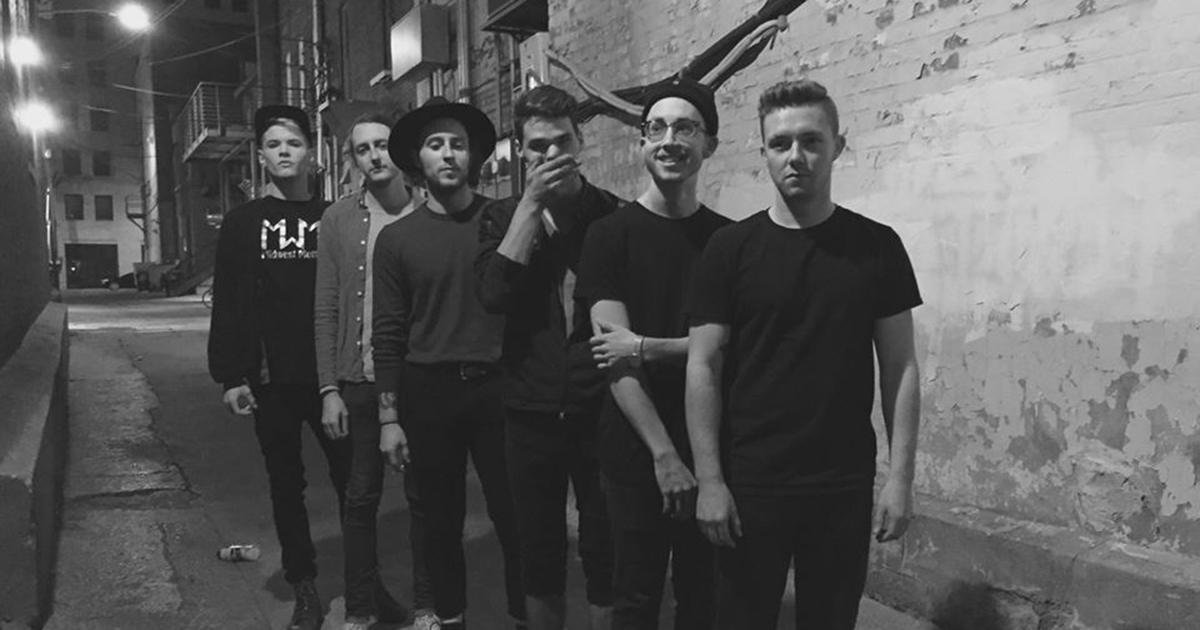 An energetic teen approached Mason Skaggs in downtown Springfield and asked for spare change. Skaggs was taken back. Not by the glimmer of hope apparent in the young man's energy, nor by his apparent genuine hunger. "I had not one thing to offer this human," Skaggs says. At the time, he was jobless, recovering from an opiate addiction but healthy. "[I was] a perfectly healthy, young, able bodied musician with not a penny to offer this man."
Skaggs, the lead singer of up-and-coming indie rock outfit Midwest Mutts, says he went home shaken. Soon after, he went to Rare Breed where he says he found more than 30 teenagers outside of the building. "I was soon overwhelmed by the sheer number of young people displaying clear signs of drug addiction," Skaggs says he could relate. "I have been homeless many times; had lice, bedbugs and scabies from sleeping outside." He began making immediate plans to use what he did have—songs—to serve homeless youth.
"These teens changed me," Skaggs says. He began reaching out to churches, venues and anybody he thought could help affect change. Organization was slow at first until Jimmy Kochs, owner of Outland Ballroom, offered up his club.
The result is 'Cans 4 Jamz' on Friday, November 18, 6 p.m. at Outland Ballroom. The show is free to enter, with encouraged donations going to Rare Breed.
Alternative three-piece Shine After Dark and local hip hop artist Trak Masta Tom are also on the bill. Midwest Mutts releases its new five-song EP, titled Youth, November 25 and have an upcoming video set to premiere online as well.