Life
Mother's Day Activities in Springfield, MO
Spoil Mom this Mother's Day with yummy brunches and gift specials.
By Katie Pollock Estes
May 01 2023 at 8 a.m.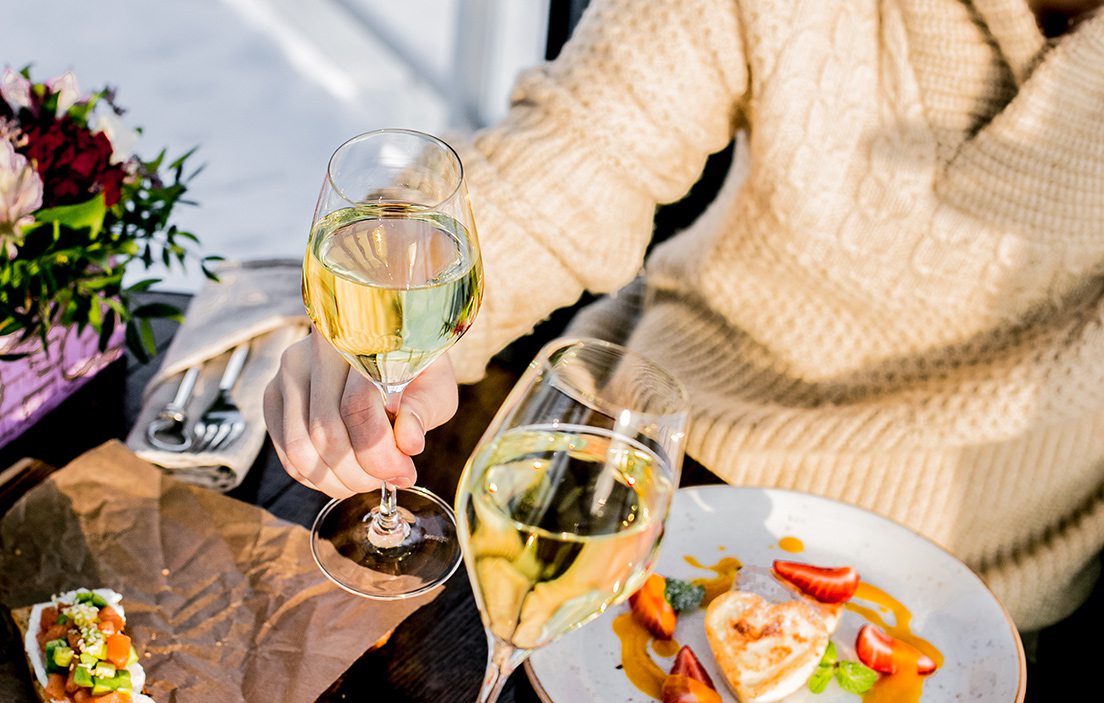 Shop the Mother's Day Market
May 13 at Schofield + Gray, 353 E. Main St., Fordland
Schofield + Gray's seasonal markets are always a treat, and this month's event would make a great day date with your mom. The Mother's Day Market features vintage, antique, garden and home décor items from tons of local vendors. Food trucks are on hand offering eats and sweets to keep you going as you shop all through the day.
Pour Your Own Candle
Heirloom Candle Bar, 400 W. Walnut St., Springfield
Candles make a great Mother's Day gift. But you know Mom will love it even more if she gets to pick the scent and spend an afternoon hanging out with you while she's at it. Take her to Heirloom Candle Bar, where you can each choose a pretty little vessel, create or find the perfect scent and then pour the candle by hand.
Paint a Vase—then Fill it with Flowers
Artistree Pottery and Fleur Floral Studio, both located at 1423 E. Cherry St., Springfield
Take Mom for a relaxing pottery painting sesh at Artistree Pottery, where she can choose from tons of beautiful objects to paint. We recommend painting a vase. Then, when you head back a week a later to pick it up post-firing, you can go next door to Fleur Floral Studio and fill it up with beautiful blooms.
Dig into a Lazy Brunch
What kind of food and atmosphere does Mom love? We bet you can find an indulgent brunch to match it. Just a few examples: The Worman House Bistro at Big Cedar Lodge has upscale vibes and French flair. The Ozark Mill Restaurant at Finley Farms offers pretty riverside views and a modern-meets-historical vibe. And The Keeter Center at College of the Ozarks has that homegrown, farm-to-table feel since so much of the restaurant's products are grown or raised at the college.
While the Day Away on a Brewery Lawn
4 by 4 Brewing Co., Fremont Hills, 9003 Sawgrass Ave., Nixa
With its second location open now in Fremont Hills, 4 by 4 Brewing Co. has even more ways to spend a leisurely day of brewery fun—perfect for the mom who loves sunshine, tasty sips and the company of her favorite people. When the new spot opened in March, they were still working on their outdoor spaces and all the lawn game style fun that goes along with it. But even if those parts still aren't ready when you visit, the massive outdoor dining area and two tap rooms are reason enough to visit.