Arts & Culture
Nate Fredrick, Outside The Lines
Outside the Lines highlights Fredrick's dynamic style.
By Brett Johnston
Feb 13 2017 at 2:31 p.m.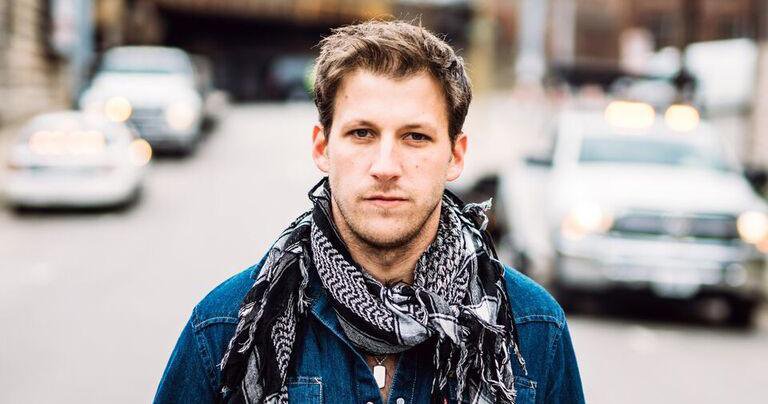 Nate Fredrick fled his hometown of Springfield for Nashville in July 2015 searching for greener musical pastures. Now, the next major landmark in his career comes in the form of Outside The Lines. Fredrick's debut full-length release reveals a powerful blend of genre and dynamic. The second cut of the album, "Mirrors," gets muddy in the blues, by riff and by lyric. "Latoka Drive" and "Save Me One Last Dance" capture the full sound of Fredrick's unique finger-picking, guitar thumping style, each sharing soulful and intimate stories. "Latoka Drive," a down-paced song packs an unshakeable melody. The gigantic arrangement of "Take What You Need" requires headphones and a dedicated listen to truly appreciate. The album closes on "Without You" a rock anthem with a pounding kick drum and creative use of vocal tones and harmonies. Outside The Lines will be available for download and streaming on most digital outlets this Thursday, February 16.