We Are #417Strong
Passing the Torch
Founder Gary Whitaker's final publisher's note before passing it on to daughter and publisher, Logan Aguirre.
By Gary Whitaker
Dec 2021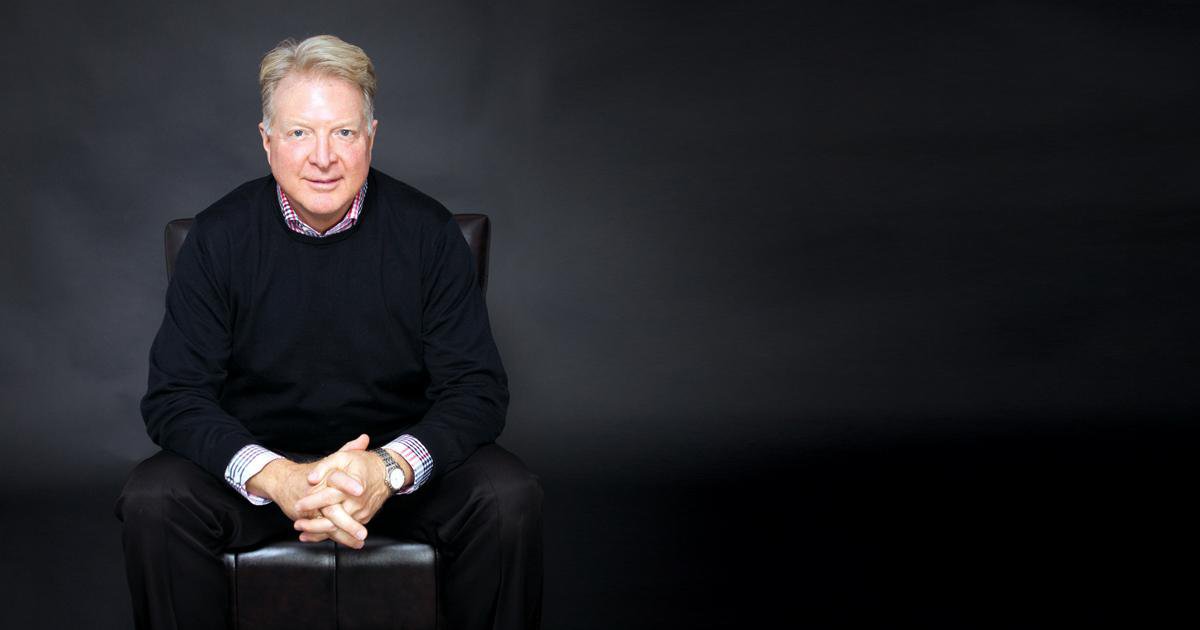 This is the 247th time I've done this. For 20 years and seven months, a total of 247 editions of 417 Magazine, I've written an introductory "note" to the readers of 417 Magazine to offer a preview and a little perspective on what's in the pages ahead. I say it's like writing a love letter to my hometown each month. This is my last one.

No, I'm not moving away, nor has my love affair with 417-land cooled. But a year ago, my wife, Joan, and I sold 417 and our entire publishing company to our daughter, Logan Aguirre. It was a succession plan in the works for years. A year later, by design, we have less and less input into the creation of each 417, so I'm less and less qualified to be the person to set the stage for your reading experience. Starting next year, that will be Logan's job. Fortunately for us all, she shares the same passion for the good life we live in 417-land.
Logan is not only owner and publisher of all things 417, she is currently Chairman of the Springfield Area Chamber of Commerce Board of Directors. When she steps down to become past-Chairman in January, the empty slot on her to-do list will be partially filled up with writing this kind of note to you each month. 
Since the pandemic erased any chances for a retirement party last year, this last column gives me a chance to say what I might have said in a farewell speech, without the distraction of food, drinks and gifts. So here goes.
You may not know, but before buying and reinventing 417 Magazine with Joan and scores of talented editors, artists and sales and marketing colleagues, I spent 25 years in TV news. First as a reporter, then as news director and finally as general manager.
I once had a dream that I was on the scene of a horrific car crash and noticed that someone had set up bleachers and was selling refreshments to the large crowd that had gathered. It was a metaphor for my career: It was my job to cover bad news in a way that would gather a crowd each night at 6 and 10. I was good at it. I have an Emmy as proof.
When my TV career ended and the chance to buy 417 arrived out of the blue, I realized it was a chance to cover good news. 417's mission is to enrich lives by pointing out the best things about living in 417-land: top doctors, best restaurants, favorite road trips, et cetera. After 20-plus years of doing that, I feel like I have just about evened up my karma.
At some point you've probably engaged in conversation with friends or family about what you would choose for your last meal before meeting the executioner. My choice is always prime rib, so it is fitting that my final love note to 417-land leads into an edition about where to find the area's best steaks.
Now fully vaccinated with lots of travel booked, Joan and I look forward to getting back out into the world, where we always take a picture of our destination with a copy of 417. 
You may see our faces on the Where's 417? pages, but this is the last time you'll see mine here. 
It has been an honor to write you a love note each month. So instead of goodbye, I say thank you. It's time to turn the page.