Reviews
Pat Duran and Peter Tinson Teaming Up
The local foodie titans will open Vespa Kitchen this spring.
By Lillian Stone
Jan 31 2017 at 4:29 a.m.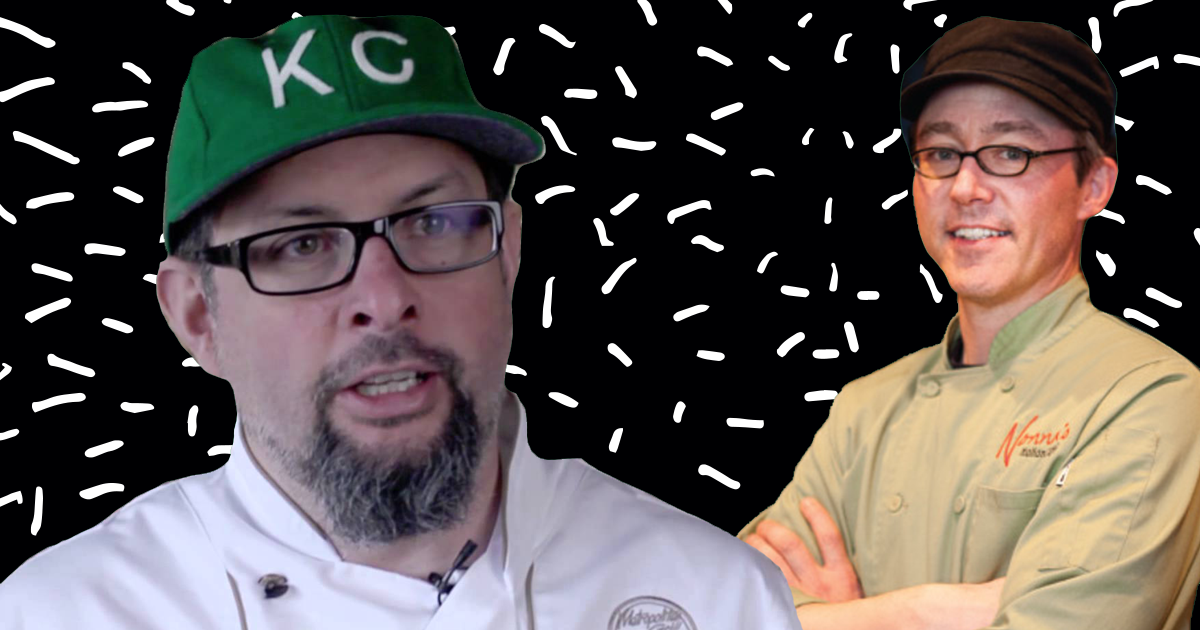 Two of 417-land's biggest foodie kingpins are teaming up.
Chef Peter Tinson of Farmers Gastropub will join Pat Duran, owner of Metropolitan Grill and Great American Taco Company, for a new dining concept in spring 2017. Vespa Kitchen will open in the Vespa Room, Metropolitan Grill's largest meeting space and party room. The room is named for a series of photographs featuring Italian Vespas that are hung around the space. According to Duran, the diner will be open for breakfast and lunch Tuesday through Sunday, although the space will still be available to book in the evenings. The diner will also offer adult cooking classes and private chef's dinners.
The Vespa Room in the back of Metropolitan Grill will be transformed into Vespa Kitchen.
According to Tison, the menu is still in progress, but the concept involves a new spin on classic American diner fare and dishes named after Springfield neighborhoods. Vespa Kitchen will also offer an extensive drink menu and featured dishes. The menu is sure to be flawless; Tinson is leaving Farmers Gastropub to come on as the diner's full-time executive chef. Tinson explained that the menu concept may also include an homage to Italy in honor of the diner's Vespa theme. "We have so many ideas for this space," says Tinson. "It's going to be very hip and young, but also approachable for anyone." Dying to try? We'll keep you posted with any updates.