Life
Expert Financial Advisors in Southwest Missouri
Browse 417's Financial Advisor Profiles to learn more about some of southwest Missouri's top financial and wealth experts.
Nov 24 2021 at 9 a.m.
Learn More About Each Financial Advisor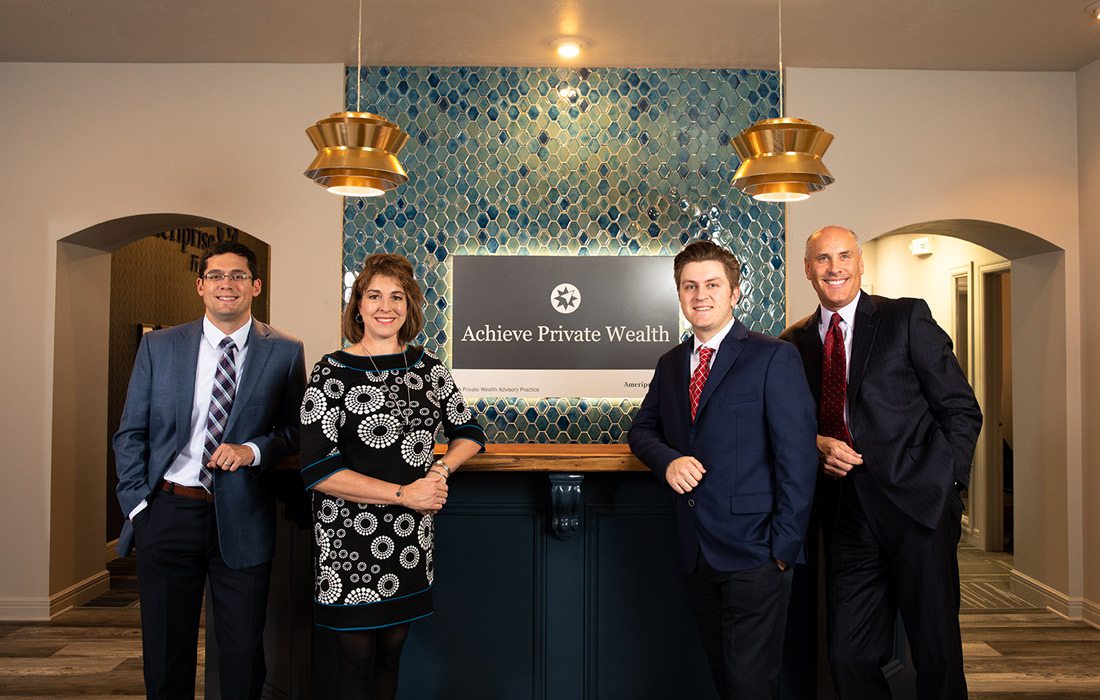 A private wealth advisory practice of Ameriprise Financial Services, LLC
1525 E. Republic Rd., Suite B-115, Springfield | 417-877-0252
Start planning for a brilliant future with Achieve Private Wealth. For 26 years they've helped clients achieve their dreams for today, tomorrow and well into the future. How do they do it? With the exclusive Confident Retirement® approach. They break your financial goals into doable steps, taking the uncertainty out of planning and helping you to live the life you earned.
Achieve Private Wealth's premier customer service sets them apart from other private wealth advisory practices. They are led by Chief Executive Officer of Achieve Private Wealth Paula Dougherty, CFP®, APMA®, MBA, CRPC®, ChFC®, CLU®, CASL®, Private Wealth Advisor; Scott Taylor, CFP®, CRPC® Financial Advisor; Chief Operating Officer of Achieve Private Wealth Sam Ackerman, CRPC®, Financial Advisor; and Christopher Obert, MBA, Associate Financial Advisor. Each advisor specializes in providing a comprehensive approach to financial planning including wealth management, portfolio construction, rebalancing and investment management strategies. Additionally, they specialize in the areas of retirement planning and risk management strategies, as well as assisting clients with choosing employee benefits that fit their needs.
Achieve Private Wealth helps 417-landers plan for the expected... and the unexpected! They will work with you to help you achieve your financial goals based on what is truly important to you and are here to help you adapt to any changes you face along the way.
Certified Financial Planner Board of Standards, Inc. (CFP Board) owns the CFP® certification mark, the CERTIFIED FINANCIAL PLANNER™ certification mark, and the CFP® certification mark (with plaque design) logo in the United States, which it authorizes use of by individuals who successfully complete CFP Board's initial and ongoing certification requirements. The Confident Retirement approach is not a guarantee of future financial results. Ameriprise Financial cannot guarantee future financial results. Investment products are not federally or FDIC-insured, are not deposits or obligations of, or guaranteed by any financial institution, and involve investment risks including possible loss of principal and fluctuation in value. Investment advisory products and services are made available through Ameriprise Financial Services, LLC, a registered investment adviser. Ameriprise Financial Services, LLC. Member FINRA and SIPC.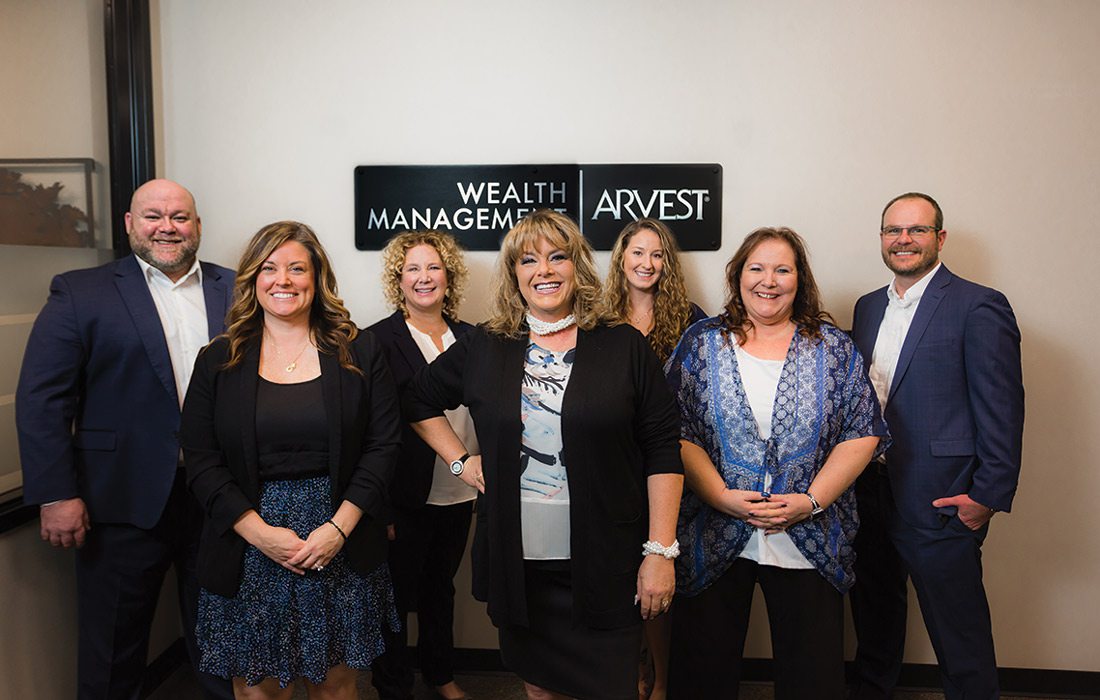 Springfield | Office: 417-885-7259
When it comes to planning for your future, you want to have an army of financial experts guiding you to make the best decisions possible. 
Arvest Wealth Management's team of seven in Springfield has more than ninety years of experience in financial service industries, including estate planning, investment management and insurance. Armed with a vast knowledge of the ever-changing world of finance, Arvest Wealth Management advisors help individuals, families, businesses and institutions build, manage, protect and transition their wealth.  No two clients are the same, so Arvest Wealth Management advisors focus on understanding each client's unique financial goals to provide customized advice and comprehensive solutions. 
Built on a foundation of financial planning, including the disciplines of Trust, Estate, Investment and Risk Management, Arvest Wealth Management will work with you to strategically plan for life's big events.  To meet with a client advisor or trust officer at Arvest Wealth Management in Springfield and Southwest MO, call 417-885-7244 or schedule an appointment online at appointments.arvest.com.
Investment products and services provided by Arvest Investments, Inc., doing business as Arvest Wealth Management, member FINRA/SIPC, an SEC registered investment adviser and a subsidiary of Arvest Bank. Trust services provided by Arvest Bank. Investments and Insurance Products: Not a Deposit | Not Guaranteed by the Bank or its Affiliates | Not FDIC Insured | Not Insured by Any Federal Government Agency | May Go Down in Value.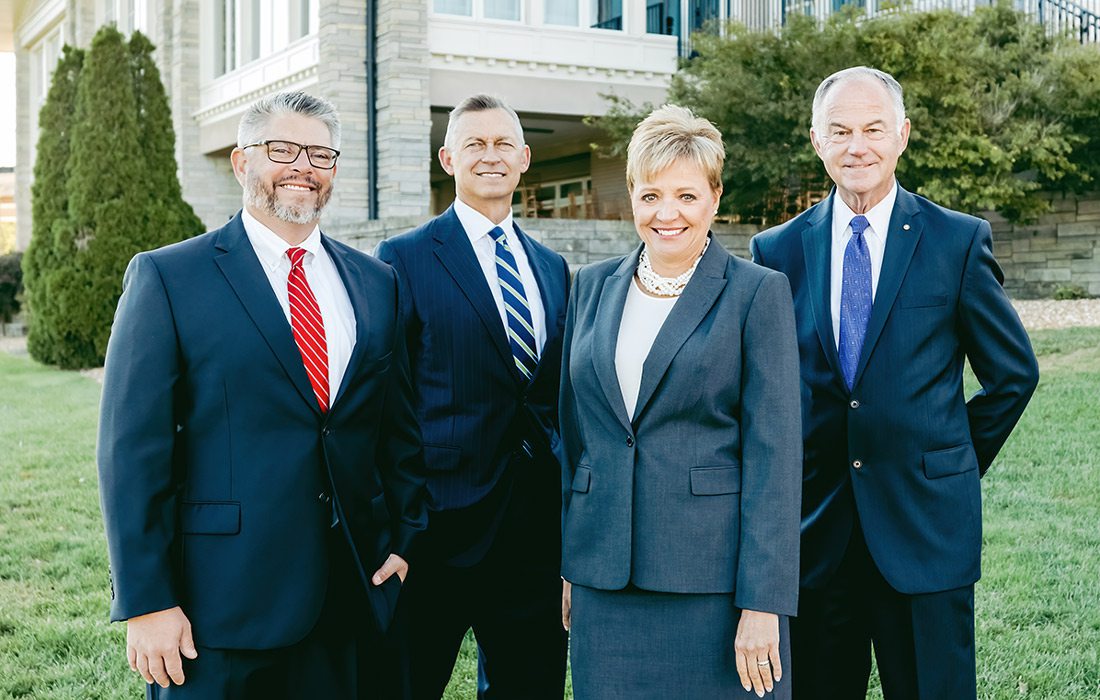 1345 E. Battlefield Rd., Springfield | 417-837-5261
Commerce Trust Company provides a full range of wealth and investment planning services to individuals and institutions. Since 1906 Commerce Trust Company, a division of Commerce Bank, has been a leading provider of investment management, financial planning, trust and private banking services. They build a comprehensive team around their clients' unique personal and financial situations, giving them what's needed to manage their wealth and achieve their long-term goals.
Commerce Trust Company clients benefit from: a professional, skilled staff of more than 500 employees; access to an in-house investment team of approximately 96 professionals who average 19 years of experience; and knowledge of veteran private client advisors who also average 19 years of experience in client services and the insight that comes with administering more than $62.6 billion of total client assets through all market cycles (as of June 30, 2021).
With Commerce Trust Company, clients can feel confident and secure about their family's future. Commerce Trust Company takes a full-service approach to wealth management with the goal of helping clients simplify their complex financial life. Their proactive team takes the time to understand a client's personal and financial goals. Commerce Trust Company develops a customized plan specific to a client's wealth management needs and works with them to ensure success.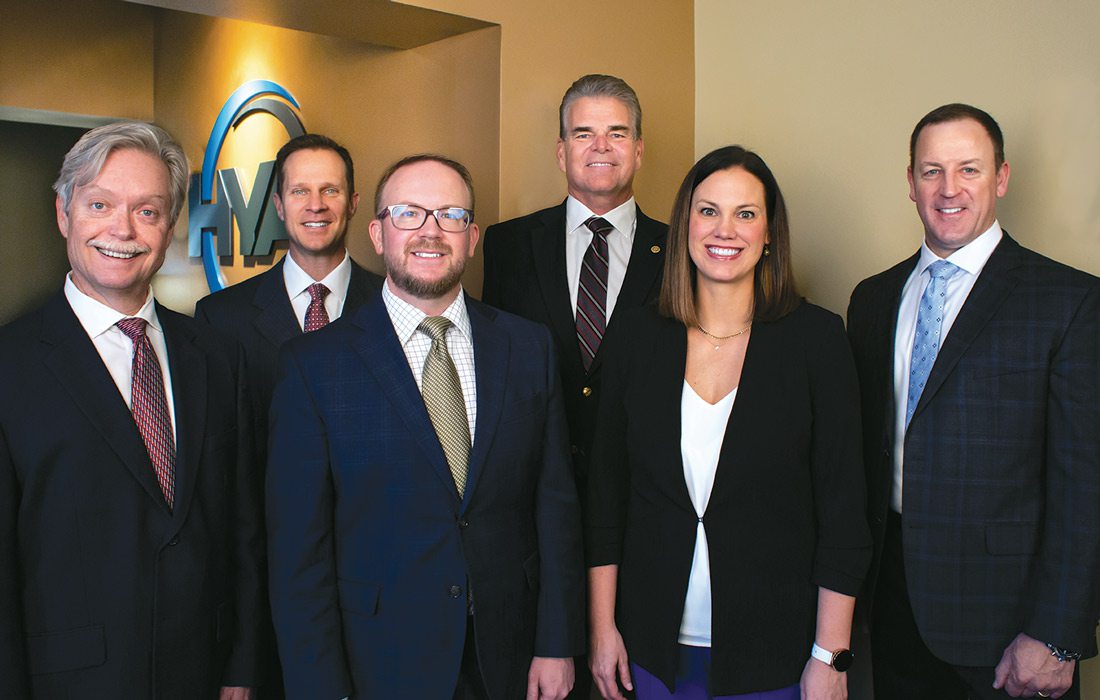 1256 E. Kingsley St., Springfield | 417-882-7283 | 800 State Highway 248, Suite 2B, Branson | 417-334-6141
You only get one chance at retirement, so it's important to have a plan in place.
But not just any plan—a plan built specifically for you, based on goals for your future. The professionals at Heim, Young & Associates Wealth Management have been helping people meet their retirement goals for over thirty years, answering questions like:
• Do I have enough in savings to retire?
• When should I take my social security benefits?
• What growth rate do I need on my investments?
They are here to provide guidance so you are confident the decisions you make today can help you get the most out of retirement. At Heim, Young & Associates, their comprehensive approach will assist you with Financial, Estate and Tax Planning as well as Risk and Portfolio Management. By partnering with a team of professionals that address every aspect of your financial life, our goal is to help you sleep easy at night knowing your retirement is on track.
Contact the Wealth Management Firm with the most CERTIFIED FINANCIAL PLANNER™ Professionals in the area and get on the right track for a comfortable, successful financial future.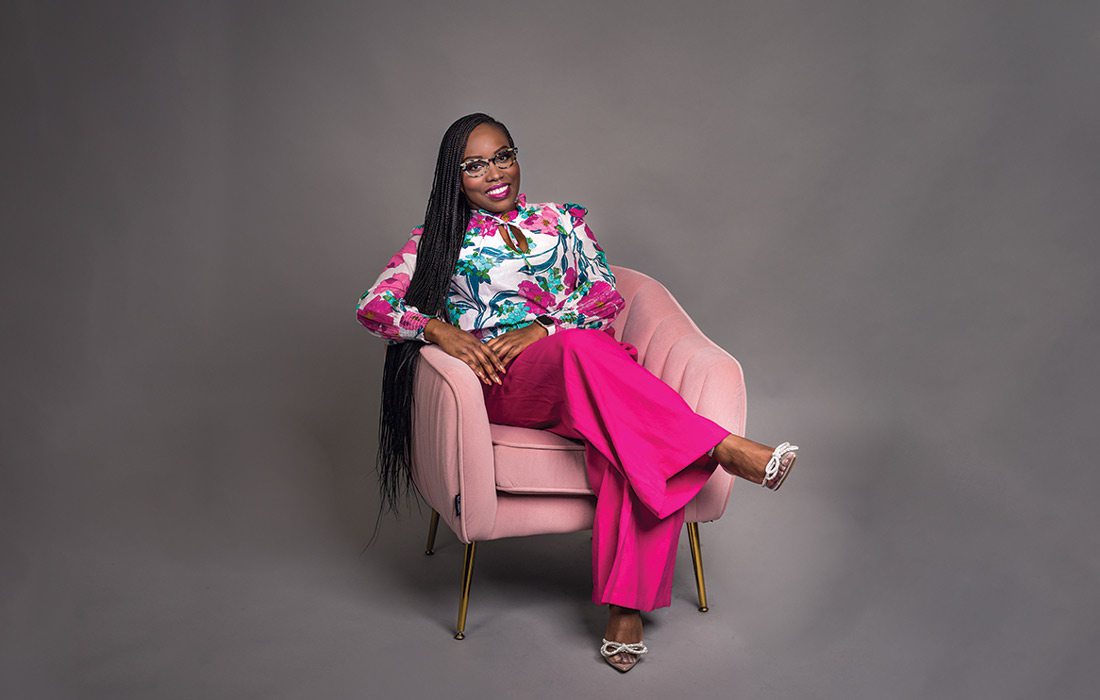 909 E. Republic Road, Suite G100, Springfield | 417-877-4428

Celestine Copeland loves that her clients with Northwestern Mutual care deeply about their families, their businesses, their present and future impact in the community. Their mindset is what draws her in. They are big thinkers who are never satisfied with their level of knowledge and are always learning and growing.
Whether you're just starting out, well on your way to living your dream or eagerly approaching retirement, Celestine and her team of specialists work to make sure you're financially prepared to achieve a lifetime of goals. They can help you reach them with a personalized financial plan.
As a mutual company, providing the best long-term value for clients is Northwestern Mutual's top priority, and it's an important part of why they are able to help clients build a lifetime of financial security. They are known for their financial strength and have the highest financial strength ratings awarded to any life insurer by all four of the major rating agencies.
Celestine's business is about helping people succeed. She's passionate about building brighter futures and believes the best way to do that is by building strong, long-term relationships; finding out what matters most to people; and providing the financial guidance, tools and solutions they need to succeed.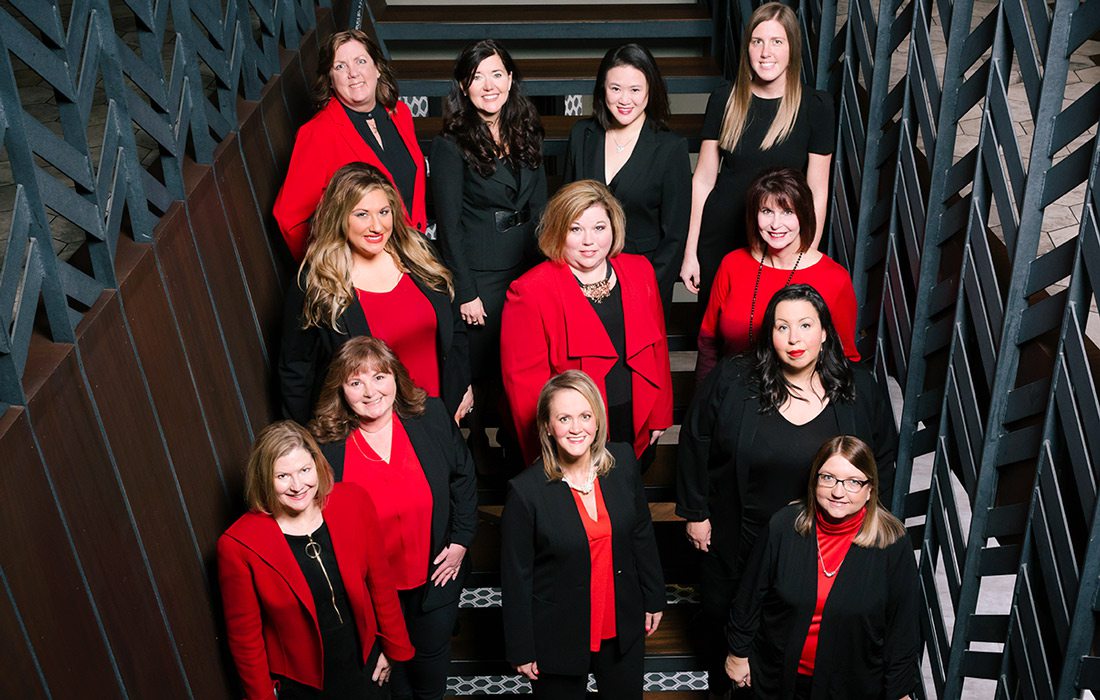 1615 S. Glenstone Avenue, Springfield | 417-888-2275

In 2021, Fortune Magazine named U.S. Bank the number one "most admired superregional bank" for the twelfth straight year. From directly wiring funds for traveling consumers to offering same-day depositing for business owners, U.S. Bank and their affiliates customize their services while maintaining ethical integrity. Customers can count on receiving local expertise from an impressive team of leaders in areas like wealth management, payment solutions, commercial lending and mortgage lending. The company also provides funding and volunteering programs for their employees, encouraging them to enhance the communities where they live, work and play.
U.S. Bank identifies inclusion as a "core behavior" of success. In 2021, DiversityInc named the company to the Top 50 Companies for Overall Diversity list, recognizing categories like disability representation and philanthropy. The Women's Advancement Initiative and the African American and Hispanic Leadership Summits helped highlight the unique needs of specific employee segments. An Inclusive Leadership series created business strategies through the framework of equity and diversity as well.
As the fifth largest commercial bank, U.S. Bank's local teams are committed to the southwest Missouri region, delivering state-of-the-art solutions, delivered by trusted advisors and spreading financial success throughout the community.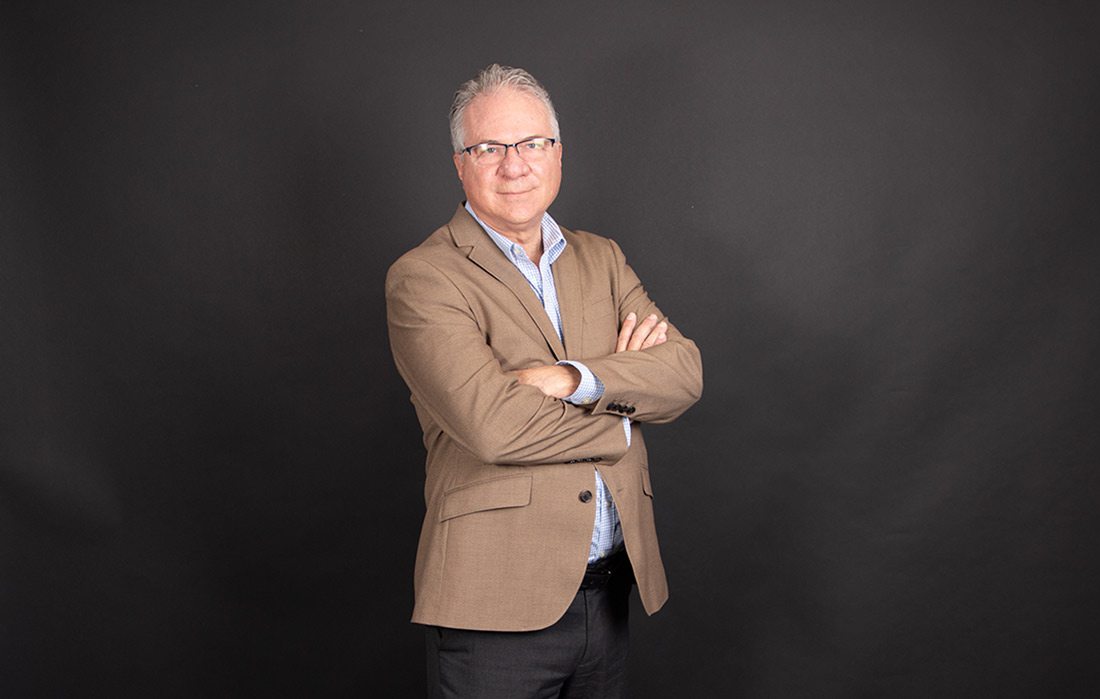 1355 E. Bradford Parkway, Suite F, Springfield | 417-881-7900
Piatchek & Associates president Kenny Gott is a CERTIFIED FINANCIAL PLANNERTM professional and author of the book Bottom Line Financial Planning: Manage Risk And Fund The Good Life…Your Whole Life.
Piatchek & Associates are local, independent and family owned, and Kenny carries on the tradition with his "Recession Reserve" investment allocation method, which he developed to help clients worry less, or not at all, about the stock market. That, along with sophisticated retirement planning tools, frees investors to focus on their main job: enjoying retirement.

Securities offered through Kestra Investment Services, LLC (Kestra IS), member FINRA/SIPC. Investment Advisory Services offered through Kestra Advisory Services, LLC (Kestra AS), an affiliate of Kestra IS. Kestra IS and Kestra AS are not affiliated with Piatchek & Associates.