Financial
Heim-Young & Associates, Inc.
Financial Planning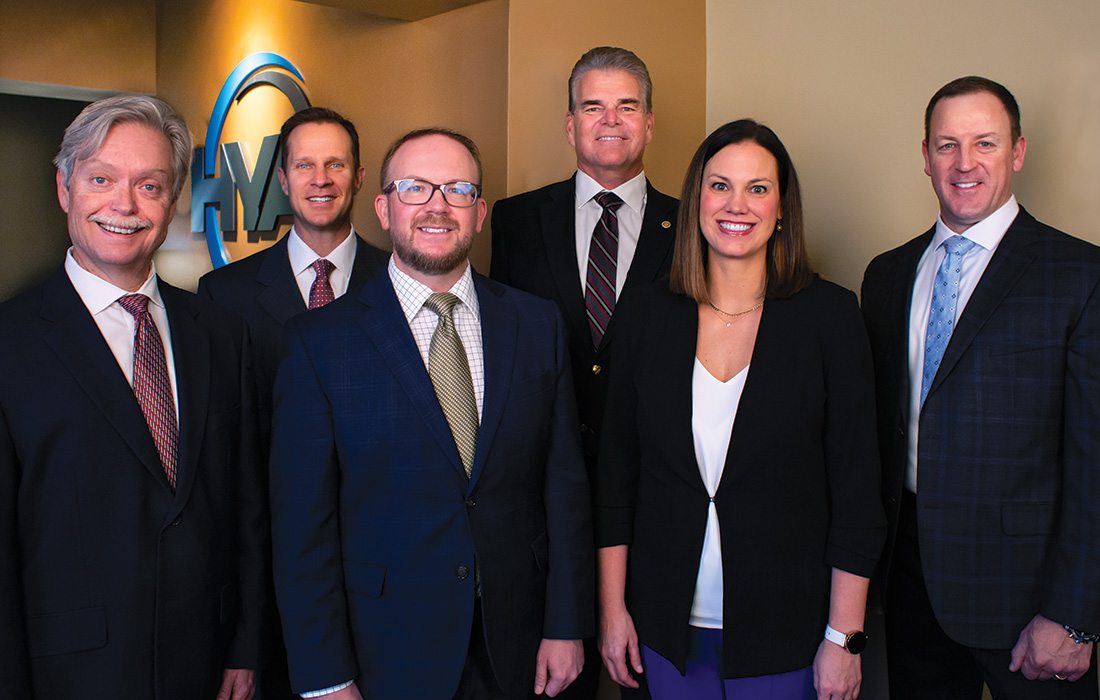 About Heim-Young & Associates
---
You only get one chance at retirement, so it's important to have a plan in place.
But not just any plan—a plan built specifically for you, based on your wants, needs and goals for your future. For more than thirty years, the professionals at Heim-Young & Associates have been the area's foremost Retirement Planning Specialists, helping people answer questions like:
• Do I have enough in savings to retire?
• When should I take my social security benefits?
• What growth rate do I need on my retirement?
They are here to provide guidance so you are sure the decisions you make today help you get the most out of retirement. And since all of your financial decisions and investments help impact your financial future, Heim-Young & Associates can also assist you with Financial, Estate and Tax Planning, as well as Risk and Portfolio Management. By partnering with a team of professionals that address every aspect of your financial life, you can sleep easy at night knowing your retirement is on track.
Contact the Wealth Management Firm with the most CERTIFIED FINANCIAL PLANNER™ Professionals in the area and get on the right track for a comfortable, successful financial future.
Stories Featuring Heim-Young & Associates, Inc.