Strategy
Southwest Missouri Businesses Offering "I Voted" Discounts
After you vote, hang on to your sticker and take advantage of these discounts and promotions.
By Jenna deJong
Oct 21 2020 at 8 a.m.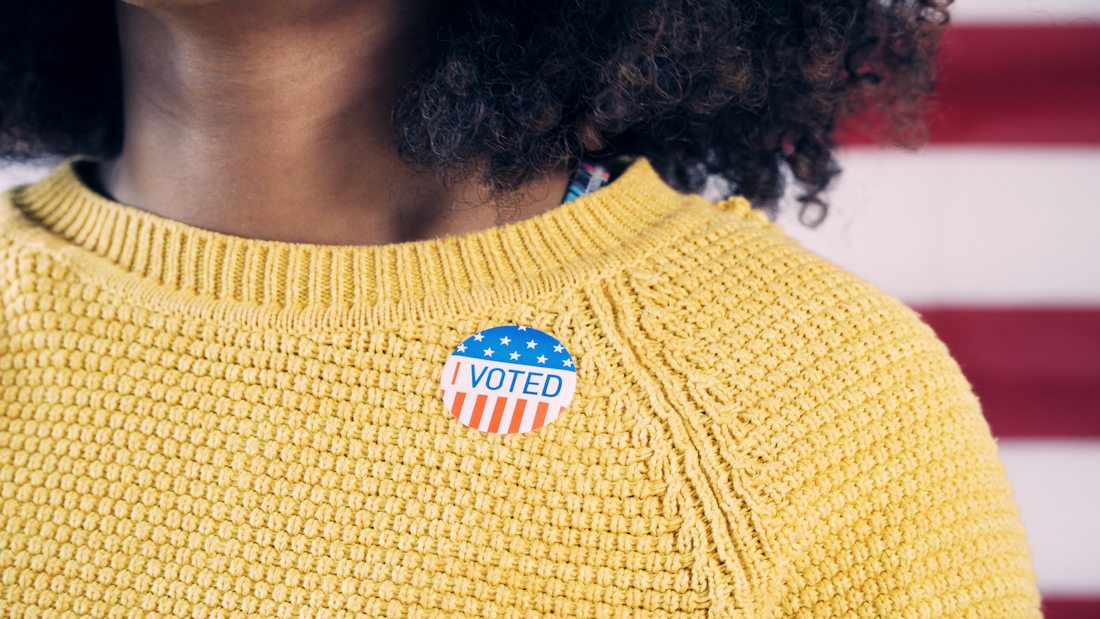 We knew you were already planning to vote, but just in case you needed a little more convincing, here is a roundup of local businesses that are offering discounts and promotions. Don't forget to grab your "I Voted" sticker and present it at checkout.


Discounts and Promotions:
The Coffee Ethic is offering 10% off any drink.

SOAP Refill Station is offering 10% off refills when you bring your proof of voting. 
Show your sticker and The Merry Moore to get 10% off. 
Culture Counter is offering 10% to anyone that is sporting their sticker. 
Fashion House is offering 10% off regularly-priced items. 
Harrison House Market is offering 10% off one item. 
Jade Tank is offering 20% off all items. 
Rug Fashion is offering a 15% discount. 
Lash Co & Cactus Lilly is offering 20% off your purchase and/or a service. 
With a $25 minimum service or boutique purchase, voters get their choice of a free lip treatment or aromatherapy massage oil up to a $20 value at Acacia Spa. 
Springtown Coffee Co. is offering 10% off of a drink.  
Mudhouse Coffee is offering a double punch on its punch cards for people who come in with an "I Voted" sticker. The shop is also giving away some fresh mini cookies too. 
The Press Coffee & Juice Bar is offering 20% off of its fall drinks which include a pumpkin white mocha latte, pumpkin chai latte, maple pecan latte, snickerdoodle latte, brown sugar cardamom latte, yin yang latte and a collagen latte.
Mother's Brewing Co. is offering half off your first pint when customers show their stickers. 


Special Events/Lines: 
Besides wearing your sticker you can also visit Culture Flock and see its voting collection complete with tee shirts, koozies, stickers, buttons and candles.

With your sticker, you can also swing on Better Block SGF's Swing Vote installation. The installation is meant to encourage and celebrate voting, and volunteers will be available to take pictures for voters. The installation will be housed outside of the JQH Arena from 6 a.m. to 7 p.m.
It's also the perfect season to visit the Springfield Art Museum's This or That: Cartoons by Bob Palmer exhibit. According to the museum's website, "Palmer was Springfield's longest-working cartoonist, creating over 10,000 political cartoons for the Springfield News-Leader beginning in April 1953 through July 1991." His work is available now for viewing through November 29.