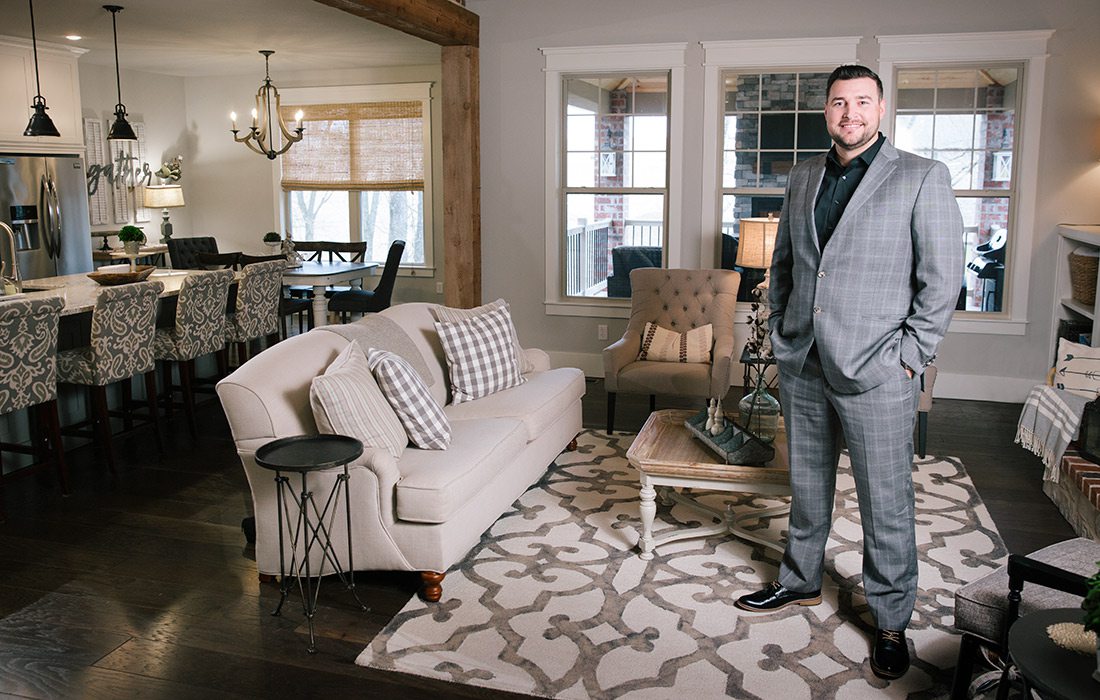 About Blake Cantrell Real Estate
---
Blake Cantrell Real Estate does more than match buyers to homes. They walk clients through the entire buying process, providing guidance every step of the way. Whatever your situation, whatever your goals, Blake Cantrell Real Estate has the expertise to help you unlock the door to your dream home. 
Taking care of people was Blake's number one priority when he served Republic as a fireman. He learned to be prepared at all times, to react swiftly with only a moment's notice, and to approach every situation with purpose and intent. Blake now has the privilege of applying those skills to his career in real estate, and he continues to serve his community by representing his peers in the public service sector. 
In just five years, Blake Cantrell, his wife Ashley and their team have established Blake Cantrell Real Estate with 500+ listings sold, Top 1% in SW Missouri, and 100+ active listings for sale currently. They've applied the skills that Blake learned fighting fires, mixed them with an intense marketing acumen, and kept their focus on the most important aspect of the job: helping people. You won't see things done the traditional way with Blake Cantrell Real Estate. You'll see results.