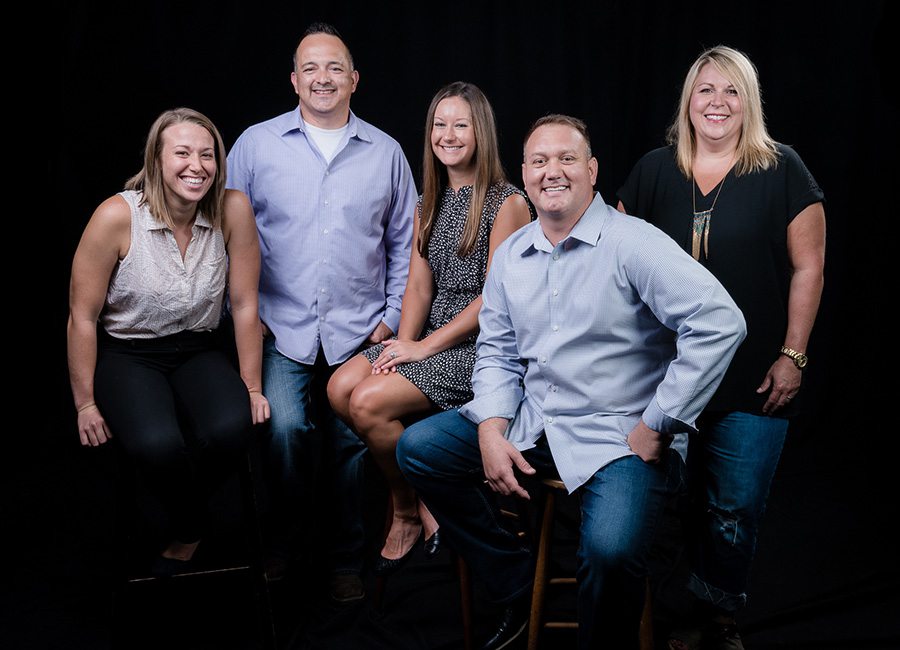 About Loehr Chiropractic and Acupuncture
---
Colic, sports injuries, pregnancy pains, migraines, even common health problems. At Loehr Chiropractic and Acupuncture, there's no case they can't crack. It only takes pressure equal to the weight of a dime on your spinal nerve to affect function by 40 percent. That means decreased ability and pain. Sometimes you'll do anything to feel better: taking medications with side effects, even surgery. Either of those options is expensive and definitely no fun.
Their team knows laughter is the best medicine, so they work to entertain patients while providing the highest level of care available. Their office was designed to offer the most inviting, lively environment in the area. With a separate family waiting room that includes a couch, kids' chairs, bean bags and toys, they aim to make each experience comfortable for the entire family.
At Loehr Chiropractic and Acupuncture, they focus on holistic healing for the entire family while having fun. They empower and lead their patients, employees and community to be healthier through individualized services, wellness education and ongoing support. Explore your family's health options with their team, and discover the positive alternatives to medication and surgery. Before taking extreme measures, give them a chance. They'd love to crack your case.
MEET LOEHR CHIROPRACTIC AND ACUPUNCTURE
Stories Featuring Loehr Chiropractic and Acupuncture