Dishes
Best Locally Made Road Trip Snacks
You can tame the mid-trip munchies by packing some locally made snacks for your scenic road trip.
By Katie Pollock Estes
Sep 2020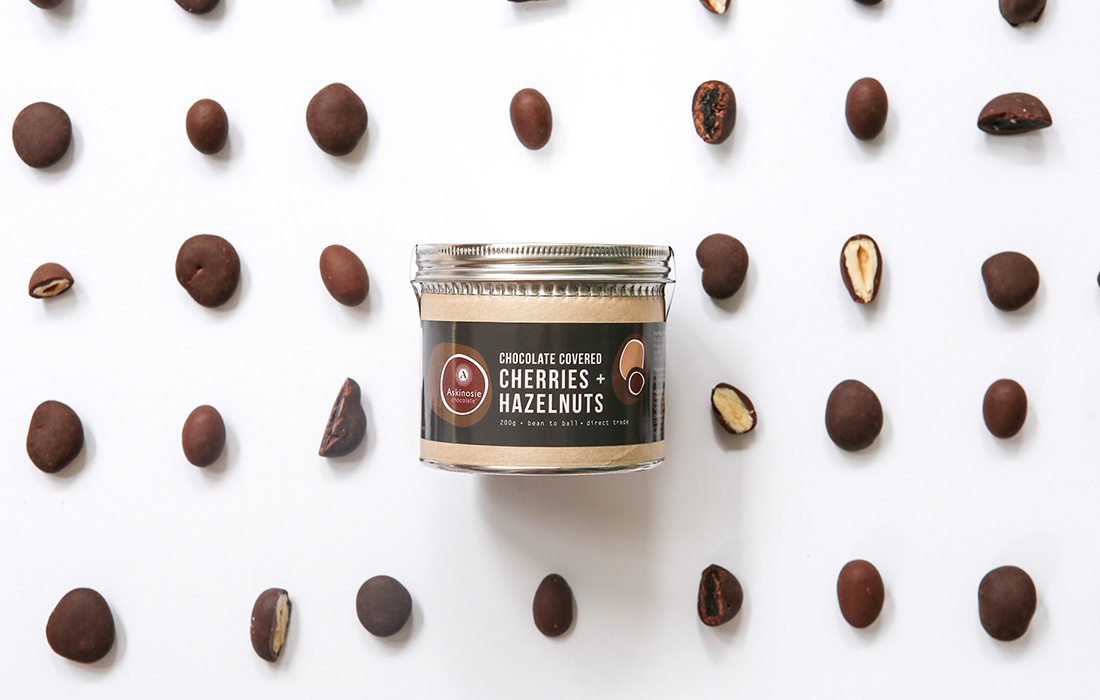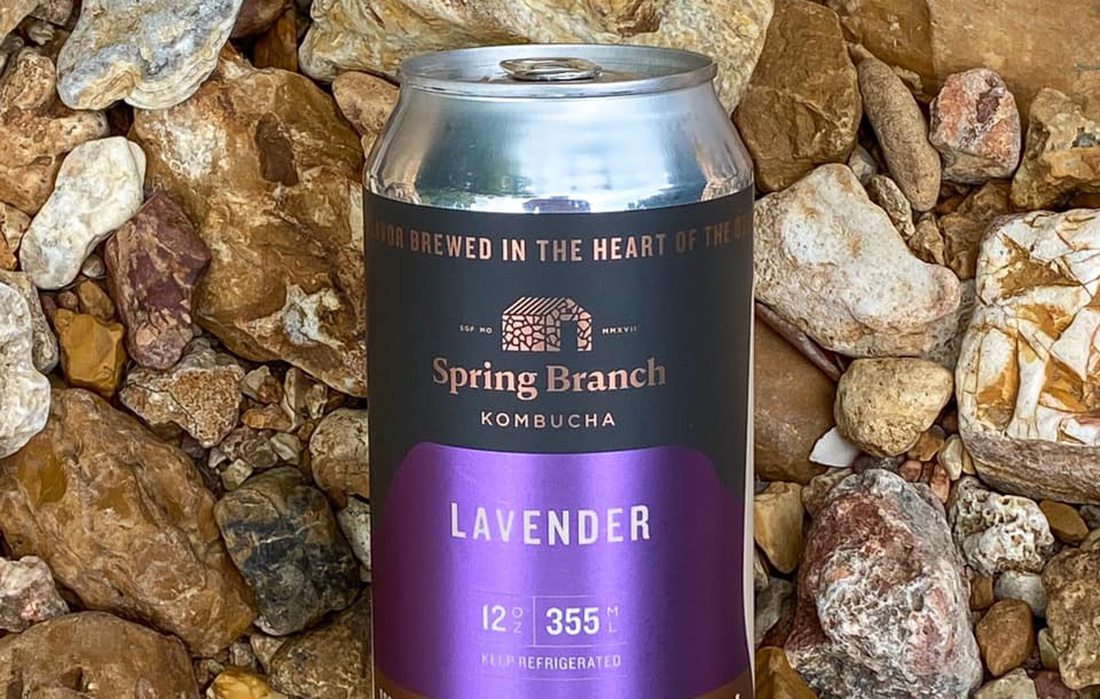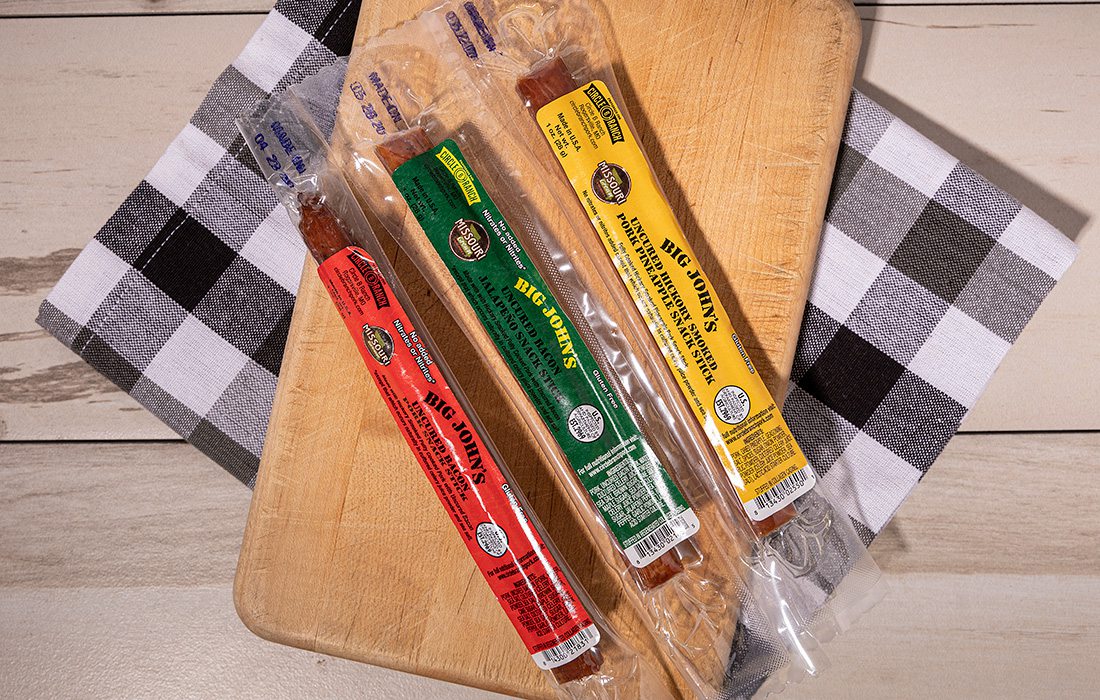 We've said it before, and we'll say it again: The chocolate-covered cherries and hazelnuts from Askinosie Chocolate are supremely snackable. They're crunchy, chewy, creamy, sweet and savory—and totally popable.
There is one local brew that is safe to drink while driving. Spring Branch Kombucha is sold in packable cans and zippy flavors like elderberry-lemon-ginger, strawberry-rose and lemon-hops.
For a protein punch, you can get nitrite-free snack sticks from Circle B Ranch. They come in five flavors, like jalapeño-bacon and Hawaiian—all made from the farm's hormone- and antibiotic-free pork.