Drinks
Wine Recs from Aaron Rozeboom of Brown Derby
Check out Aaron Rozeboom, director of fine wine at Brown Derby Stores, top picks for the best bottles of wine to bring to your next holiday party.
By Tessa Cooper
Oct 2023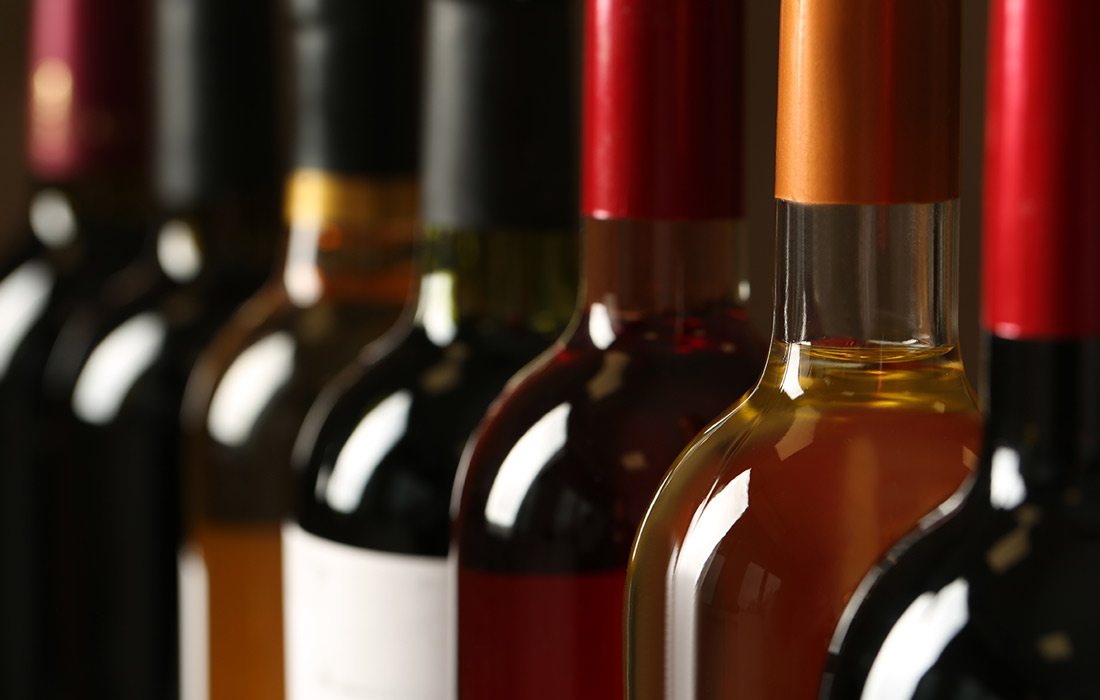 'Tis almost the season of holiday parties and dinners. When in doubt, a bottle of wine makes a great host gift or pairing for a filling meal. Pick up one of these bottles recommended by Aaron Rozeboom, director of fine wine for Brown Derby Stores. All of his picks are available at Brown Derby Wine Center & Marketplace (2023 S. Glenstone Ave., Springfield, MO).
Hiedler Löss Gruner Veltliner (Austria), $20
"Gruner goes with everything, and Ludwig Hiedler is a master at it. Completely dry but with excellent weight, this makes an interesting alternative to Chardonnay. There's a cool spiciness and citric zing that play well with everything on the table and everyone around it. I love that the alcohol level is also modest for such a flavorful wine." -Aaron Rozenboom, director of fine wine
Ayres Perspective Pinot Noir (Willamette Valley, 
OR), $30
"Brad McLeroy, owner and winemaker at Ayres Vineyard & Winery, came from Missouri, which is part of my love for this beautiful Ribbon Ridge Pinot. If Cali Pinot is too big and Burgundy is too expensive, this has to be the Goldilocks of its class. Oregon is just now defining itself for what it is rather than what it's not. And Ayres got there early!" –A.R.
Montepeloso A Quo (Tuscany), $26
"So-called super-Tuscans are perfect for holiday entertaining because they appeal to all levels of wine tastes. This red blend marries local and internationalgrape varieties to fuse old-world charm and new-world power. It's rich and nuanced all at the same time. Like the others on the list, it takes well to food but does not need it to be delicious. It contains tons of warm spices, which makes it great as the temp begins to drop." –A.R.