Reviews
Carb-Loading at Archie's Italian Eatery
Get your carb fix with one of the many filling dishes available at Archie's Italian Eatery.
By Katie Pollock Estes
Jul 2020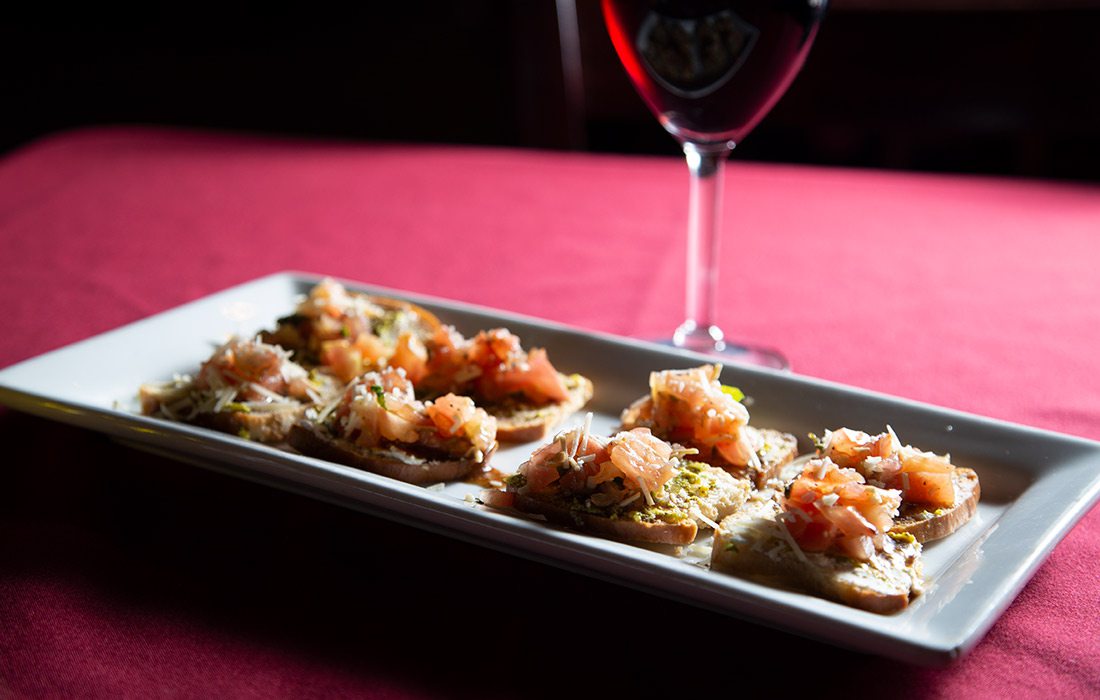 When my family and I ordered our first meal from Archie's Italian Eatery (1410 E. Republic Road, Springfield, 417-720-1763), we ordered a few of our go-to dishes including spaghetti and meatballs for my carb-and-beef obsessed kids. But I kept returning to two of the menu's appetizers as I tried to figure out what to order: an unusual take on bruschetta and a nostalgic indulgence.
First the bruschetta. It was made with both pesto and cream cheese along with the typical tomatoes and a sprinkling of Parmesan, for an uncommon creamy flavor. I'm a sucker for pesto, so I was drawn to that element. As for the nostalgic treat, it was gooey cheese-filled toasted ravioli that were made from scratch from rolled pasta for that "Yeah, I'm from St. Louis, and this is my jam" flavor. I was mad about the cheesy toasted ravioli and am curious about their other versions too, one filled with beef and the other with lobster.