Reviews
Rise and Shine with Architect Coffee in South Springfield
More than just a spot for a great cup of joe, Architect Coffee is a bustling gathering place, a not-too-shabby breakfast joint and a minimalist's espresso-scented heaven.
By Katie Pollock Estes
Dec 2019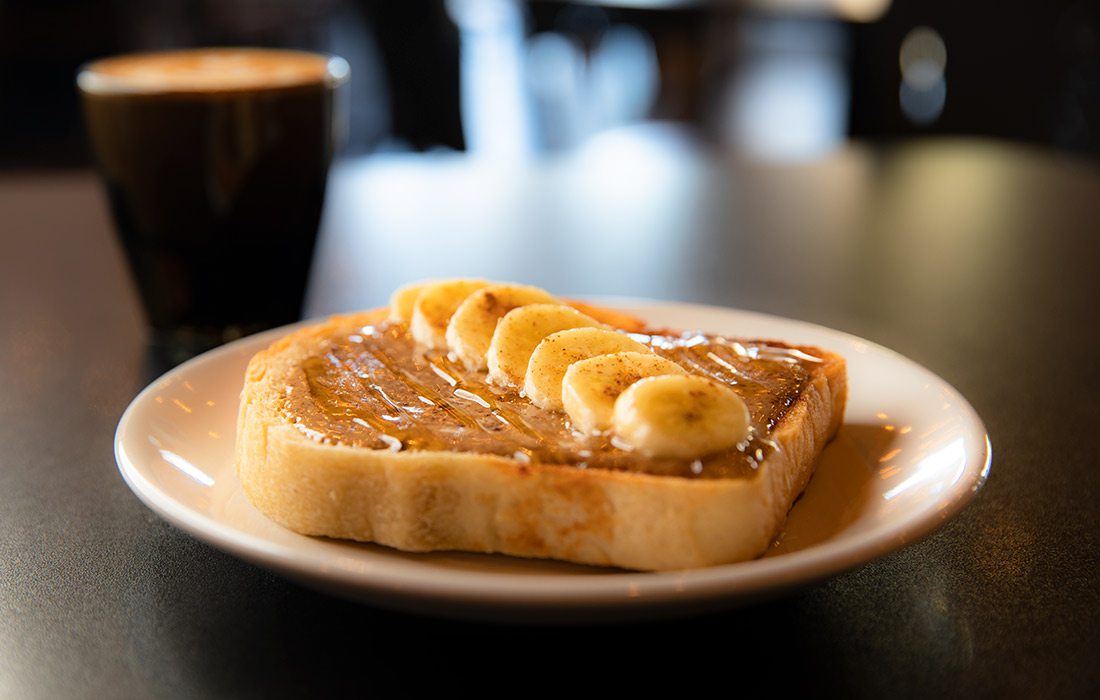 Whenever I meet someone at Architect Coffee Co. (1604 E. Republic Road, Springfield, 417-771-5030), I feel so at ease. Neutral tones of white, black, marble and wood are accented with bright green plants and sunlight streaming through the north windows. It's a lot like how I'd prefer my minimalist home to feel and look—if only I didn't have all those kids toys lying around. My kids are never with me at Architect, though. Usually it's an old friend I'm catching up with over an espresso tonic and a bacon breakfast burrito. Or a writer who needs to chat about a story over a cortado and some almond butter and banana toast. No matter who I'm with, at least one of us will run into a friend or two because this place is always hopping. With a menu that has never disappointed (both for food and for great coffee), Architect has become one of my go-to spots for a quick and tasty breakfast break easily disguised as a meeting.