Life
The Think Big Foundation offers Big Brothers Big Sisters a Sustainable Fundraiser
Big Brothers Big Sisters uses the Think Big Foundation to help fund programs.
By Karen Bliss
Apr 2018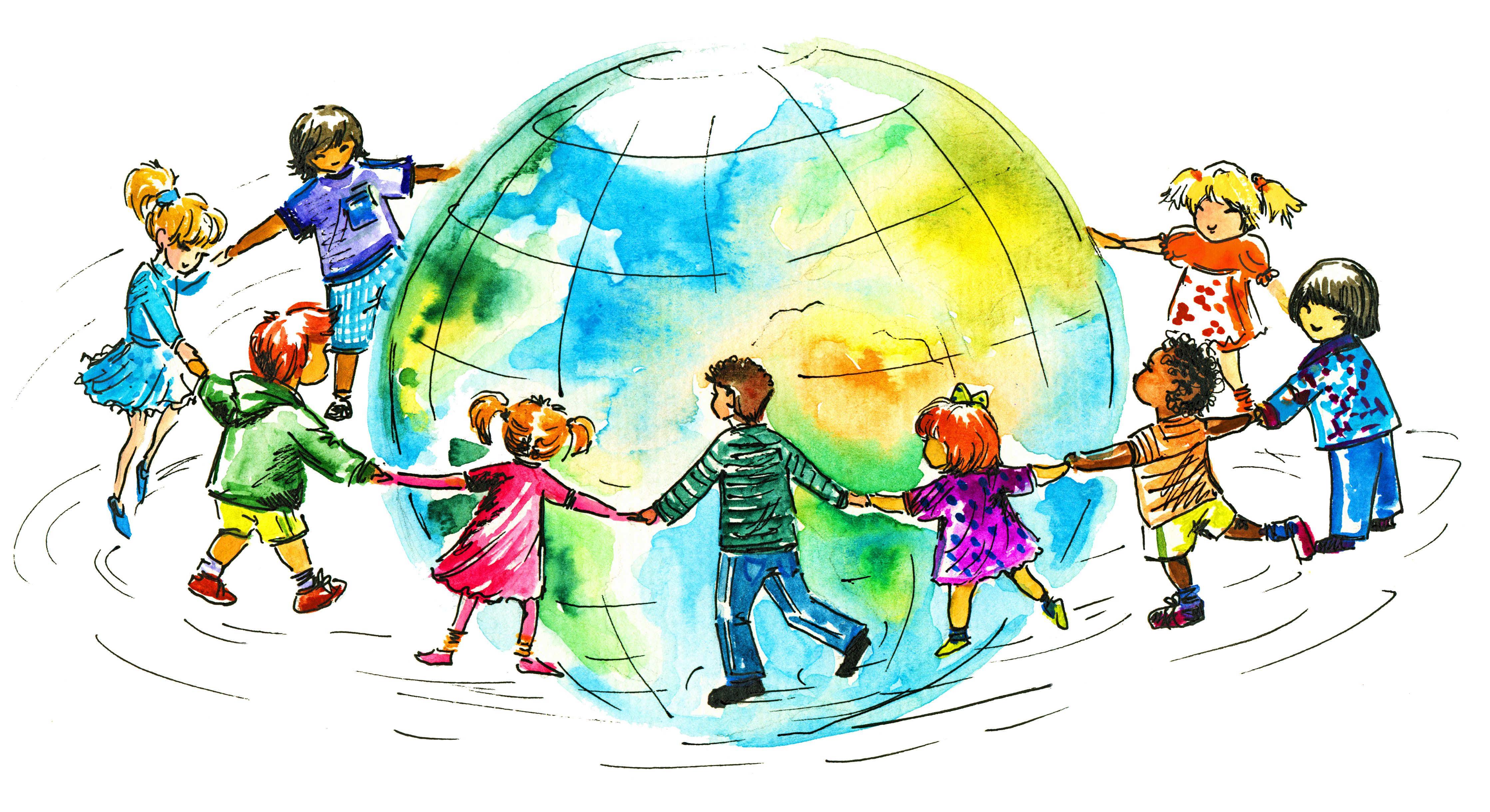 Big Brothers Big Sisters of the Ozarks (BBBSO) was looking for a way to find funding that was sustainable, so the group started the Think Big Foundation. "As Big Brothers Big Sisters, we're in this place where there are a lot of charities that are looking for funding, and they are going to the same places," says Tyler Moles, president of the Think Big Foundation. "Springfield's not a big town, and there's not a lot of money to be had."

BBBSO pairs children facing struggles in everyday life with adult mentors, who act as role models for kids involved. Through the program, children and adult mentors learn together and participate in fun activities that build lasting friendships. Being a part of BBBSO can make a world of difference to a child's future, Moles says. But these life-changing relationships can only happen if there is program funding. 

Enter the Think Big Foundation, BBBSO's nonprofit clothing donation program. Clothes and shoes are collected in large purple bins across Springfield. The clothing is then sorted and prepared at the Think Big Clothing Recycling Center by employees and volunteers. Used clothing is bagged and compacted in a cardboard baler and sent to various partners who buy secondhand clothing, shoes and more. Think Big's partners then send cash back to the foundation based on the amount of donations, which funds BBBSO.

The great thing about Think Big, Moles says, is that even during a recession, everyone still needs clothing. So, the program can be sustained, even during times of financial hardship. "Now we're getting 18 to 23 cents a pound for textiles," Moles says. "During a recession, we estimate it could be between 50 and 60 cents a pound." 

Moles says Think Big also helps the environment. According to the Environmental Protection Agency, textiles account for 5 percent of waste in all landfills, and the average American produces 70 percent of used textiles per year. Recycling clothing instead reduces waste in landfills and keeps the earth and community programs like BBBSO going strong. 


---

How to get involved
Volunteer at the clothing recycling center. For more information about volunteering, contact Big Brothers Big Sisters of the Ozarks at 417-889-9136. 
Donate clothing and some other household items to the purple Think Big Foundation donation bins. Bins can be found all over Springfield at area businesses. A bin locater is available on bigbro.com. 
Place bins outside your business. If you have the space, the Think Big Foundation clothing donation bins are picked up on a regular basis, and 100 percent of the profits fund Big Brothers Big Sisters of the Ozarks.