Reviews
Your Definitive Guide to Olive Oils
Many of us use olive oil in everyday cooking, but are we utilizing the superfood to its full potential? We spoke with local experts to get the scoop on this silky oil.
By Ana Elliott
Apr 2018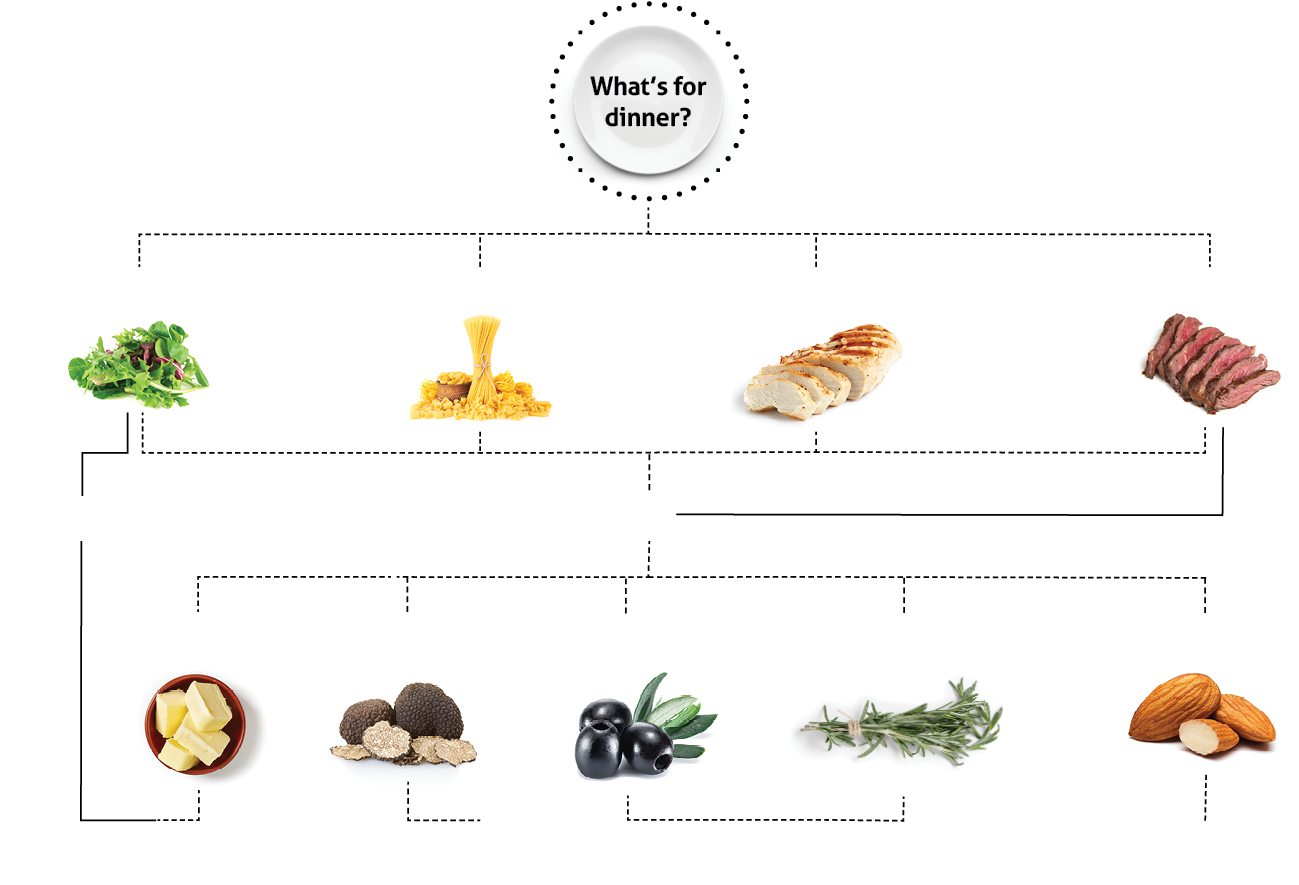 Amp up your salad with a drizzle of extra-virgin olive oil
What flavors do you prefer?
Try using an oiler extra-virgin olive oil to coat meat and add seasoning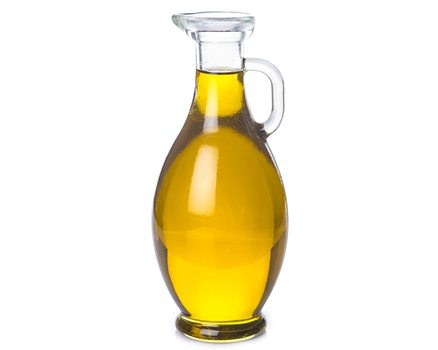 Delicate
Delicate oils are typically used as finishing oils. Clayton Lile of Tantara Farms recommends Chilean Arbequina extra-virgin olive oil (EVOO) for dressing salads. It has creamy, buttery notes. Daniel Ernce offers an additional idea for this oil: homemade mayonnaise. Heather Hodges recommends Brown Derby Wine Center's L'estornell Organic EVOO for a delicate oil with grassy notes.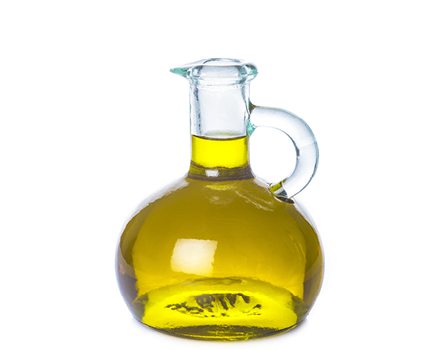 Infused
Hodges recommends using truffle oil or infused olive oils for a flavor boost. The Brown Derby Wine Center has oils infused with basil, blood orange, butter, curry, garlic, lemon and rosemary for a variety of palates. Hodges personally enjoys the Plantin Delices truffle oil to dress up foods like popcorn or French fries. Additionally, the Ultimate Grilled Cheese from the Derby Deli utilizes truffle oil.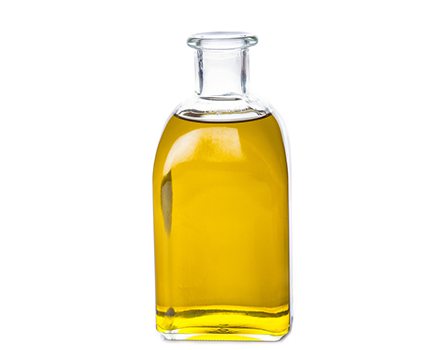 Medium
Moderate oils often have a very bright, olive note to them. These medium oils can vary from tasting very bright to herbaceous or even peppery. Consider using the same oil from beginning to end of the dish. Many home chefs start searing their meat with olive oil, but Ernce suggests finishing with the same oil to reinfuse any notes lost in cooking.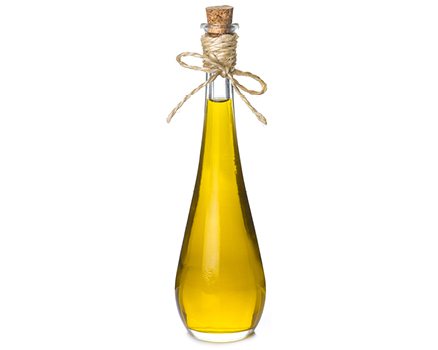 Robust
Robust oils are strong in base notes, often tasting woodsy or earthy. Lile suggests Tantara Farms' Greek Koroneiki EVOO for sauteing meat or any other rustic dishes. Ernce recommends using spicier, peppery oils for dipping a nice bread into.
Buying and Storing Oils:
Lile says the "real deal" olive oils have not only an expiration date, but also the date on which they were bottled, too. Often, good oils will also show a lot number on the bottle.
Ernce warns against keeping olive oil next to the stove: "Light and heat denatures the flavor," he says. His recommendation for a high-priced oil? Keep it in the fridge.
Is it rancid? When olive oil goes bad, it doesn't become poisonous, but the color and flavor deteriorates. Lile says all the health benefits go with it. To make sure your oil isn't rancid, slurp it so it hits all your taste buds, inhale and breathe out your nose. "If it makes you cough a little and has a peppery taste, all of the living, healthy things in the oil are still awake and alive," Lile says.