Dishes
Indulge at Springfield MO's Allergy-Friendly Bakeries
Got dietary restrictions? These southwest, Missouri bakeries offer cross-contaminate–free goods for any occasion.
By Karen Bliss
Dec 2018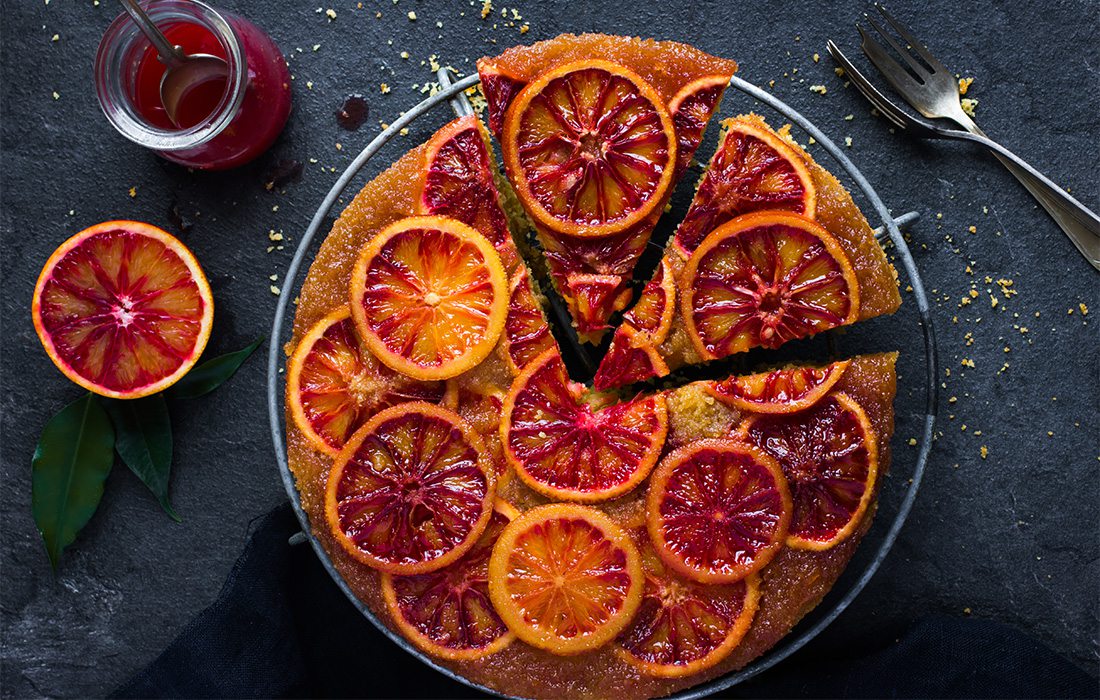 Finding bakery treats for the holidays is not always easy when you have allergies, but a few bakeries in Springfield and Joplin have taken on the task of giving peace of mind to shoppers in need of vegan, nut-free or gluten-free treats.


Magpies Pie Co.
801 E. 20th St., Joplin, 417-986-6556 
Magpies Pie Co. bakes tree nut and nut-free pies, cinnamon rolls, cookies, macaroons and cheesecakes. The shop works with ingredient distributors to make sure all its ingredients are made in nut-free facilities. 
Owners Taylor Quezada and her mother, Cindy Wagner, aim to create nut-free treats out of a family need. Quezada, as well as other members of their family, have nut allergies. 
Many pies and treats are easy to make without nuts, but other favorites, such as pecan pie, have nuts that are seemingly a requirement. Luckily, you can still indulge with Magpies' Lost Pecan Pie, a recipe Quezada and Wagner developed themselves.
"We bake the filling, and then we use pretzels as our topping," Quezada says. "We developed the pretzel topping... to give people with allergies the opportunity to have that pecan pie during the holidays but a friendly alternative." 


Sisters in Thyme Bistro and Bakery
306 E. Commercial St., Springfield, 417-873-9224 
Many people in Springfield are familiar with Sisters in Thyme, which has been around for 11 years. When co-owners Martha Cooper and Gina Cooper started their bakery and decided to offer vegan and gluten-free baked goods, breakfasts and lunches, they didn't know that a few years later, Gina would be diagnosed with celiac disease, the autoimmune disorder that causes mild to severe reactions to gluten. 
When Sisters in Thyme moved to its current location, a three-story building, the owners created a secondary kitchen on the second story. Here, they bake and cook only gluten-free foods to avoid cross-contamination with gluten-based foods made in the downstairs kitchen. 
Additionally, Martha says Sisters in Thyme now offers a gluten-free line with pies, muffins, cupcakes, quiches, salad dressings and more, which can be purchased exclusively at HyVee.


Free Solo Coffee Co.
3049 S. Fremont Ave., Springfield, 417-771-7866 
Free Solo Coffee Co., owned by Olivia Ross, has been in business for just less than a year. In addition to operating a coffee shop, Ross saw a need for gluten-free and vegan treats. She had a lot of customers wanting treats that catered to their specifications, so instead of just offering a few, she decided to make all her baked goods completely gluten-free, and she even makes some that are vegan. 
Ross has teamed up with a friend, who specializes in gluten-free and vegan baking, to create Free Solo's goodies—and they weren't going to take any chances. All of the sweet treats at the shop are gluten-free.
"Someone with celiac disease who is exposed to a little cross-contamination, it can put them down for hours," Ross says. "Once I realized that, I thought, I don't want to play around with this. How about we just go all the way?"