Life
Kid-Friendly New Year's Resolutions
New Year's is a great time to cook up some goals—and you can include the whole family. We talked to local experts who show you how to set and stick to resolutions with your kids.
By Lucie Amberg
Jan 2020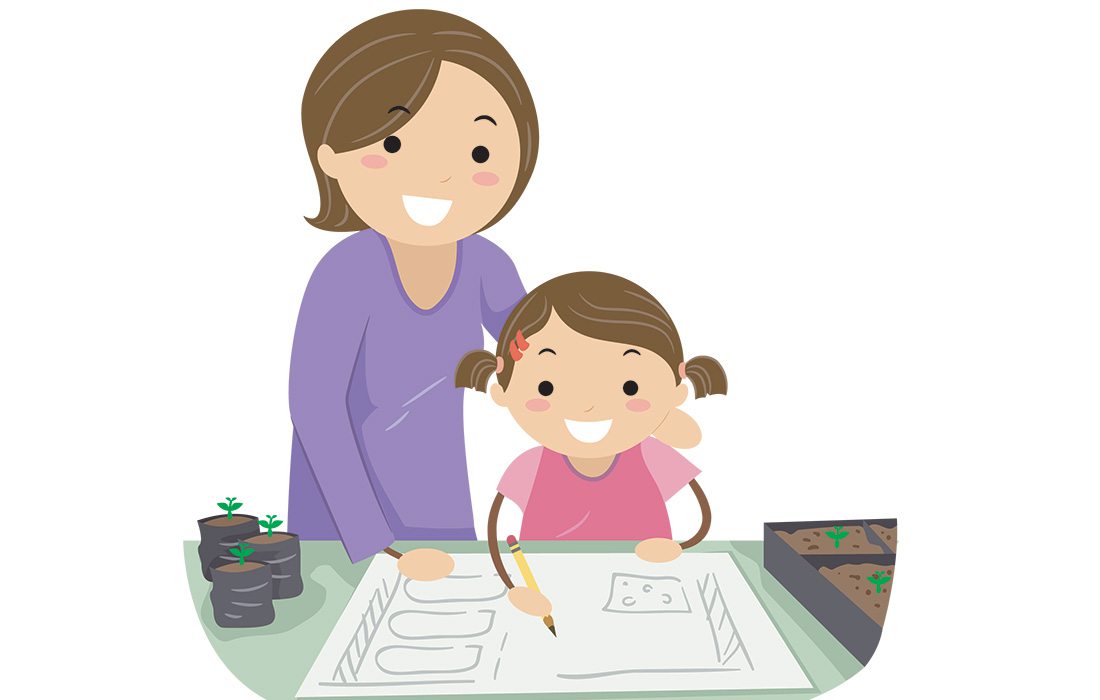 As we start 2020, you're very likely dreaming of the miles you'll run, desserts you'll skip and dollars you'll save while on the road to a new-and-improved you. But don't stop there. While you're at it, encourage kids to make their own resolutions. Children as young as 3 can begin to understand goal setting, according to Debra Stange, parent educator with Parents as Teachers. 
If past resolutions have fizzled like that leftover champagne, never fear. These expert tips can help you—and your family—develop a trusted recipe for success. 

Start with Inspiration
Before jumping in with suggestions for your kids (less screen time, more kale), ask them about their goals. "This teaches them to take responsibility for the things they want to achieve," says Loretta Jean-Charles, K–7 counselor at Greenwood Laboratory School. "When they come up with a goal themselves, it's more meaningful."
If you and your kids have similar goals, look for ways to work on them together. "Maybe the family, as a whole, wants to be more active," Stange says. "This could mean mom and child taking a five-minute walk each day." Shared goals not only help your child, they might also keep you from slipping.

Mix in Reality 
Define the goal as specifically as possible. It's not about doing better in school, but about earning a certain grade or learning a specific new skill.
Break this end goal down into actionable steps. Use a sticker chart or list to help visually represent these smaller milestones. Celebrate each victory on the path to success. "When a child reaches a goal and the parent responds with celebration, it builds self-confidence," Stange says. "It teaches them they can accomplish things they reach for." 

Hold the Perfectionism
Let your children know failure is part of the process; small setbacks shouldn't derail the bigger goal. "Teaching your child that we're achieving as long as we try can help your child work harder," Stange says. 
It also helps kids develop perseverance and know that things won't always be easy, Jean-Charles adds—particularly as they get older and pursue more complex goals.
Over time, this process will become habit and not just something to do at New Year's. "You can set a goal at any point in the year, knowing each day is an opportunity to start over," Jean-Charles says.