Reviews
4 Best Food Subscriptions
Want to help support local farms and businesses by investing in their products and taking home lots of fresh, yummy treats for yourself? Food subscriptions and community supported agriculture (CSA) memberships are just the ticket.
Katie Pollock Estes
Jul 2014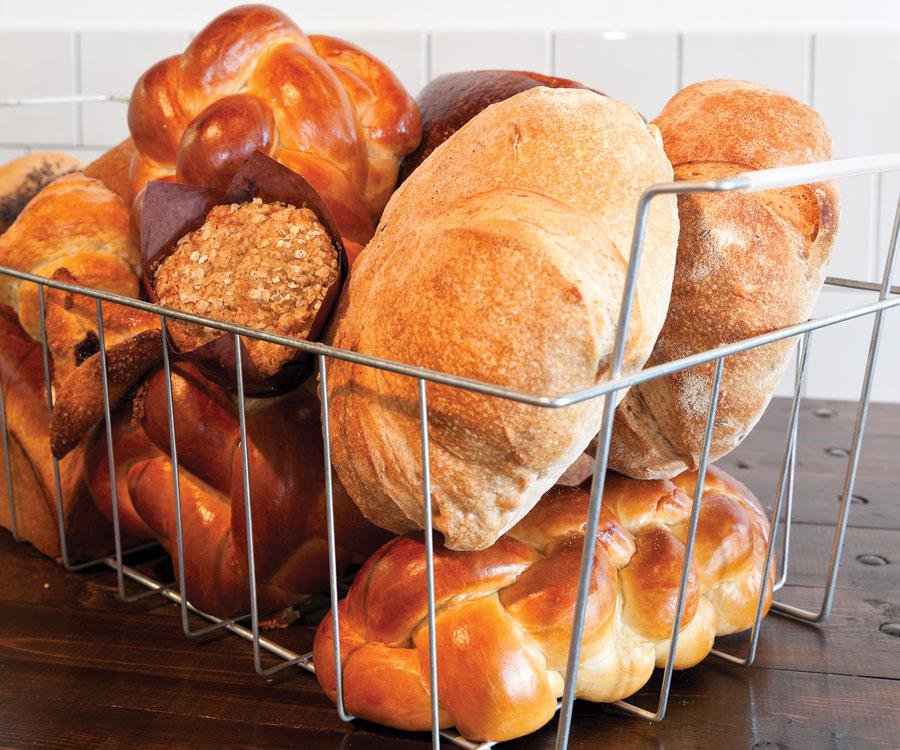 1. Legacy Bagelry
Sign up for: handcrafted bread
The Details: Legacy Bagelry & Bakery uses organic ingredients with no additives or preservatives, and if you sign up for a subscription, fresh loaves will be reserved for you each week. Options include basic bread subscriptions for the fermented, challah or fruit breads; loaf of the week subscriptions (it's a surprise!); baker's dozen bagel subscriptions and even a vegan subscription. 
More info: Legacy Bagelry & Bakery, 3049 S. Fremont Ave., Springfield, 417-501-1345, legacybagelry.com
2. Real Farm Foods
Sign up for: dairy products, produce, milk, eggs and meat delivery
The Details: Although it's not technically a subscription, the delivery service at Real Farm Foods in Norwood can have you cooking up locally raised and grown products that are dropped off at your door. You can choose from a long list of products including shiitake mushrooms, grass-fed beef, pork, lamb, poultry, eggs, raw milk and even soap. 
More info: Real Farm Foods, 417-259-2333, realfarmfoods.net/home-delivery
3. Urban Roots Farm 
Sign up for: seasonal produce
The Details: Members of Urban Roots Farm's CSA have weekly access to organic produce. You don't get to pick items—it's whatever is in-season. In spring you might get peas, carrots or beets, and summer brings tomatoes, peppers and okra. Fall brings cabbage, potatoes and green beans, and winter offers leafy greens and root veggies.
More info: Urban Roots Farm, 417-597-4858, urbanrootsfarm.com/get-veggies 
4. Millsap Farms 
Sign up for: veggies, fruit, bread and eggs
The Details: With summer and winter CSAs, you can enjoy fresh produce all year. You buy a share and help out at the farm for a set number of hours. In return you get tons of veggies. Bonus: You can buy half shares and sampler shares, and for a little extra, you can add bread, fruit or eggs.
More info: Millsap Farms, 417-839-0847, millsapfarms.com