Profiles
Meet a Staffer: Bernadette Pry
On this page, we introduce you to one of the people who help make 417 Magazine happen. This month, meet Administrative Assistant Bernadette Pry.
Photo by Kevin O'Riley
Jun 2015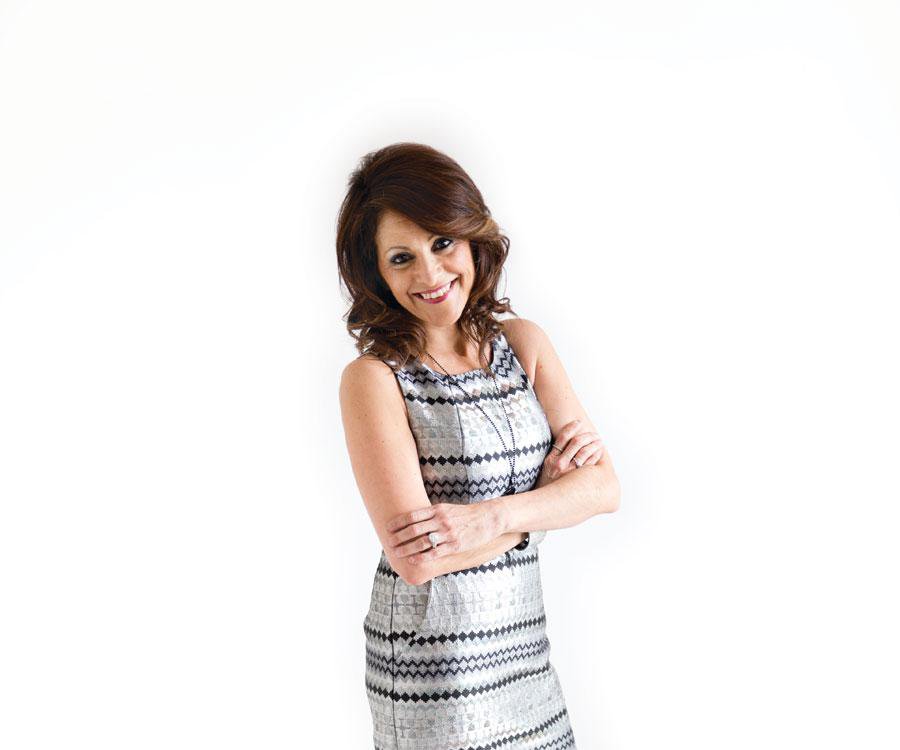 How long have you been working at 417 Magazine?
Four months.
Describe what you do at work day-to-day.
One of my main responsibilities is circulation, which includes setting up new subscriptions and updating renewals. Most incoming subscription inquiries come to me, so I resolve those. Part of many of my work days includes running office errands.  I also maintain office supplies, sort the mail, answer phones and perform other administrative duties. 
Describe something you worked on recently or are working on right now that you're proud of. 
The most exciting thing I have done is work The List party. It was my first 417 event, and what a great first!
What's your favorite thing you've ever had to do for this job? 
I haven't been here too long yet, but I do love many of the conversations I have with people on the phone. It's a great feeling when you can help them solve an issue.
Where can we find you on a Friday night out?
My husband and I often go out to one of our favorite local restaurants on Friday nights, and usually with some of our great Springfield buddies. We also like to hit up an occasional First Friday Artwalk. 
What's your favorite thing to do in 417-land?
I love walking around Artsfest on Walnut Street in May, especially if it's a pleasant spring day! 
What's your favorite thing to eat that you can only find in 417-land?
Definitely Gilardi Pasta at Nicola's. Love it! 
If there were a movie about your life in 417-land, what would its title be?
It would have to be Parenthood. Parenthood is the most rewarding and fun area of my life.
What celebrity would you most like to have coffee and conversation with? Why?
Ellen DeGeneres. She is always having fun and seems to really enjoy her career and her life. I also love her unique style.
Do you have a nickname in the 417 Magazine office?
It's "Bern." short for Bernadette. It's the same with friends and family. I pretty much have gone by that all my life.
What do you do in your free time? 
My two oldest daughters got engaged recently, two weeks apart, so right now much of my free time is spent on wedding planning. I also love hanging out with family and friends. I love to sew and can really get lost in my projects. When I am in my sewing room, I am in my own little world.
What's your dream vacation, and what five people would you take with you?
My family and I just got back from our best vacation ever. It was the best simply because it was the five of us together. A trip to Barcelona was my second favorite trip ever. So my next dream vacation would be to take my family to Spain (but by then there will be more than five of them).
What would you do if you won $1 million?
I would definitely share some of it with my girls, buy new cars for myself and my hubby, remodel my kitchen and save any that was left.