Reviews
Local Food Subscriptions
Local companies offer up food subscriptions that make it super-simple to get fresh veggies and locally made food week after week.
Written by Katie Pollock Estes | Photo by Abby Gust
Jun 2016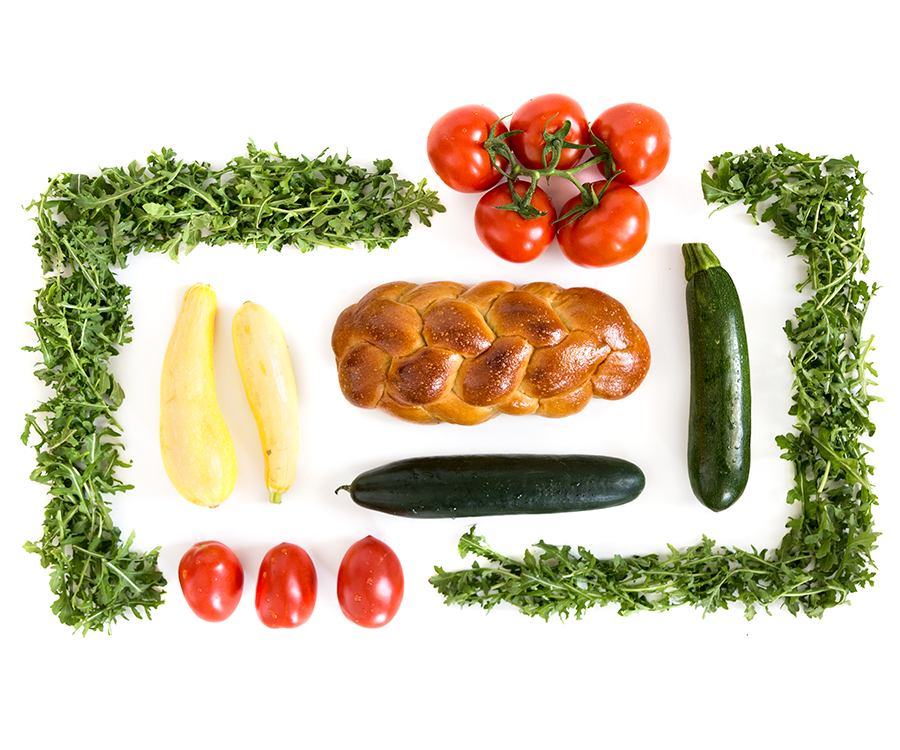 A CSA Box Full of Veggies
Fresh From: Millsap Farms 
What You Get: Never heard of a CSA? Well, that acronym stands for community supported agriculture, and it's your chance to get involved with a local farm in exchange for some of their incredible seasonal produce. You sign up and pay a fee to receive one box of seasonal produce per week (your share of what the farm produces), and you're invited to the farm both to see how it operates and to help out. This means you can actually get to know the people growing your food. How cool is that? Millsap Farms is one of several local farms that offer CSA programs, and they have both winter and summer subscriptions. (If you missed the summer option this year, check out the winter boxes later on.) Most boxes come filled with at least eight items, with yummy fare like carrots, tomatoes and other veggies. 
What it Costs: $655 for a full share; $385 for a half share
How to Sign Up: 417-839-0847, millsapfarms.com
Tip: If veggies aren't your thing, Millsap Farms also has options for fruit, bread, eggs, poultry, goat cheese, beef and flower bouquet shares, often through partnerships with other local farms.
Farm-Fresh Dairy and Meat
Fresh From: Real Farm Foods
What You Get: If you're more of a protein fan than a produce fan, the Real Farm Foods delivery orders are probably more up your alley. The farm can deliver straight to your door and offers options like farm-fresh eggs, grass-fed lamb, pastured poultry, and necessities like eggs, milk and cheese. Just place an order through the farm's online store on their website, and you'll be good to go! Easy peasy.
What it Costs: Prices vary by product
How to Sign Up: Visit realfarmfoods.net to order online. At press time, the company was about to revamp its online ordering system and website, so home delivery was temporarily suspended with plans to resume soon.
A Mix of Local Goodies
Fresh From: Farm 2 Counter
What You Get: Groceries… but not just run-of-the-mill stuff. Chef Paul Allen brings his cooking prowess to the table when he chooses ingredients to include in the grocery packs that are delivered to your door. The focus is on local and sustainable products, which means your goods are often grown or made in 417-land. You can customize bags by indicating your food preferences, and you can send your food bags back to Farm 2 Table so they can reuse them (less waste!).
What it Costs: $35 to $100 per delivery, depending on which bag you choose
How to Sign Up: Visit farm2counter.com to order a bag online.