Life
Mother's Day Brunch
Celebrating Mom is a stellar reason to gather up the fam and head out for a leisurely brunch and great eats.
Written by Katie Pollock Estes | Photo courtesy Shutterstock
May 2017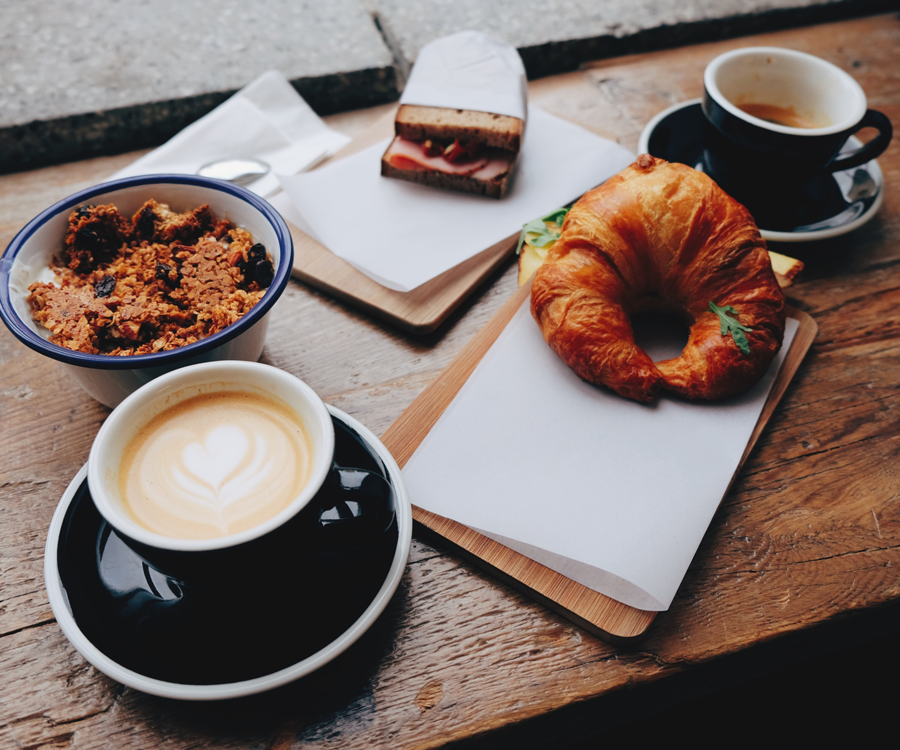 Whether they are offering up a special Mother's Day menu or their typical delicious brunch fare, these restaurants are great places to pop in and enjoy a bite to eat with Mom. Each one is known for top-notch brunch dishes that they serve up with their own special touch. Which one is your mom's fave? See 2018 Mother's Day brunches and activities here.
Branson Area
415 N. Highway 265, Branson
Located at Big Cedar Lodge
190 Top of the Rock Road, Ridgedale
1 Opportunity Ave., Point Lookout
9 South Boardwalk, Branson
Located at Top of the Rock
150 Top of the Rock Road, Ridgedale
1810 W State Highway 76, Branson
Springfield Area
2620 S. Glenstone Ave., Springfield
2144 E. Republic Road, Springfield
305 E. Walnut St., Springfield
1620 E Republic Rd., Springfield
4117 S National Ave, Springfield
621 S Pickwick Ave., Springfield
820 E Walnut St. #A, Springfield
107 W. Aldersgate Drive, Suites 1 & 2, Nixa