Travel
Makers and more in Weston, Missouri
Weston was once the second largest riverboat port in Missouri. Today it's a haven for artists, collectors, makers, creators and growers who welcome visitors. Find out why it's been repeatedly voted No. 1 for best day trip and overnight destination.
By Sony Hocklander
May 2018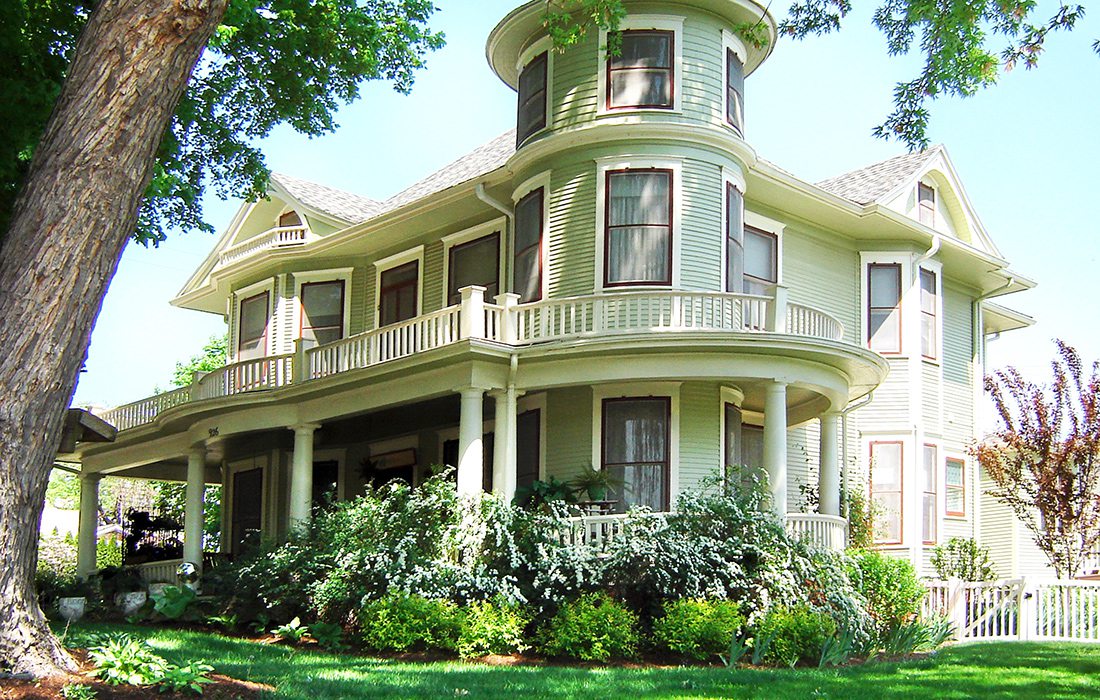 Shop
Find treasure behind nearly every historic door on Main Street. Among antique and flea markets, try the 1837 Emporium (411 Main St., Weston, 816-640-2100) and Jeff's Architectural Salvage (201 Welt St., Weston, 913-669-8516), located near the old riverboat port. (They also rent bikes!)
Linger in the wonderfully cluttered Sundance Photo Gallery and Mort's Classic Cameras (525 Main St., Weston, 816-386-4310). The walls are covered with fascinating Kansas City vaudeville-era prints from the plates of photographer Orval Hixon. Renditions Polish Pottery Shop (522 Main St., Weston, 816-640-2300) boasts the Midwest's largest collection of imports. Visit during the second Saturday in June to catch the annual Polish Pottery Festival.
The town is packed with small shops full of artful wearables, crafted furniture, gallery art, local edibles and unique gifts and decor, so you'll want to explore every inch of downtown. 


Stay 
Weston is a wonderful day trip, but a weekend is even better. Besides numerous places to dine and shop, there's also a walking and bike trail, plus Weston Bend State Park overlooking the Missouri River. Stay downtown at the historic renovated St. George's Hotel (500 Main St., Weston, 816-640-9902), which started serving travelers in 1845. Its in-house bar features Weston-brewed beer. 
Find romance at the Weston Bed & Breakfast (908 Washington St., Weston, 816-640-9916), a Queen Anne Victorian with a wraparound porch. Built in 1895, it offers wedding packages for the minimalist-minded. Other bed-and-breakfast options include the Benner House (645 Main St., Weston, 816-640-2616), Murphy House Bed & Breakfast (926 Spring St., Weston, 816-640-5577) and The Coal House Lodge (201 Welt St., Weston, 913-669-8519)—a converted coal elevator feet from the Weston Bluffs Trail.


Sip 
Tour the Holladay Distillery (1 McCormick Lane, Weston, 816-640-3056) to experience Weston history via the distillery that started in 1856. Purchase spirits at McCormick on Main (420 Main St., Weston, 816-640-3149). O'Malley's 1842 Pub (540 Welt St., 816-640-5235) is a grill and consumer outlet for Weston Brewing Company, maker of O'Malley's Irish Crème Ale.
Mini-wine tour? Try Pirtle Winery (502 Spring St., Weston, 816-640-5728), housed in a former Weston church; Riverwood Winery (22200 State Route 45 N., Rushville, 816-579-9797) 7 miles away; and theTerra Vox wines tasting room (19310 N.W. Farley Hampton Road, 816-354-4903) inside Green Dirt Farm Creamery.


Dine
Stop for lunch; stay for dinner. In Weston you'll find everything from fancy cuisine to old-fashioned soda bars, tea rooms, grills and farm-fresh fare, with settings as delicious as their menus. The Avalon Café (608 Main St., Weston, 816-640-2835) is housed in an antebellum home serving lunch, dinner and Sunday brunch. The menu offers steakburgers, flatbread pizzas and specialties. Adventurous palate? Try the elk strip loin or ostrich sirloin. 
Breads and pastries are made in-house at the Tea Room in Main Street Galleria (501 Main St., Weston, 816-640-2825). A soda bar on the main level has been operating for a century—perfect for a quick treat while hunting antiques. The family-owned Weston Café (407 Main St., Weston, 816-640-2224) serves seasonal fresh-baked pies, and the Weston Coffee Roastery (413 Main St., Weston, 816-640-7045) is a good place to start your morning or stop for lunch.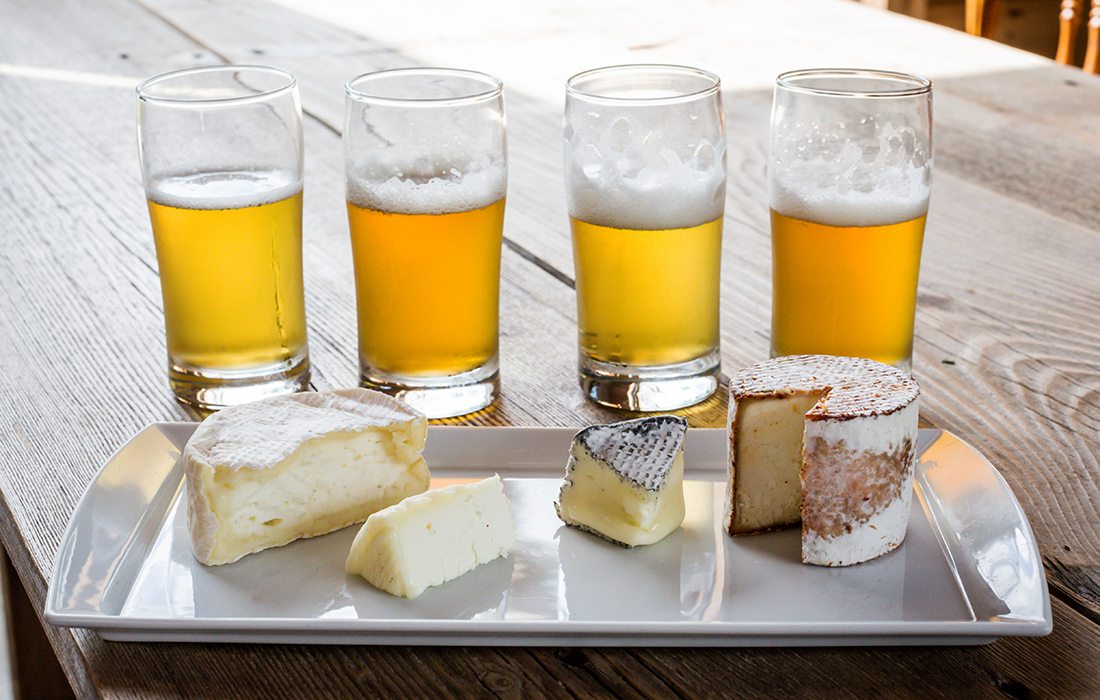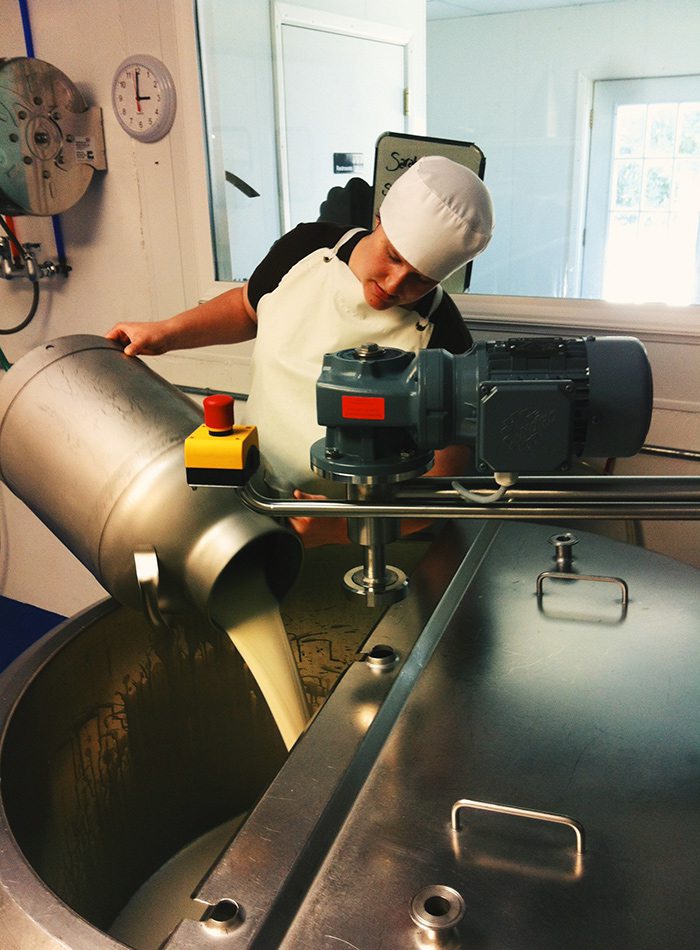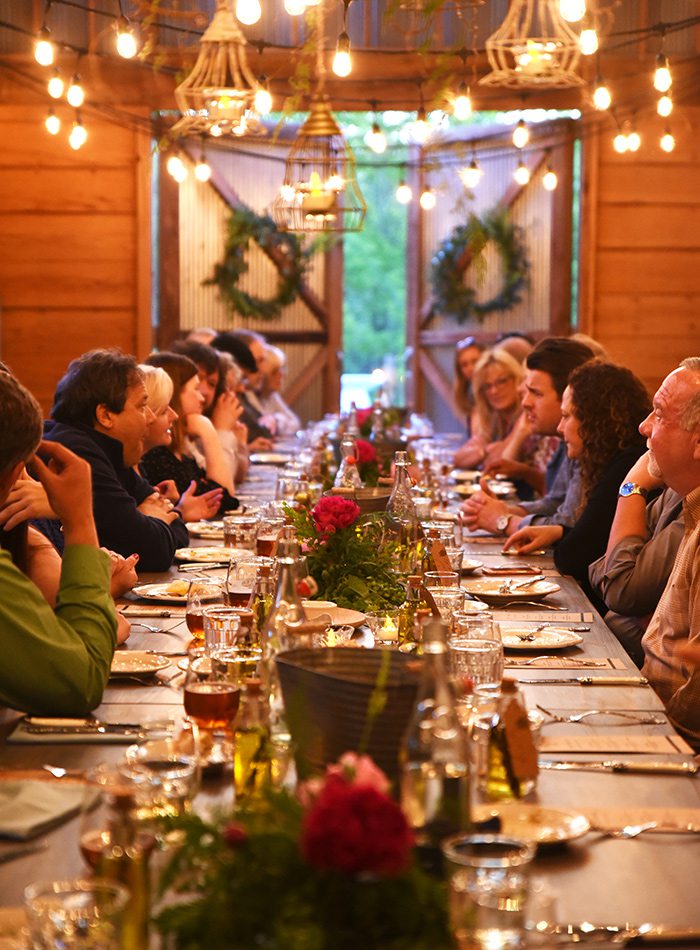 Tour the Farm
Green Dirt Farm (1099 Welt St., Weston, 816-386-2156), minutes from Weston, is an outing in itself. Tour the working farm and cheese kitchen while learning about good dirt; grass-fed sheep; and what goes into cheese-making. The tour ends at the creamery on the edge of town, with samples of smooth, yummy cheese that have earned multiple awards. Check the website's event page for popular farm-to-table dinners using goods also from other regional artisan growers and makers. 
Or pop into the creamery for the dine-in deli or a picnic lunch to go. You'll also find beverages and foods from regional makers—including Askinosie Chocolate! The Aux Arcs cheese should make you feel right at home: It's pronounced "Ozarks." 
Getting There
Weston, Missouri, is nearly three and a half hours from Springfield and about 30 miles north of Kansas City. Head for Kansas City, eventually merging in the city onto US 29 north then take Missouri 273 about 7 miles into Weston.
How Long to Stay
Make it a day trip while visiting Kansas City, or plan for a weekend.
What to Pack
Shopping bags might come in handy, and bring a camera if you like to shoot historic buildings.