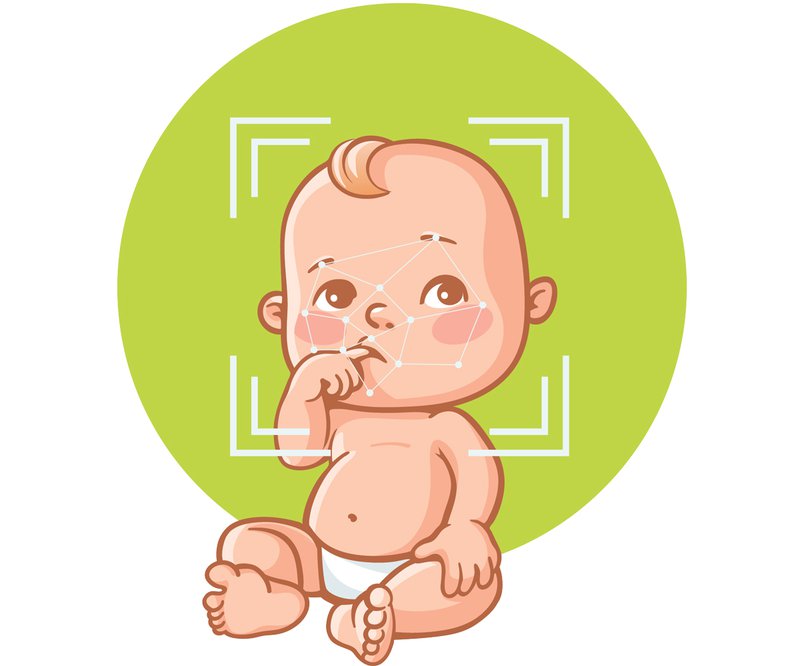 Pain is complicated—especially when those having the sensation can't tell you when or why they are experiencing it. For example, infants' cries could be caused by intense pain or by something more benign. 
One day, that conundrum might be a thing of the past. That's because Missouri State University professor Sheryl Brahnam is working with Mercy Hospital Springfield's neonatal intensive care unit to study artificial intelligence and its ability to determine when infants are experiencing pain, and they're doing so by analyzing the babies' expressions and behavior. "This AI is powerful," says Brahnam, who teaches in the Management and Information Technology Department in MSU's College of Business.
Brahnam has long explored if AI could recognize facial expressions and the sensations behind them. For example, she studied AI's ability to learn facial expressions and people's impressions of them. Called smart embodiment, the technology then applied those associations to the formulation of screen-based human forms for specific purposes (for example, creating a virtual human face to be perceived as intelligent, warm or whatever appearance was deemed most useful or appropriate in assisting people with certain tasks). 
Brahnam realized that such a system could be brought to bear in other settings. "This was my original idea: To apply the technologies we have available for recognizing all kinds of expressions or emotions to the recognition of pain," she says.