Life
How Show Me Systems Gives Back
How one local company equips nonprofits with peace of mind.
By Lillian Stone
Oct 2018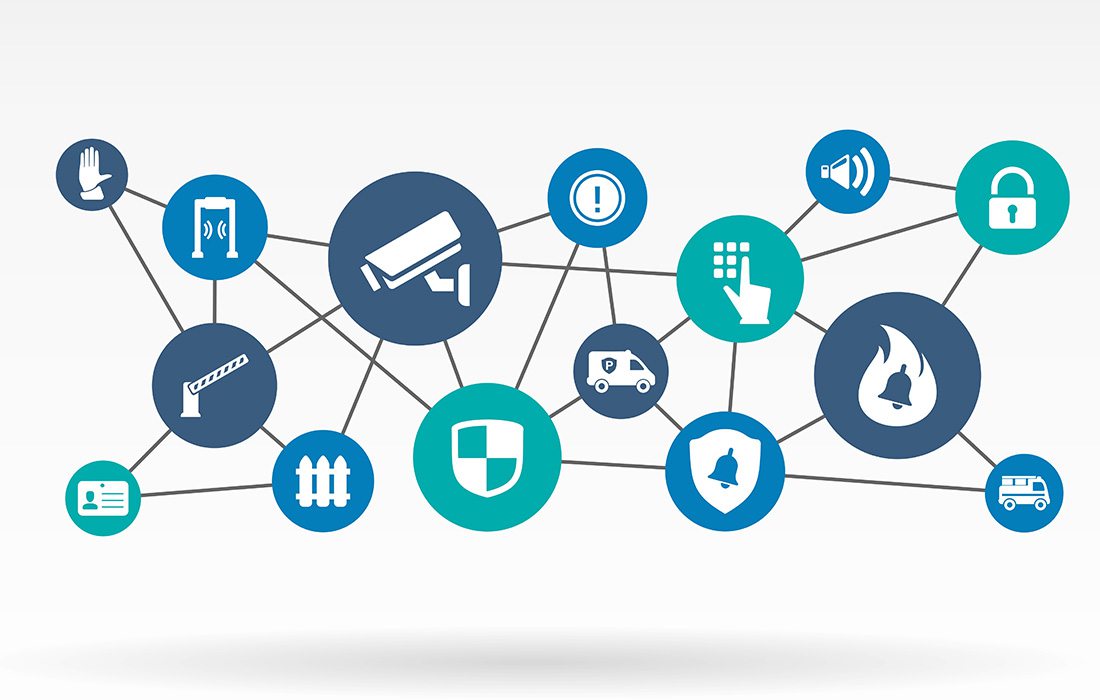 For John Conley, the safety business is much more than a bottom line: It's a growing opportunity to serve others. Conley is owner of Show Me Systems, a personal safety company equipping 417-landers with medical alert buttons, home monitoring systems and safety devices. Now, after a recent expansion, Show Me Systems is providing nonprofits with security assistance.
For Conley, it started with a desire to serve. "I look at the business almost as a ministry," he says. "It's about having a serving heart." That was Conley's mind-set when he made his first large-scale charitable donation: a full security system installed at the headquarters of the nonprofit organization I Pour Life.
Now, Show Me Systems has partnered with Harmony House in Springfield, which provides emergency housing for area victims of domestic violence. Conley even donated Show Me Systems personal alert devices to Harmony House. The devices, which are worn around the neck, are checked out by Harmony House residents after they've left the facility. If they find themselves in danger, the wearer can press the device to connect with an emergency responder—even if they're in a situation that makes it dangerous to speak. "We have residents check [the devices] out when they leave, especially if they don't have a cell phone or feel it would be too dangerous to use a cell phone in a time of crisis," says Sunni Nutt, Harmony House shelter director. "It gives us—and our residents—peace of mind."
Get Involved
Conley's advice for business owners interested in supporting a nonprofit? "Just jump in," he says. "Get involved. Community boards and nonprofit events always need support. There are so many needs out there—you just have to find one that speaks to you."