Arts & Culture
5 Best Local Workout Songs
Our five favorite local songs perfect for getting you through your next workout.
By Ettie Berneking
Sep 2017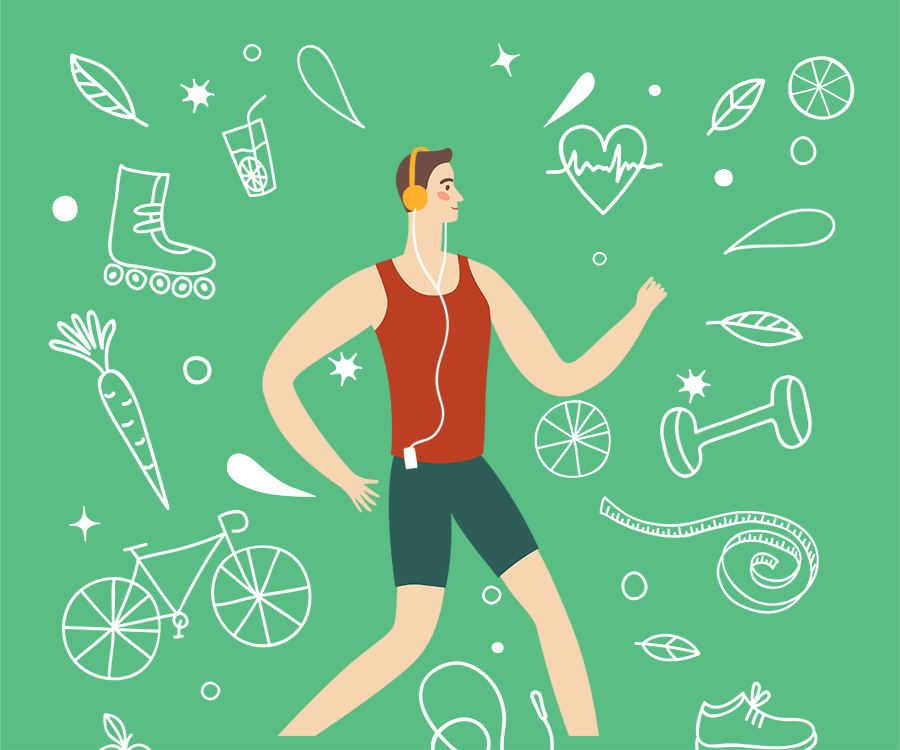 1. For Your Morning Run
"Backroads" by Dallas Jones and Molly Healey
For those early morning runs when the sun is just starting to peek above the trees, hit play on Dallas Jones and Molly Healey's "Backroads" off their album Sunday. It's hopeful and stirring with nervous energy, making it impossible to sit still while listening.
Listen On: Spotify
2. For Hot Yoga
"Gone" by Kids and Chemicals
If you're the kind of yogi who would rather listen to a strong beat than a meditative soundtrack, then pull up Kids and Chemicals and turn to "Gone." This single is softer and more melodic than the group's usual amped-up electronic mix, but it's still edgy and deeply rooted in a pulsating beat.
Listen On: SoundCloud
3. For a Barre Workout
"Faded" by LUX
Ruled by a slow, moody beat, this song is perfect for turning the lights down low, unrolling your yoga mat and settling into a thigh-burning barre workout. The beat is steady and easy to grab onto, which is just what you need as you count out hip dips.
Listen On: Spotify
4. For a Buncha Crunches
"Wade in the Water" by Shaun Munday
For a strong beat you can lose yourself in while knocking out a few crunches, turn on Shaun Munday's "Wade in the Water." Munday's cover of one of gospel's classics is funky and soulful and surprisingly motivating. When your muscles start to ache, it almost sounds like the choir singing along with Munday is cheering you on.
Listen On: Spotify
5. For Your Cool Down
"Moon" by Izabel Crane (formerly Bella Donna)
There's something calming and soulful about this song. The gentle guitar work and, of course, Liz Carney's melodic voice dip and swell throughout this mostly quiet jam session. It's the perfect backing music as you enjoy a few moments sprawled out on your back as your muscles sigh with relief.
Listen On: Spotify