Missy Handyside-Chambers
Spokane, MO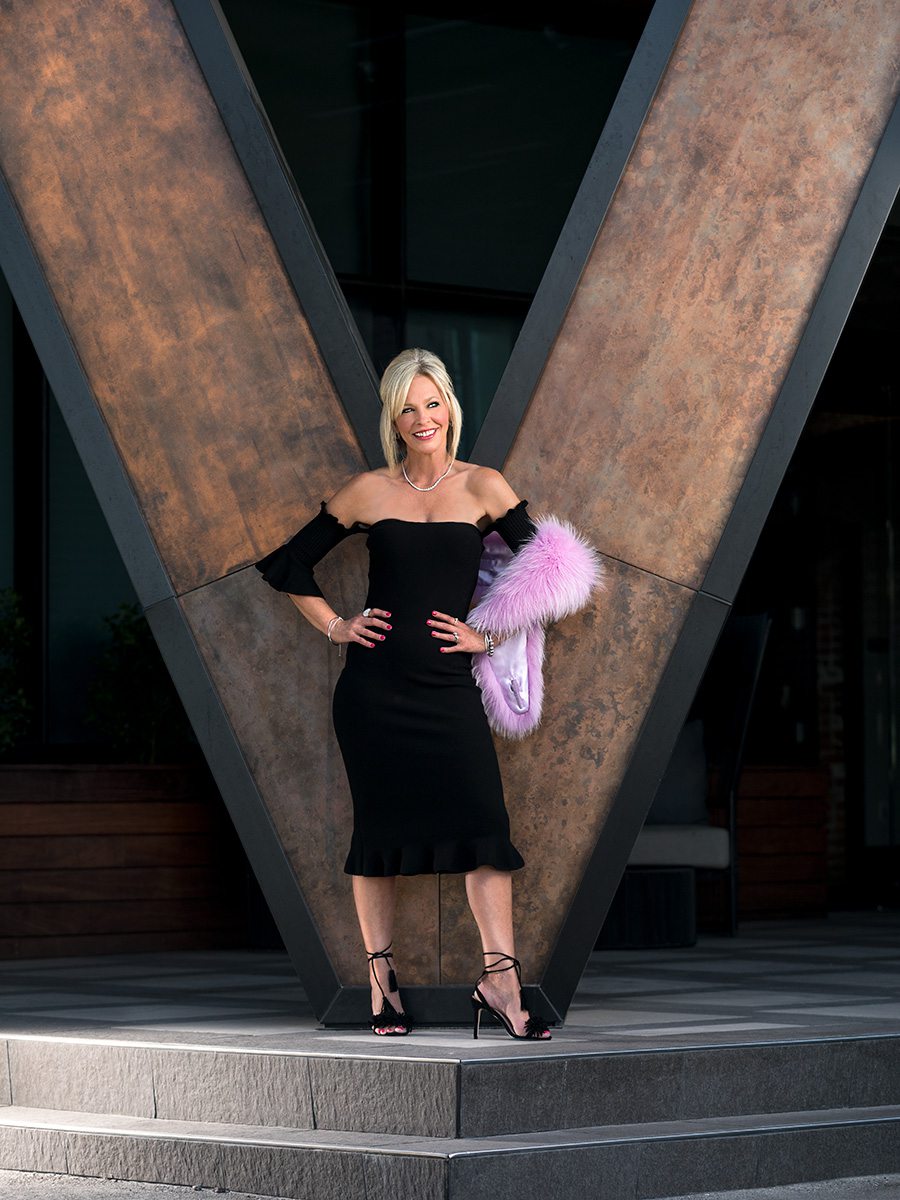 General Manager of the Oasis Hotel & Convention Center
Charity: Harmony House

---
Reeds Spring native Missy Handyside-Chambers has always loved being around people on vacation. Her mom worked in the hospitality industry, and she grew up working at Silver Dollar City and Rock Lane Resort and Marina on Table Rock Lake. She took that experience and passion with her when she became the General Manager of the Oasis Hotel & Convention Center in 2009. She molded her GM position to include her group sales experience, which she loves because she gets to work with a mix of clients. 
In 2012, she spearheaded the renovation of the convention center and oversaw the plans to attach it to the hotel, a move she knew would be vital to Springfield and make the Oasis a go-to venue for high-level service. This experience taught her valuable project management skills, and she's proud of taking the hotel to the next level, setting her team up to win consecutive top awards and bringing home Hotel of the Year in 2015. But managing the convention center also introduced her to another life-changing position: getting involved with Harmony House. "I was introduced to Esther Munch of Harmony House for event insight, and personally gained insight on the shelter and its needs, which hit my heart and made me want to help," Handyside-Chambers says. She was a local iCare spokesperson and joined the board for Harmony House, which lit a fire in her to continue advocating for local women.
---
Aesthetic Services by Bharat Shah MD, FACS and Kara Walker, PA-C | Fall fashions by Harem & Company | Fine jewelry by Justice Jewelers | Hair by W3 Salon
Winners Walked the Runway
The 10 Most Beautiful winners walked the runway during a night of fashion and pampering at Indulge on Thursday, September 13 at Oasis Hotel and Convention Center.