Arts & Culture
The Best Local Spots for Live Music and Food
There's no better way to satisfy your taste buds than with an amazing meal at your favorite local hot spots, but up the ante by listening to live music at the same time.
By Madison Bryan
Jun 2019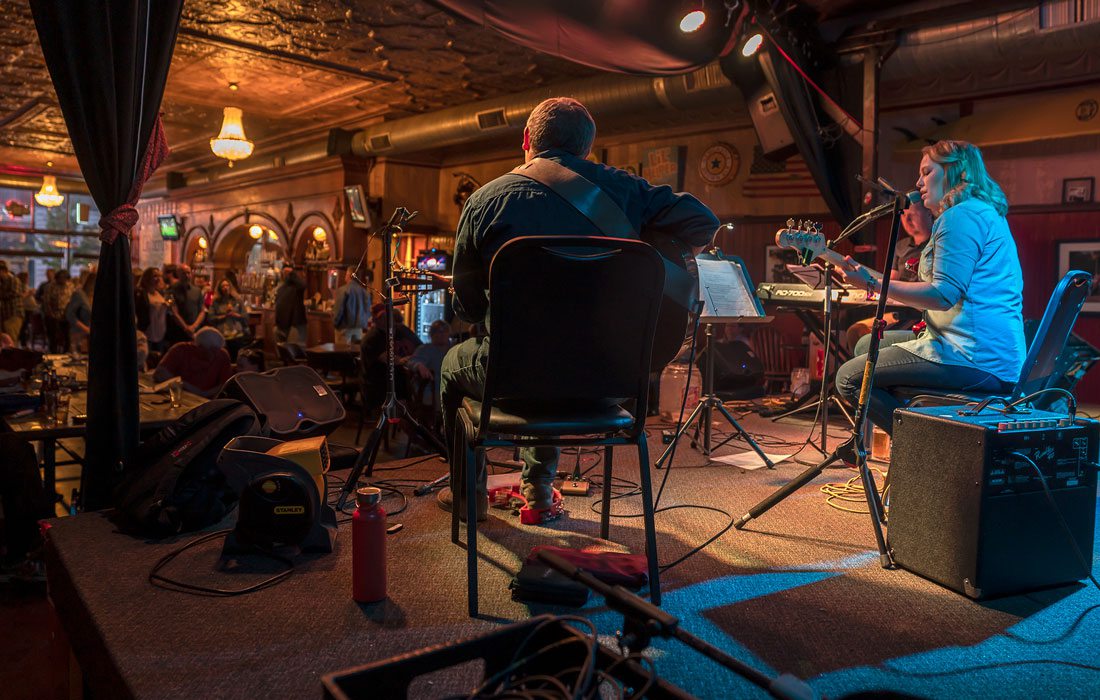 Lindberg's Tavern has brunch and signature sandwiches, plus during dinner, expect to hear some tunes as you munch. Check the website to see who's playing live each week at dinner.
Krave Seafood & Oyster Bar has regular jazz performances which serve as a soundtrack to the inventive seafood offerings. Stop by on weekends for even more live music. 
Springfield Brewing Co. serves handcrafted dishes and plenty of beer (nine of which are on tap). Live music events are a regular occurrence and can be found at on their website.
The Outback Pub in Branson gets your taste buds watering and your feet tapping with live happy hour entertainment and DJs on the outdoor party deck. Check the online event calendar for daily tunes.
The Dugout on East Trafficway has a sports bar atmosphere for American dishes, barbecue and burgers. Enjoy live music every Friday and Saturday night from 8:30 p.m. to 12:30 a.m., so you can jive late into the night.