Designers
A Midwest State of Mind
For this southwest Missouri photographer, artist and mom, there's no place like Missouri.
By Larissa Compton
Dec 2019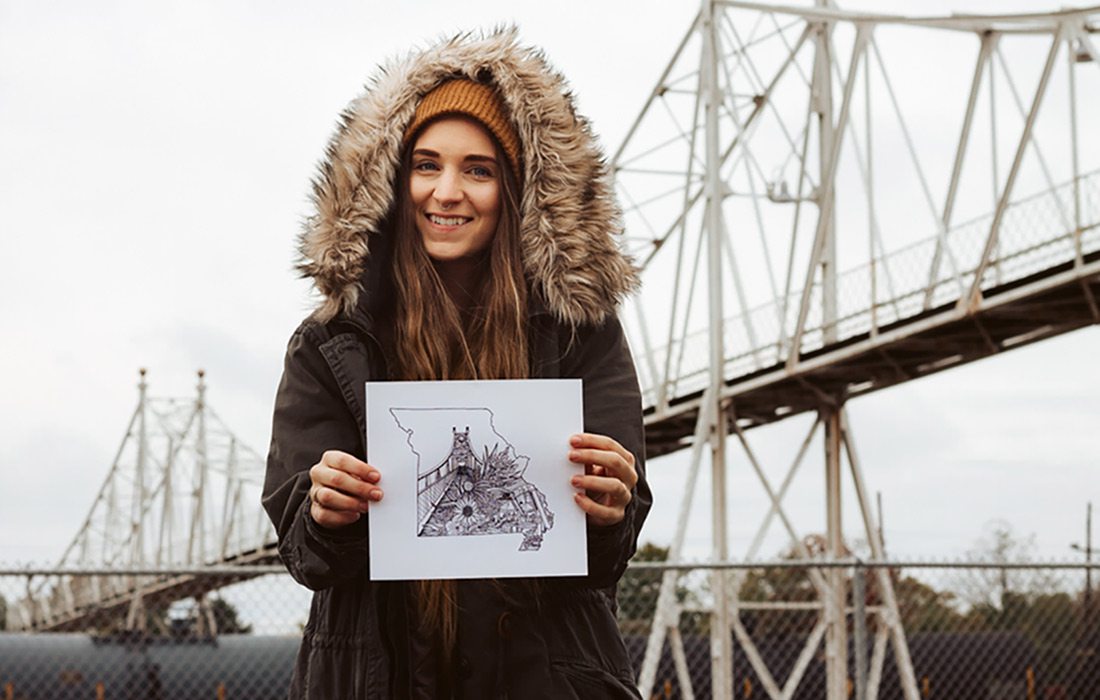 Missouri, Miss-or-ah, no matter how you say it, this is my state. Native to the land circa 1992. Born, raised and currently raising my babies here with my husband, who is also from this area. Smack dab in the middle of Springfield, we are living in the house I grew up in. My grandma owned the stone house across the street, which is where my mom spent the majority of her childhood. She watched them raise the walls to this house. Living in this home, in this neighborhood, is pretty nostalgic, and my mind is flooded with memories of my childhood. Most of my immediate family lives abroad but there is still a large portion of my mother's side still living in this area. To be honest, I always thought I would move away when I grew up—I think most Midwestern kids feel that way—but the more I watch as my city cultivates an artistic and open-minded community, the more I fall in love with it here.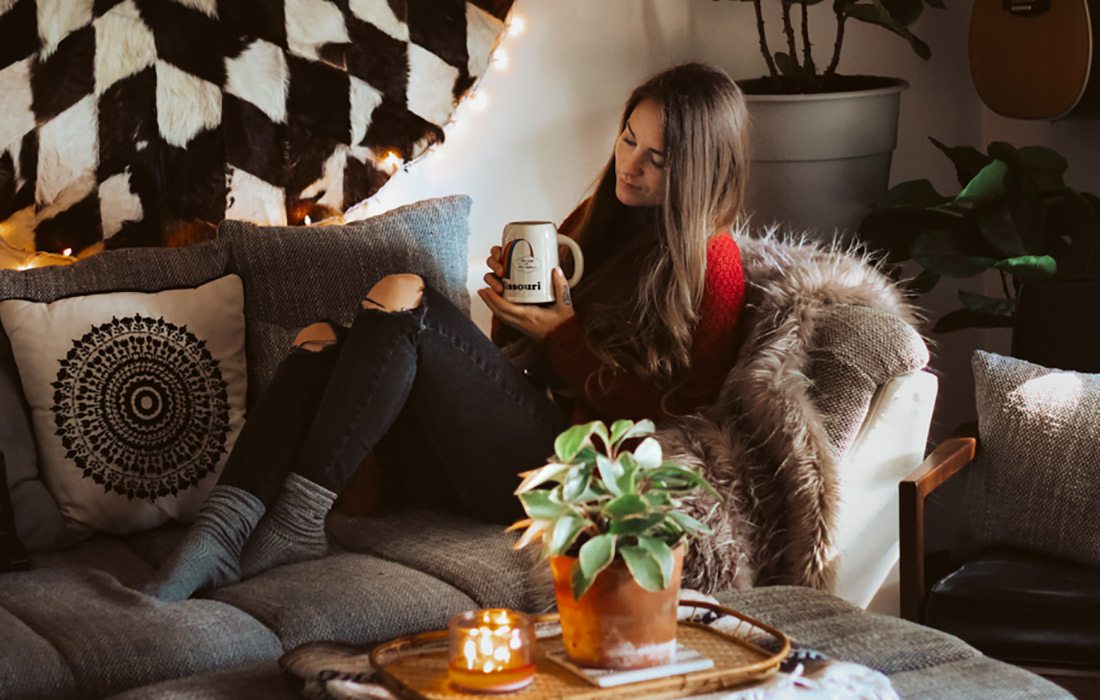 There's something homey about our city, something that keeps people here and draws people back. I never have a problem finding exciting things to do with my family. Whether it's a Saturday morning at the farmers market or walking through downtown for First Friday Art Walk, I love seeing our thriving creative community. With the beautiful Ozark mountains, farmlands, rolling rivers and breathtaking lakes only minutes away, there are endless outlets for inspiration and expression. I love that my children get to grow up hiking, floating and exploring all that Missouri has to offer. Of course, I still desire to travel but for now, we are here, and I'm okay with that. Maybe someday we'll buy a piece of land and build our own cozy little home right here in the Ozarks; who knows? Thank you, Missouri, for being beautiful, ever-growing and learning, and thank you for being home.


Fun Facts About Missouri
Ever wonder what makes Missouri, Missouri? Check out a few of the unique symbols that represent our great state.


Our State Animal
Missouri mule
Our State Instrument
The fiddle
Our State Amphibian
 Bullfrog
Our State Dessert
An ice cream cone
Our State Bird
Eastern bluebird
Our State Flower
White Hawthorn Blossom
Our State Tree
The beautiful flowering dogwood tree