Life
Best U-Pick Berry Farms in Springfield, MO
Visit these u-pick farms with the entire family to harvest your own delicious berries at their peak ripeness.
By Adesyn Shelton
Jun 2023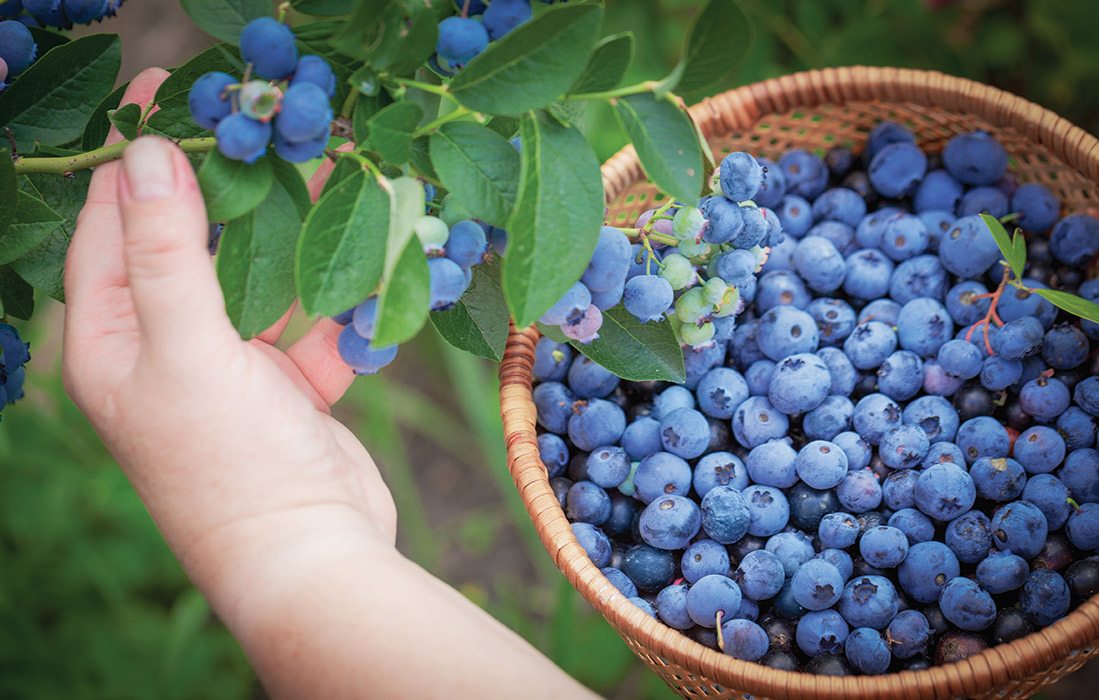 2097 S. State Highway PP, Republic
The owners of Missouri Berries have changed, but its charm has stayed the same. Randy and Johnelle Little, previous owners of PFI Western Store, host their first season as the new owners of Missouri Berries. Enjoy a fine selection of u-pick strawberries and blueberries—as well as a tiny library, trails and an activity area for the entire family!
5313 S. Farm Rd. 241, Rogersville
There are so many activities to enjoy with your family at Black and Blue Berry Farm. Pick your own blueberries, go lavender harvesting, shop handmade products from house produce, or sit back with a delicious treat and listen to live music. The farm hours in June and July are from 8 a.m. to 1 p.m., and 4 p.m. to 8 p.m., but make sure to call ahead to check blueberry availability.
367 Persimmon Hill Lane, Lampe
If you are searching for delicious blueberries at their peak ripeness to make some homemade jams, jellies or syrups, you'll want to go to Persimmon Hill Farm. They offer big, flavorful berries and recipes that can be found at the farm and their website. Berries are usually ready the first or second week of June for u-pick; check for updates on their website. 
445 Silver Lake Rd., Billings
Head 20 minutes south of Springfield to visit Burtons Farm for their u-pick blueberry and flower season. Alongside fresh berries, take home an adorable, hand-selected flower bouquet from the farm's striking flower fields. 
5935 Hwy M, Miller
The strawberry season at Brown's Berry Farm ends in early June, right around the time blackberries begin to ripen. Brown's Berry Farm also offers potted plants and baked goods throughout the season. The farm's u-pick hours often depend on the heat, so make sure to call before visiting.