Life
Where to Buy Local Advent Calendars
Advent calendars aren't what they used to be—and we support this glow-up. We gathered our favorite local options.
By Colin Shea Denniston
Nov 2022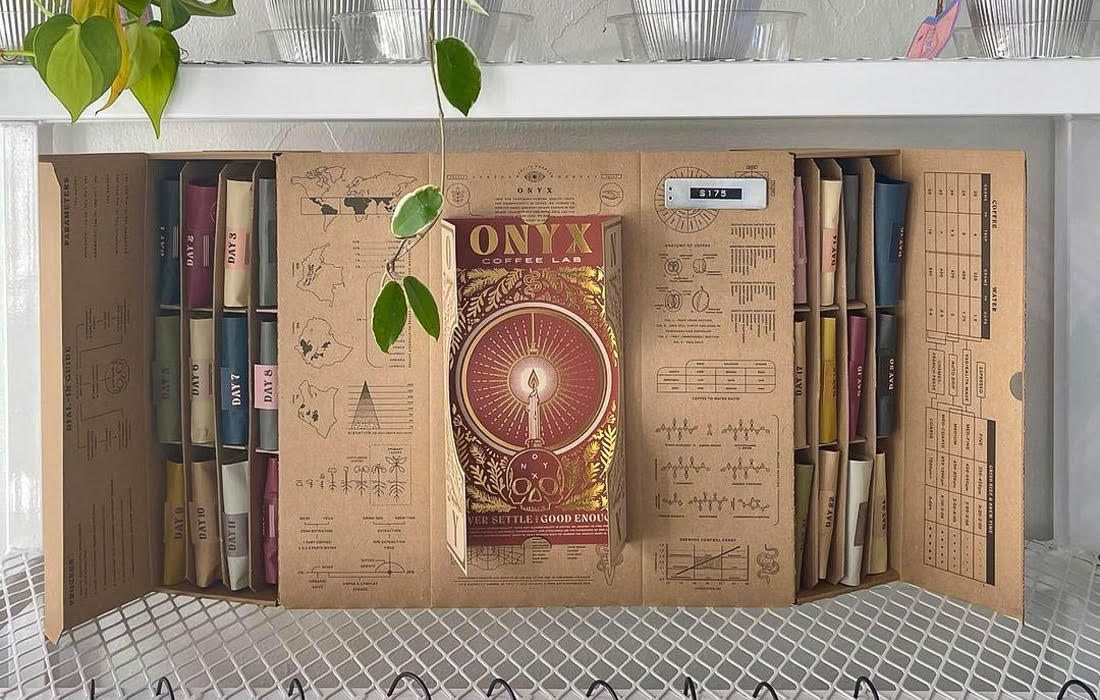 431 S Jefferson Ave., Springfield
417-763-8032
Perfect for the coffee lovers in your life, this gourmet gift is sure to keep them energized all season long. Their 2021 offerings featured a variety of two-ounce bags of whole bean Onyx coffee—delivering 24 days of high-energy holiday happiness. 
417-493-6599
Priced at $36 each, these pre-order only, cookie countdown calendars include 12 festively decorated mini sugar cookies. Each cookie is individually wrapped for freshness, so while it may be tempting, there's no need to gobble them up all in one sitting (darn!).  
2811 E Galloway St., Springfield
417-861-6400
The details are still under wraps, but the 4 by 4 team's order process is well underway. If their Advent beer boxes are anything like last year's, we can expect a variety of tasty beers, 4 by 4 merch and maybe even a surprise gift card for a few lucky folks on the nice list.

607 S. Pickwick Ave. Suite B, Springfield
417-315-8602
Pickwick & Cherry offers two adorable advent calendars, a hand-iced cookie one and one loaded with luxury tea. You might want to grab them now because they're limited.