Travel
Discover All that Northwest Arkansas Has to Offer
If the beauty of northwest Arkansas isn't reason enough to make the trip, Bentonville and Fayetteville have plenty of options to keep you entertained. Take in the arts at Crystal Bridges or cheer on the Razorbacks at a football game, or do it all!
By Jenna deJong | Art Direction by Fried Design Co.
Jan 2019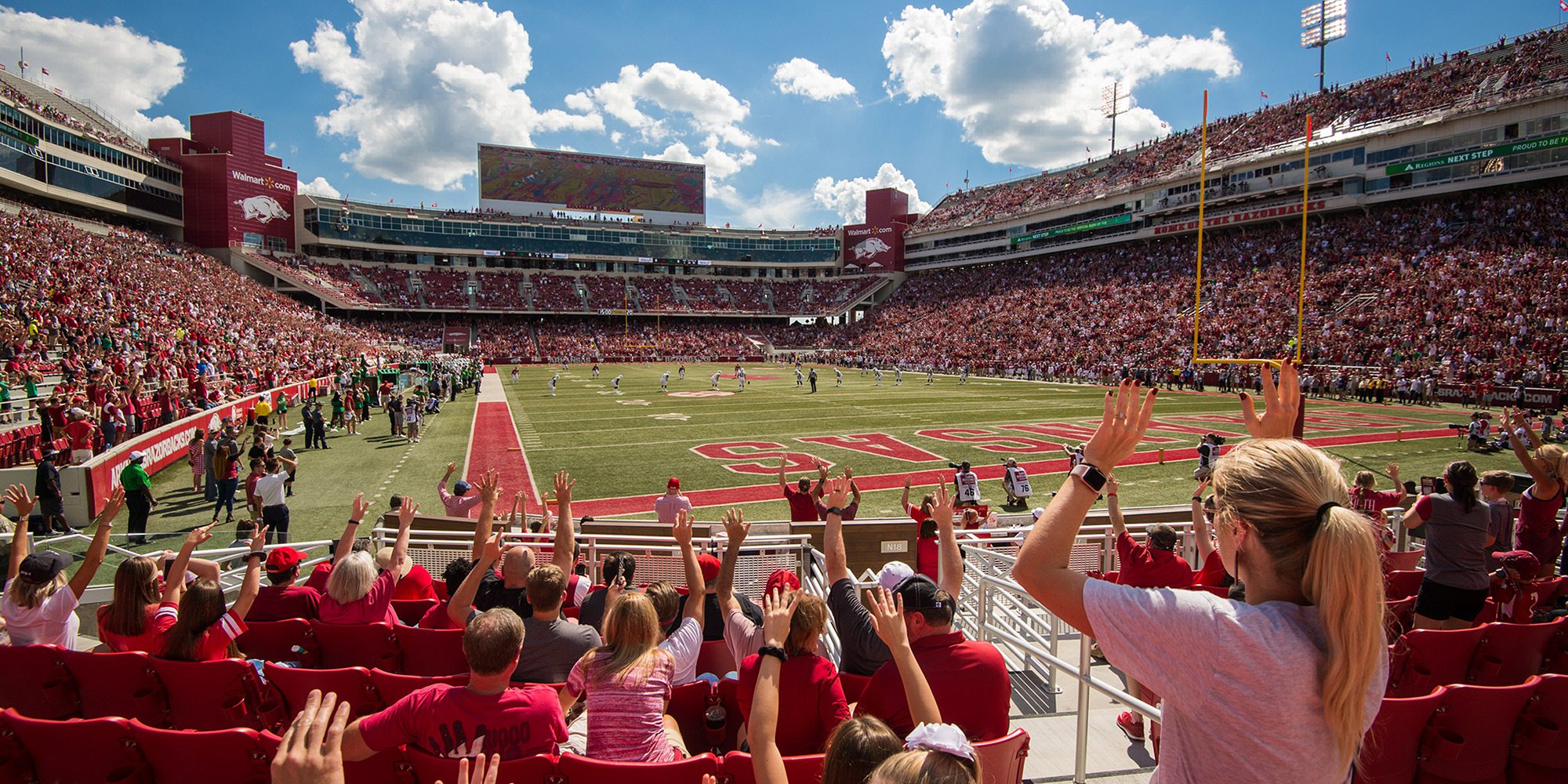 FRIDAY
3 p.m. Deepwood House

Check in early to Deepwood House, a hidden gem located on the crest of Mount Kessler. The house features beautiful architecture and sits on 40 acres of wooded hills and pastures, creating a quiet retreat from the hustle and bustle of nearby Bentonville and Fayetteville. If there is extra time, take advantage of the access to scenic trails on the mountain.

5 p.m. The Bentonville Square
Stretch your legs and explore downtown Bentonville, home to lots of cute shops and great restaurants. Grab a gift for your kids at the extra-adorable Rollie Pollie shop (featuring the sweetest little toys) before visiting the fun and informative Walmart Museum. More local shops like Blue Moon Boutique also surround the square.


SATURDAY
9 a.m.  The Farmer's Table Café 
Grab breakfast from The Farmer's Table Café, a farm-to-fork concept supporting local establishments. The Fayetteville restaurant supports more than 30 producers every week. Locally sourced and organic ingredients make menu items like the coconut almond pancakes especially appealing, in addition to the breakfast bowls loaded with ingredients like quinoa, sunflower seeds and lemon zest.

11 a.m. Enjoy Local
Snap a photo with the "Enjoy Local" public art mural on the side of the Bradbury building in the Fayetteville Town Center Plaza for your Instagram. The mural was created by local artist Jason Jones and has become a city staple. Fayetteville has many other public art murals scattered around as well.

1 p.m.  Fayetteville Ale Trail 
Grab a passport for the self-guided Fayetteville Ale Trail from the Fayetteville Visitor's Center—or have it mailed to you—and collect stamps at each of the 11 participating breweries. Downloadable maps are available on the trail website too. Pinnacle Car Services offers scheduled rides in September and October for two different ale trail routes.

6 p.m. Bocca Italian Eatery & Pizzeria
Devour some delicious pasta that won't break the bank at Bocca Italian Eatery & Pizzeria. The restaurant recently opened a second location in Rogers, Arkansas, and offers take-out for those wanting to conclude the day early. The dinner menu features items like lobster salad, chicken parmigiana and spaghetti with lobster. 

6:30 p.m. Donald W. Reynolds Razorback Stadium
Call the hogs at a University of Arkansas Razorbacks football game. You do not have to be a huge football fan to enjoy the loud and wild atmosphere of college students, alumni and fans cheering on the hogs. Dress up in maroon or red and take advantage of tailgating festivities before the game. Find schedules online.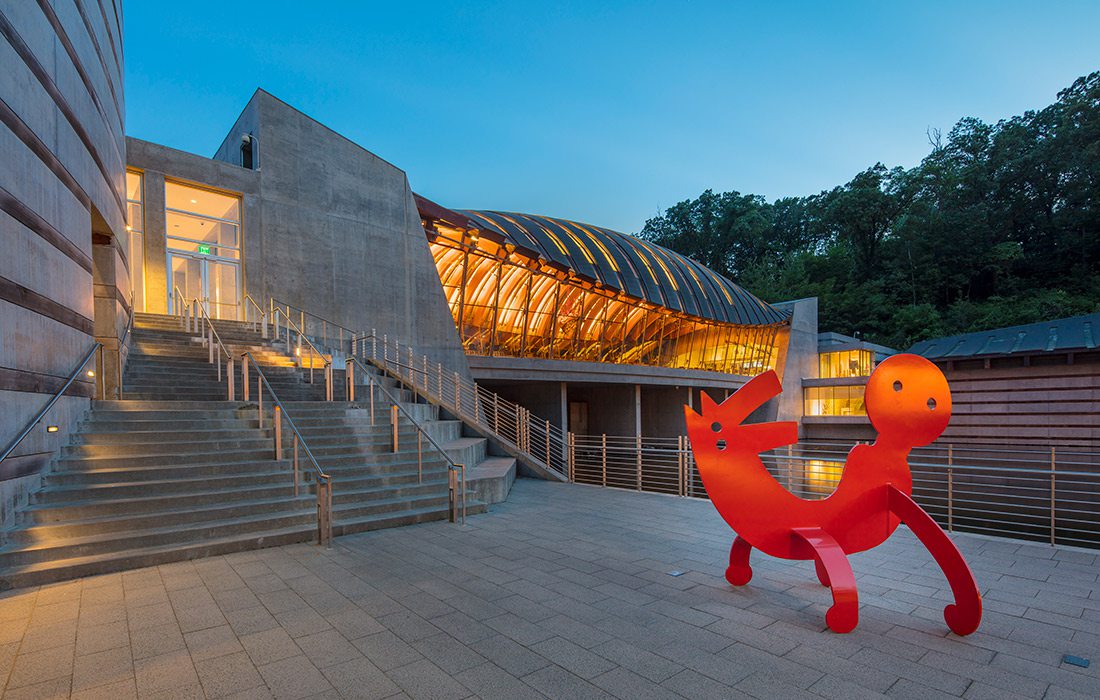 SUNDAY
10 a.m. Crystal Bridges Museum of American Art 
Built by world-renowned architect Moshe Safdie, Bentonville's Crystal Bridges Museum of American Art focuses heavily on art, architecture and nature. Walk the four miles of nature trails, view the numerous permanent art collections and stare in awe at the Bachman-Wilson House, built by Frank Lloyd Wright and relocated to a scenic spot beside the museum. 

Noon: Tusk & Trotter American Brasserie
With an upscale pub atmosphere, Tusk & Trotter American Brasserie is a fun brunch spot. If you want a guaranteed great meal, try Which Came First? (spicy fried chicken, egg and carrot cake waffle with sorghum syrup) paired with a grilled jalapeño bloody mary. It's a decadent combination on a menu filled with decadent combinations.

Public Art in Fayetteville
Look for these local works of art plus many more while you're out and about town.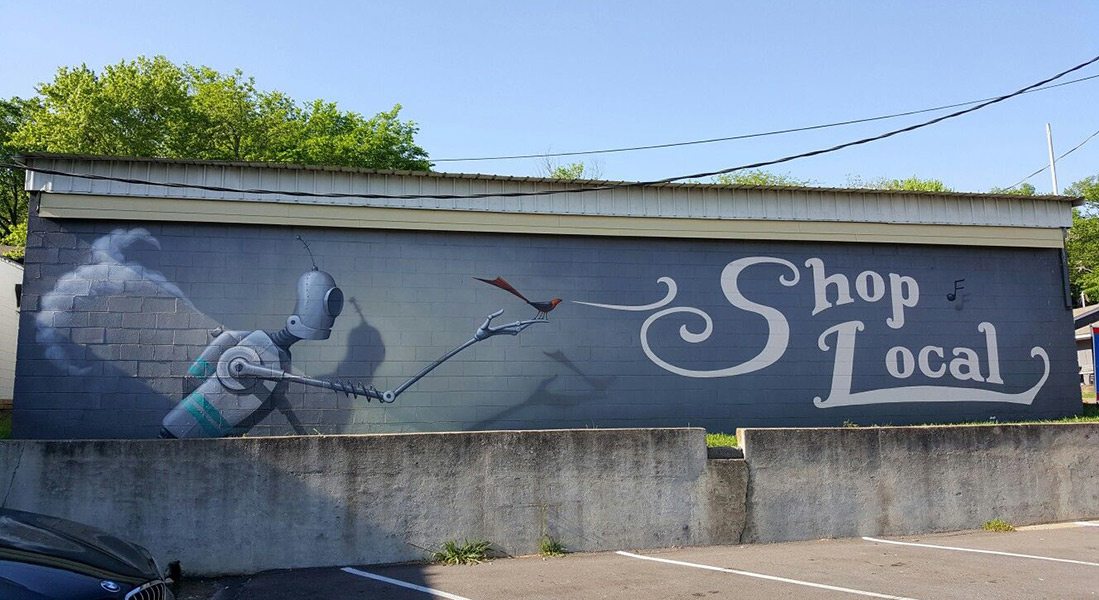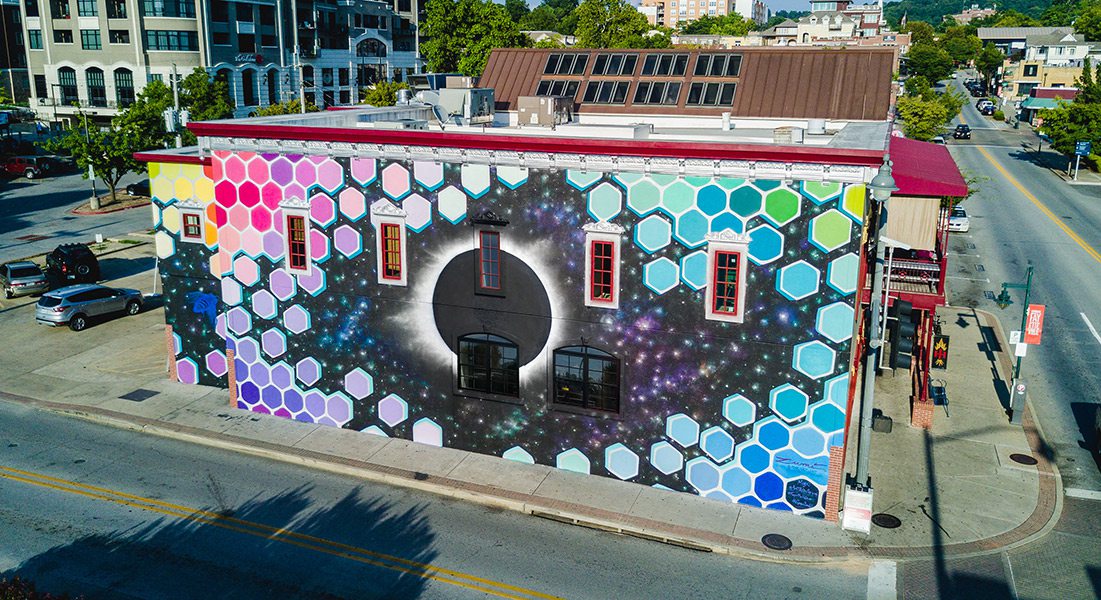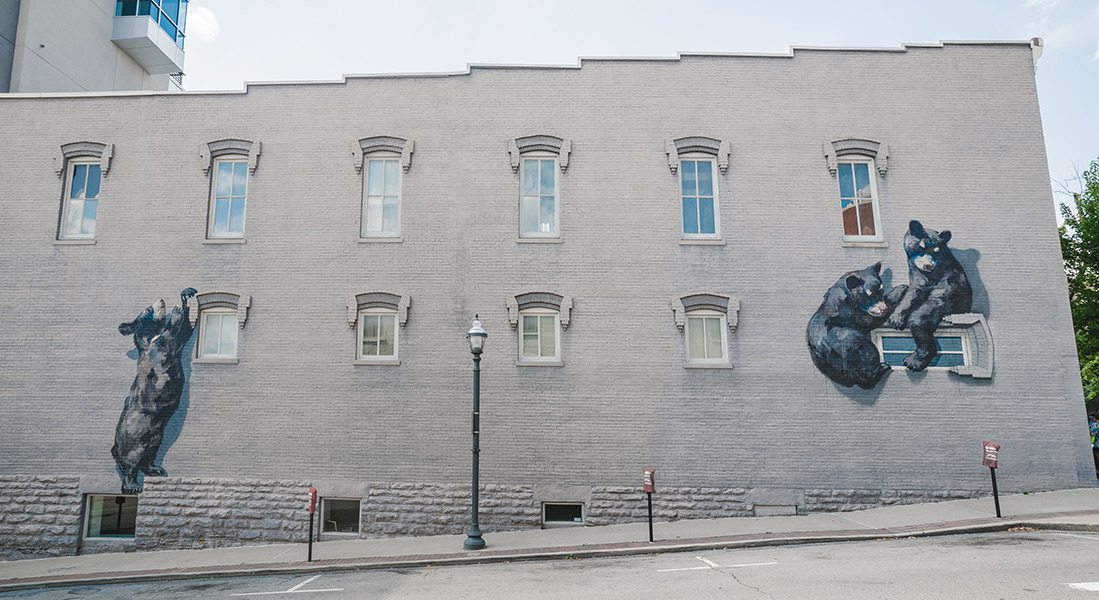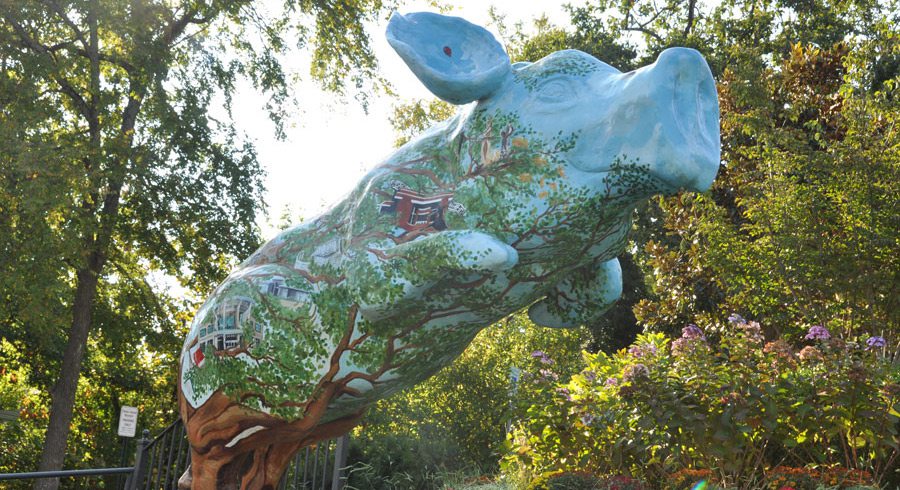 Interested in making the trip? Learn about everything that northwest Arkansas has to offer!