Travel
Getaway to Broken Arrow
You can find summertime fun, scenic landscapes and some urban flair in the town of Broken Arrow, Oklahoma. It's located just 180 miles southwest of Springfield, making it the perfect quick trip for a weekend away.
Written by Katie Pollock Estes | Photos courtesy BAEDC
Jun 2016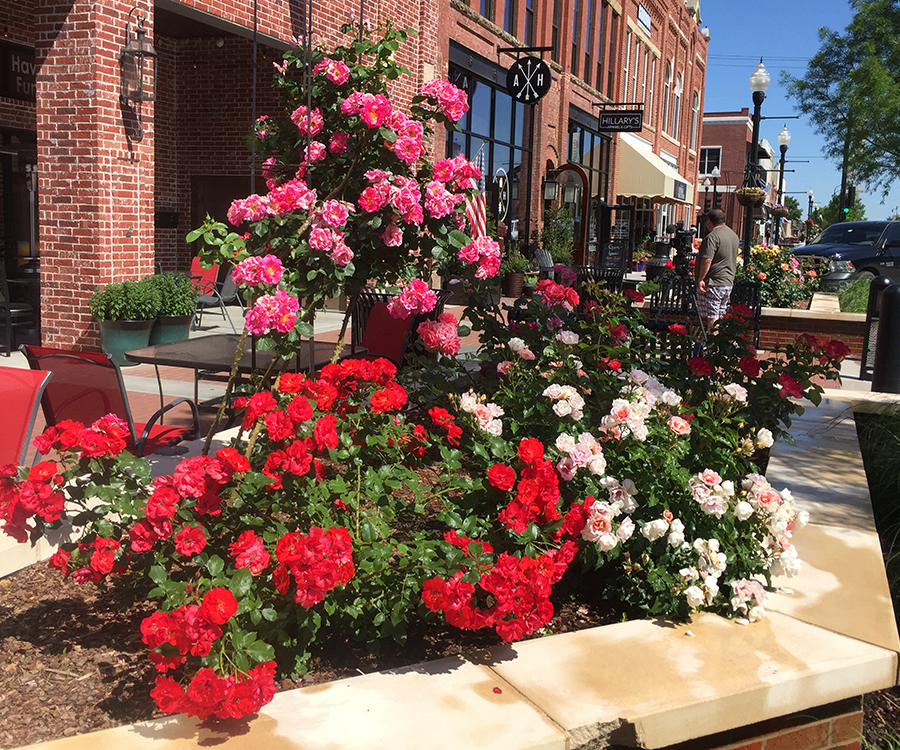 Stay
If you're into lovely scenic views and lazy hammocks swaying in the breeze, then you need to unload your weekender at Stone Creek Bed & Breakfast (20681 E. 77th St., Broken Arrow, Oklahoma, stonecreekbb.com) when you make the trip to the Broken Arrow area. The pretty cabin sits on more than 80 acres and features an outdoor hanging bed with a mattress warmer perfect for cuddling, a stone fireplace wall, a whirlpool tub and rustic décor—plus it's stocked with board games and snacks and is situated beside a small lake.
Harvest
At Thunderbird Berry Farm (7515 S. 321st E. Ave., Broken Arrow, Oklahoma), guests can spend the day under the sun picking fresh blueberries for just a few dollars a pound. If you want the sweet stuff without doing the work, you can also buy pre-picked berries, frozen berries or berry jam, among other things. 
Shop
In Broken Arrow, the Rose District (rosedistrict.com) is the perfect place for a summertime stroll. The area attracts travelers and visitors from nearby cities like Tulsa with its variety of entertainment, shopping and dining options. Local boutiques include spots like Bella Vita for gifts and home décor and Hillary's Boutique for apparel and more.
Eat
While you're hanging out in the Rose District, you'll have plenty of options for dining, too. You can get a creative brunch—like pastrami hash with green chili crema—at Toast (201 S. Main St., Broken Arrow, Oklahoma,
918-286-6770, franklinspork.com) or treat yourself to some upscale fare at Main Street Tavern (200 S. Main St., Broken Arrow, Oklahoma, 918-872-1414). End with a sweet treat from Nouveau Atelier de Chocolate (205 S. Main St., Broken Arrow, Oklahoma, 918-258-2877, nouveauchocolates.com). Check rosedistrict.com before your visit to see which entertainers are scheduled during your stay.