Travel
Getaway to Van Buren, Arkansas
This river town has it all. Discover the rich history of Van Buren, Arkansas, or spend the weekend aboard the town trolley boutique hopping.
By Adesyn Shelton
Apr 2023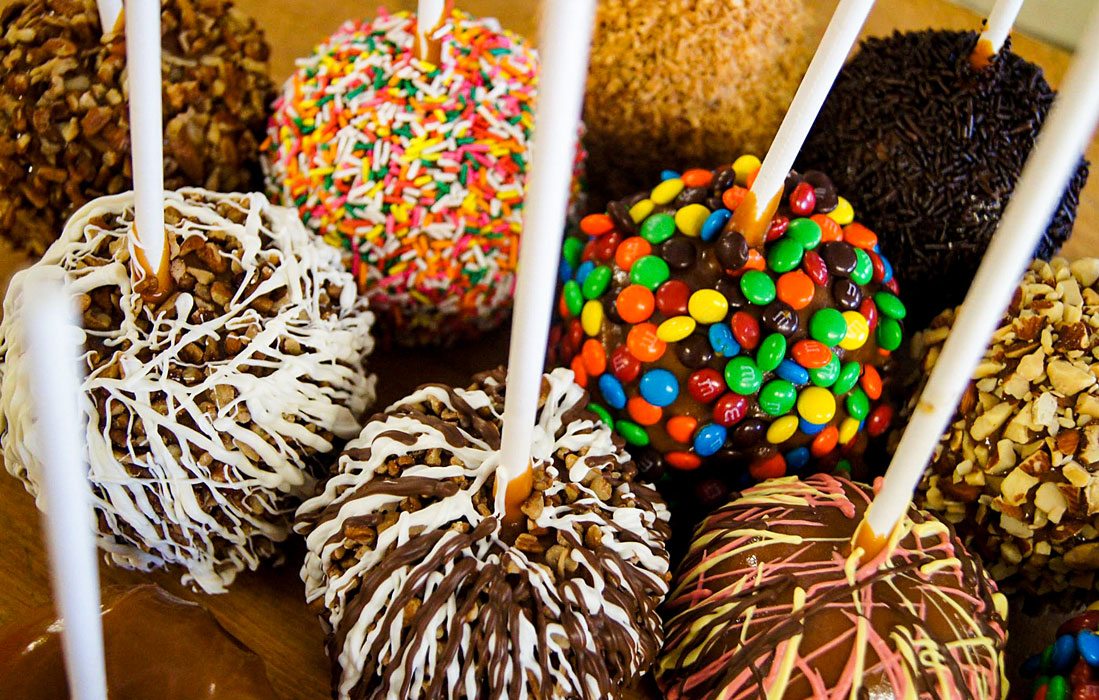 1. Stroll Main Street
Take a tour of the Drennen-Scott House, home to the Revolutionary War descendant John Drennen, or visit the King Opera House, a Victorian theater constructed in 1891, which may or may not have a ghost that haunts backstage. A walk through Main Street offers treasures to antiquers, boutique shoppers and foodies, all within view of charming Victorian architecture.
2. Hit the River
Looking for a rush? Head over to the Mulberry River and rent a kayak or canoe and float the beautiful white waters with views of the Boston Mountains. Whether you are looking for a little adventure or not, the Mulberry has options for beginners and experienced floaters. With narrow canyons and high rugged bluffs, this river has everything we love about the Ozarks.
3. Take a Hike
The Lee Creek Reservoir Recreation Area (3808 Gelly Dr, Van Buren, Arkansas; 479-471-5006) offers spectacular views on the banks of the Arkansas River. For a quick walk, choose the Crack in the Rock Trail that's only 1.5 miles and features a creek and some cool rock formations. Or go for a longer option on the Homestead Trail: at 3 miles long, this hike features a trip to the top of the bluffs with panoramic views.
4. Hop a Train
Hop off the trolley onto the fully restored and buffed excursion train (479-725-4017). Take a journey through time (and beautiful tunnels) to admire the beauty of the Ozarks on the Arkansas and Missouri Railroad route. On this two-hour adventure, expect bridges atop crystal clear streams, forestland wildlife and breathtaking Boston Mountain views for a unique train ride excursion.
5. Grab a Bite
Finish your day with a sweet treat from Kopper Kettle Candies (6300 Alma Hwy, Van Buren; 479-474-6077), a candy shop that's been open since 1925. For a full meal, Dairy Dip Diner (2414 Alma Hwy, Van Buren, Arkansas; 479-279-0432)  has a cute 1950s vibe—think checkbox tile floors, red vinyl chairs, kitschy decor—and serves burgers, giant onion rings and hot fudge sundaes.