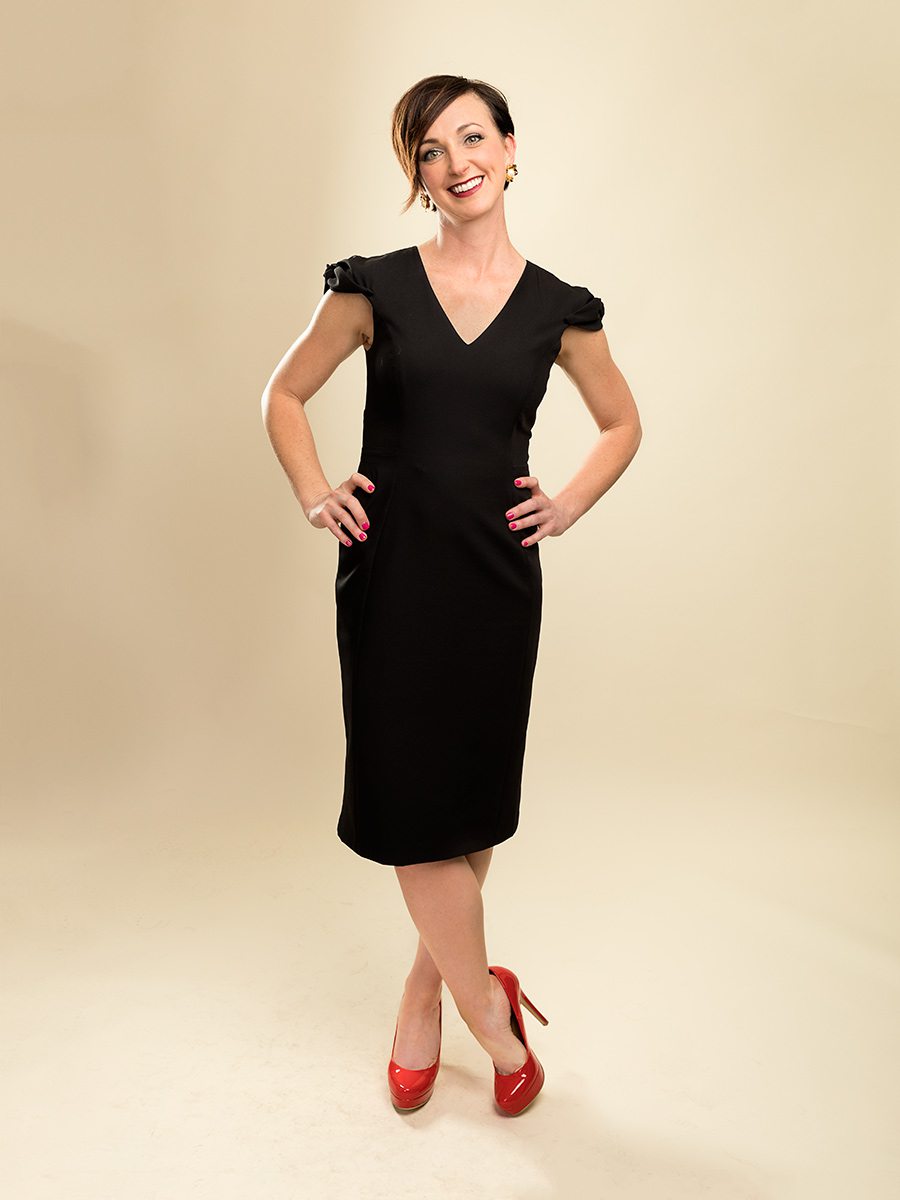 Springfield
Assistant Director, Springfield-Greene County Health Department
Charity: Lost and Found Grief Center

---
The woman who receives the most votes during online voting and has the biggest crowd at the event will be able to donate a portion of the Indulge event ticket proceeds to her charity. The winner will be announced during Indulge.


What is your local 417-land charity of choice, and why is it important to you? 
Lost and Found Grief Center because of what they have done for helping improve mental health for our community. 


Do you volunteer, or are you involved in any philanthropic or community organizations? If so, what are they, and what do you do?
I am involved at work by helping to facilitate The Healthy Living Alliance which is an advisory board that helps us tackle the priority health issues facing our community. I serve on the Midwest Transplant Foundation Grants Committee and have really enjoyed my work there so far. I also serve on an advisory board at Missouri State University to provide guidance and feedback for the Masters of Public Health program, where I earned my master's degree. I am in the process of joining the Community Blood Center of the Ozarks Board and I am very eager to help with their mission!
I have been fortunate to be a part of many different community organizations in the past and love giving back where and when I can. 


What do you think makes a woman beautiful?
A beautiful woman to me is one that seeks to use her capabilities and gifts to improve the world. She listens to her voice and trusts herself. She surrounds herself with people that challenge her and help her grow. And she does her best to live her best life despite the challenges life deals. She is tough, she is soft, she is messy, she is fun, she is determined, she is empathetic….she is always hopeful. 


What was one particularly defining moment in your life? A life-changing moment.
When I was 18 and a freshman at Missouri State University, I discovered a mass in my breast. I went home to St. Louis that summer and had it removed. I was so young that I don't think I truly comprehended the full scope, which may have been a good thing in a lot of ways. Years passed and as I was getting ready to turn 30, I discovered another mass in the same spot. It came back. They removed it again but this time everyone seemed more concerned. They told me that it was the same kind that I had when I was 18, a very rare tumor that was not well understood but that left alone could become aggressive. Looking into my family health history and seeing a history of female cancers, the treatment recommended was a double mastectomy. The news hit hard because I wasn't even thirty and had not yet had children but I was just old enough now to realize more of the severity of the situation. And it was stressful. I decided to proceed with the surgery in order to mitigate my risk and do what needed to be done to preserve the more important aspect of my life…which was to live knowing I had done what I could to treat the issue. I wanted to move on to enjoy the rest of my life and continue to contribute to the community and the work I was doing that I loved so much. I didn't talk about it much at that time because it wasn't something that was easy to talk about and there weren't many other women my age dealing with the same issue. So, I talked a lot with close friends and family and moved through it. I've come to realize that that experience taught me a lot. It forced me to deal with a rather unexpected, scary issue at a point in life where I was not ready to quite grow up. And I did deal with it and it was really hard but I made it through and loved the silver linings along the way…the friends that brought me meals and visited me at home, my loving and supportive family that took care of me through the whole ordeal, the support to deal with the depression that I battled during that time, and later, talking to friends about their own health concerns and sharing my story with them. As I dealt with it, I saw how moving through something challenging and focusing on how lucky I am to have a support network that helped me move through it all was largely a source of strength and hope for me. I would love for everyone in the world to have a loving support network like I had and continue to have. That network is life. 


What advice would you give to a young girl about being beautiful?
I would give a few words of advice…mostly from lessons I have learned along the way:
Always listen to the voice inside you. 
Be fierce.
Pursue happiness.
Make mistakes and fail and embrace the hard stuff…and then overcome.
Stop apologizing so much.


Where do you find beauty in 417-land?
The people. I absolutely love the people here and this community. I have gone away and returned a few times and I can ultimately say it is because I love the people here. I feel like it is home because I have the best friends and co-workers in the world. It makes it feel like I belong and I love that. I just wish I could convince my family to move here now! 


Fill in the blank: Friends would describe you as "The Bold One."


See the winners in the September issue!
Get to know our 10 Most Beautiful even better. Then, watch them walk the runway at 417 Magazine's Indulge on September 13 at Oasis Hotel and Convention Center.