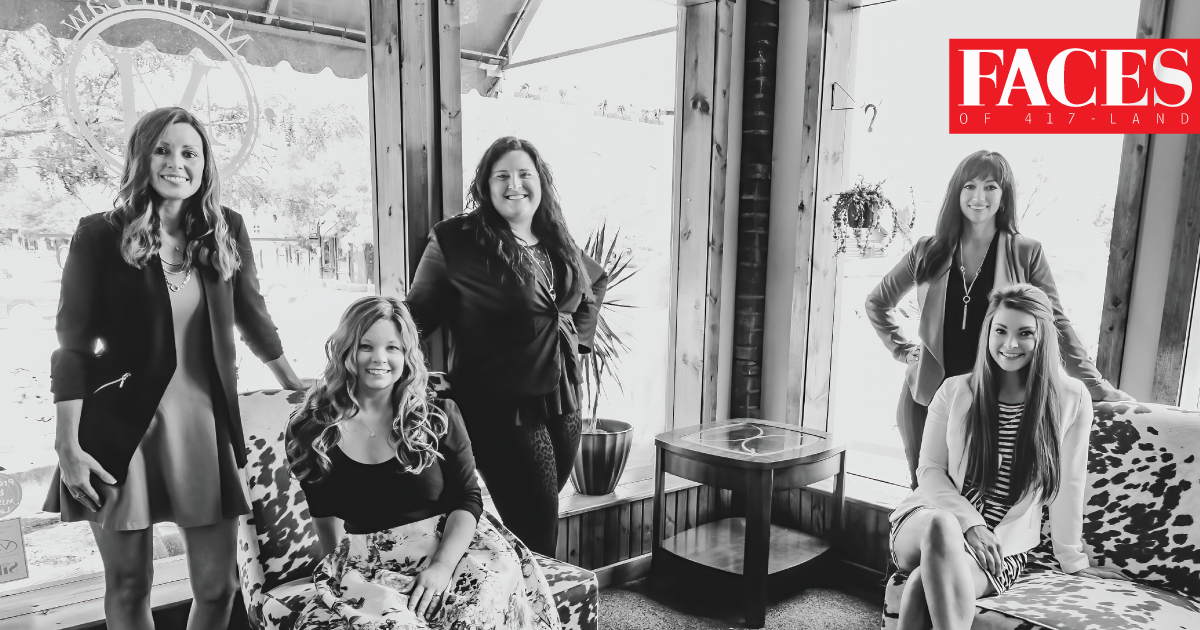 You can rely on Martin Law to guide you through your family's legal issues with grace and ease.
We are committed to serving our current and potential clients in Christian, Taney, Greene, Douglas and Stone counties. Our office is conveniently located on the historic downtown square in Ozark, Missouri, at the Northeast corner across from the Christian County Courthouse.
Jessica Martin handles divorce, child custody, juvenile, guardianship and adoption cases for Martin Law. She represents clients in divorce and custody actions and parents and minors in juvenile cases. Jessica has represented clients on both sides of ex parte orders of protection, and routinely handles adoption cases.
By limiting her practice areas and counties of practice, she has learned more about the tendencies of the judges who routinely handle these matters in each location, giving her the ability to give clients advice based on experience with these courts.
At Martin Law, we understand the emotional struggle of dealing with divorce and custody issues. It is our goal to provide practical and frank legal advice so clients have a sense of security in knowing the realistic range of outcomes for their situation.
Our team is always ready to listen to our clients' objectives and pursue those objectives, whether through settlement or trial. We are the Face of Family Law, because our firm listens to our clients, understands their concerns and provides professional family legal services.
---
120 N. 2nd Ave., Ozark | 417-731-4200 | jessicamartinlaw.com