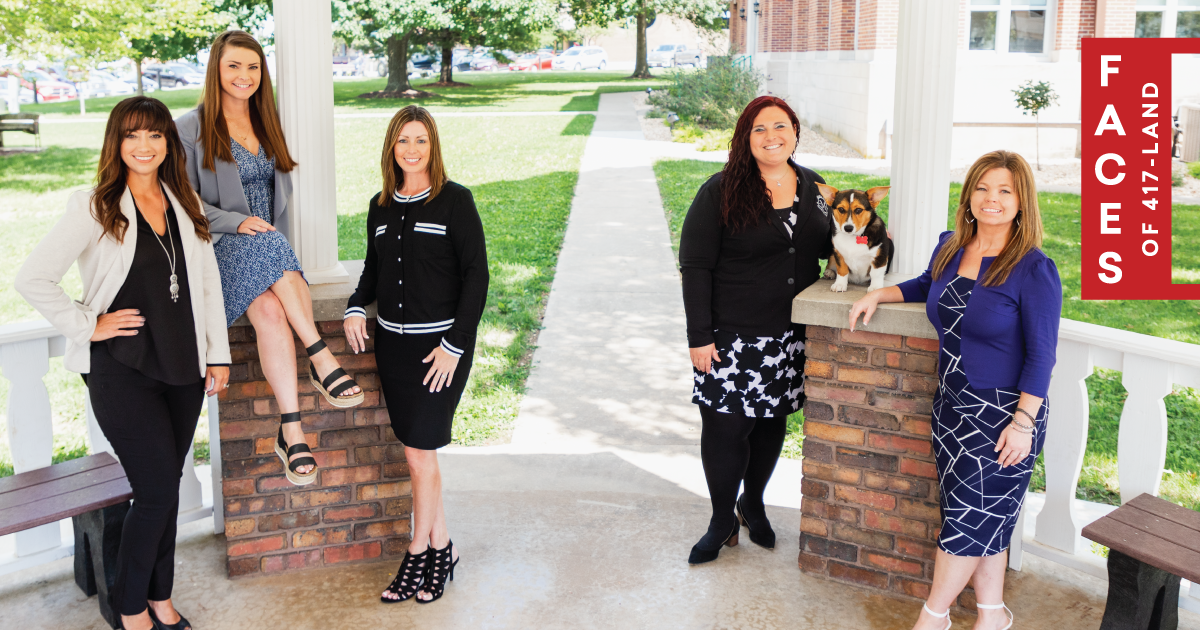 At Martin Law, we love being able to help people fight for the most important things in their lives—their families and children. If you are preparing for family court, let our experienced team of five help you through the process. Whether it is a divorce and custody case, adoption, order of protection, juvenile case, minor guardianship or name change, we are here to help you navigate the situation and will be in your corner through the litigation.
Born and raised in 417-land, we have built our practice serving families across this community over the last decade at Martin Law. We stand out from the rest in the level of attention and support that you receive from our office throughout the entirety of your case. All too often, we hear of clients left in the dark waiting days for a response from their legal team, but we take great pride in making sure you get timely responses to your questions and concerns and never have to wait days for an answer. With something as personal as family, we know the importance of being there when you need us most.
While we handle all aspects of family court litigation, we especially love assisting families who are planning to adopt. Successful adoptions bring an abundance of joy to both the parents and the child as they are able to build a family through the process. If you are planning an adoption, we would love to meet you and make your family complete.
Martin Law is located on the historic downtown square in Ozark and we are committed to serving our current and potential clients in Christian, Taney, Greene, Douglas and Stone counties. From the first time you walk through our doors, you can rely on Martin Law to guide you through your legal issues with grace and ease.
---
120 N. 2nd Ave., Ozark | 417-731-4200 | jessicamartinlaw.com