Life
Q&A with Dr. Benjamin Lisle
Read our Q&A with Dr. Benjamin Lisle from Jared Neuroscience Center, Top Doctors 2023 Neurology Runner-Up.
by Jo Jolliff
Jul 2023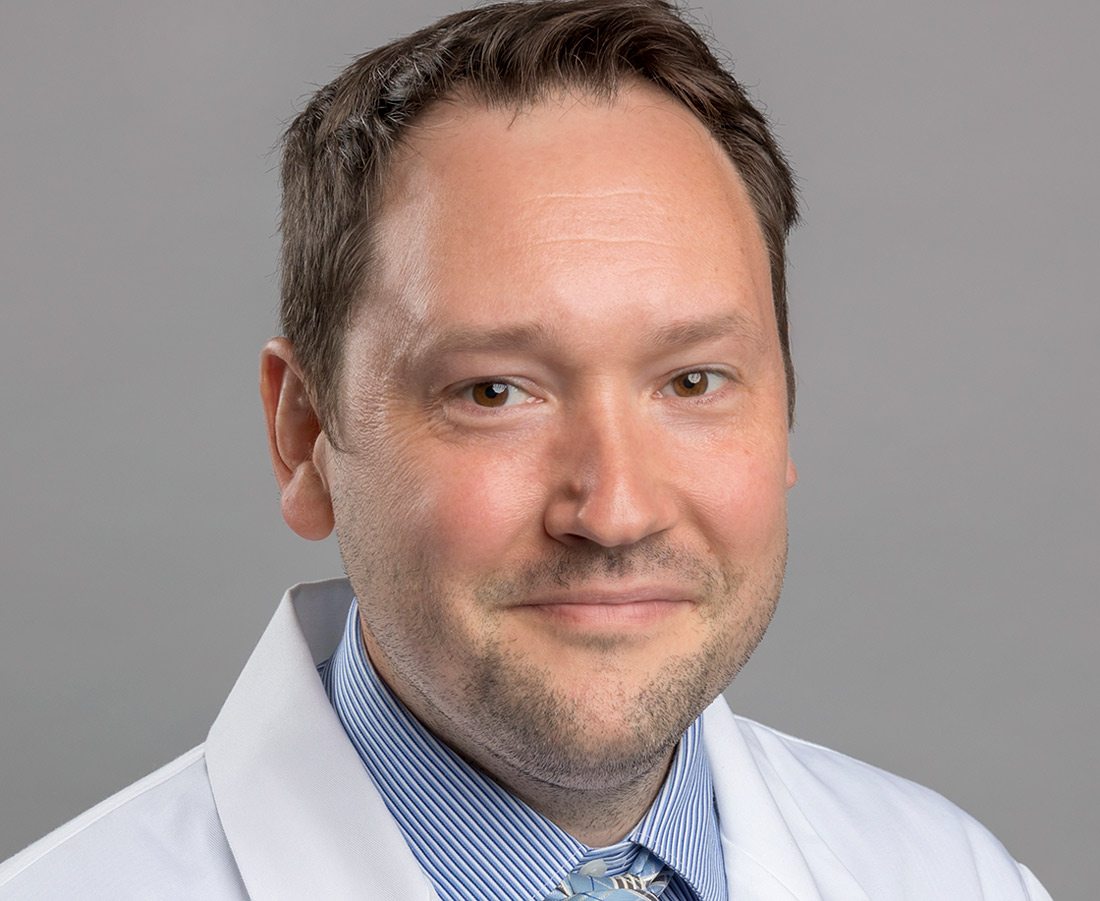 417 Magazine: Tell us about a memorable case.
Dr. Benjamin Lisle: My first week at work here there was a patient who had gone to his daughter's wedding in Mexico and then came back and became extremely weak, unable to move his legs, and he ended up having West Nile encephalitis, which is very unusual and we don't see that a lot here. Other cases that would be interesting would be young people with strokes. There was a case here where a woman in her thirties was at work when all of a sudden, she just had really bad nausea, vomiting and double vision. She ended up having a really large stroke in the cerebellum from a spontaneous tear… We were able to help her out through that, through a long course.
417: What is your favorite part of patient care?
B.L.: My favorite part is seeing the commitment and sacrifice that families put in to take care of their family members who are sick. In neurology, we deal with people who sometimes have really great miraculous outcomes, but sometimes we don't. But you see people who, whenever things are the hardest, become the strongest for their family members. That's probably the most inspiring and rewarding part of being able to be a part of that when they're going through so much and are able to still function and be strong to support their family.